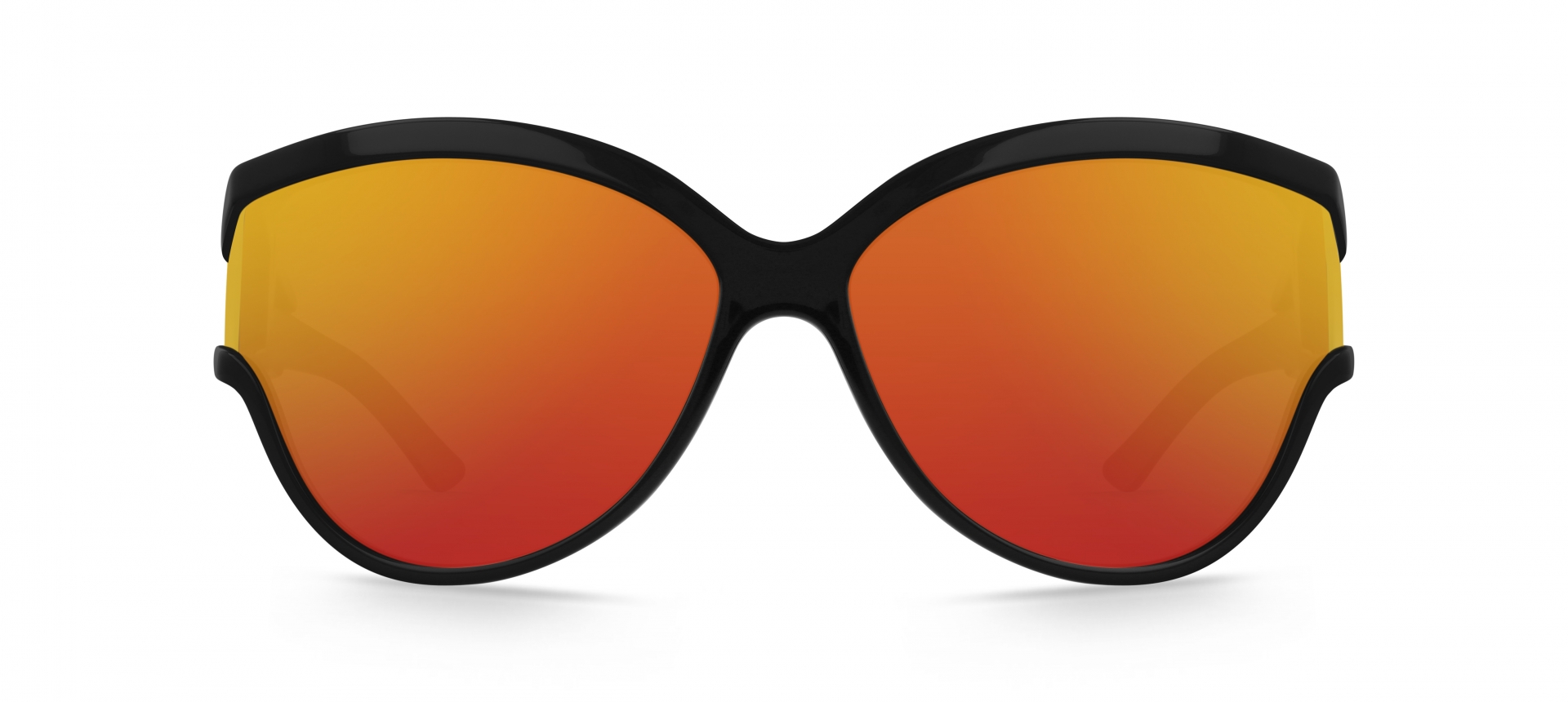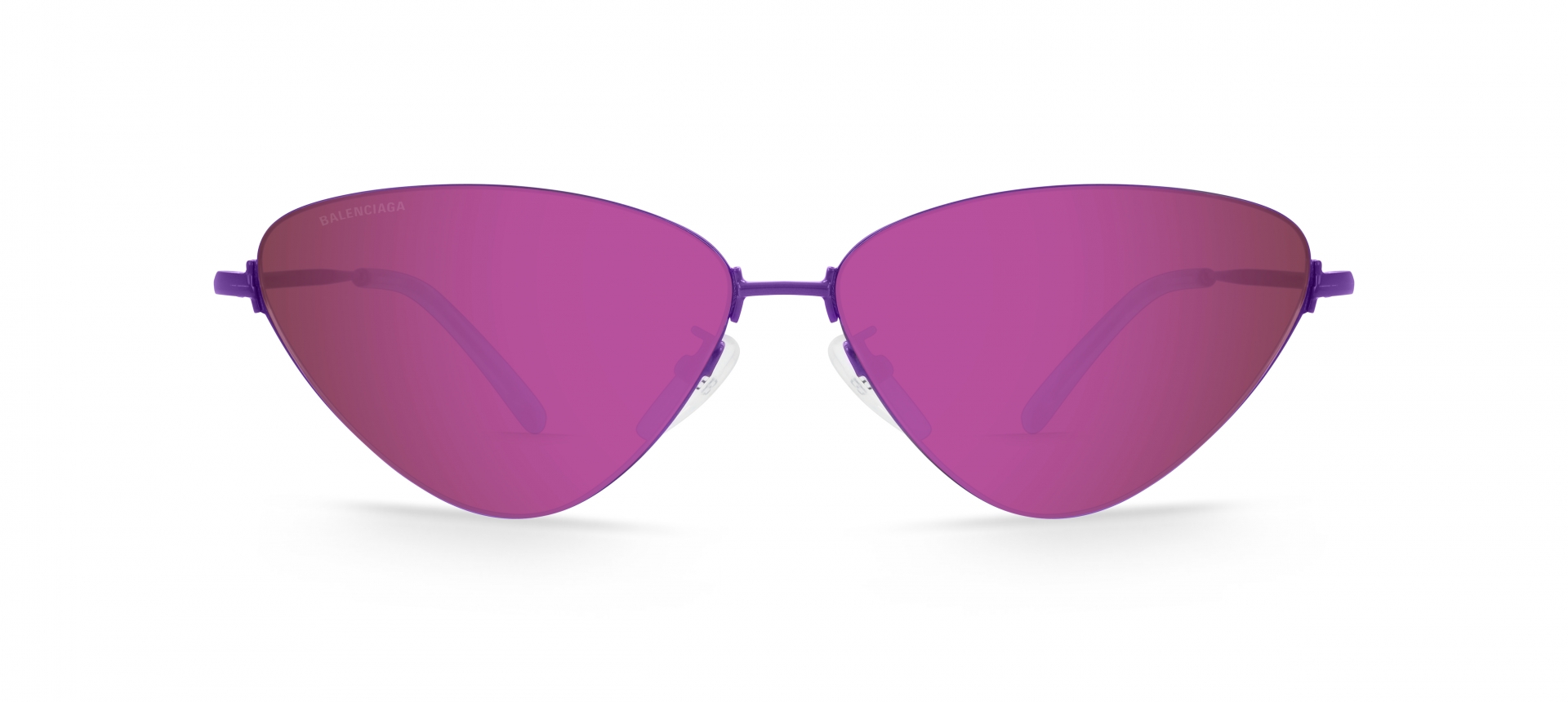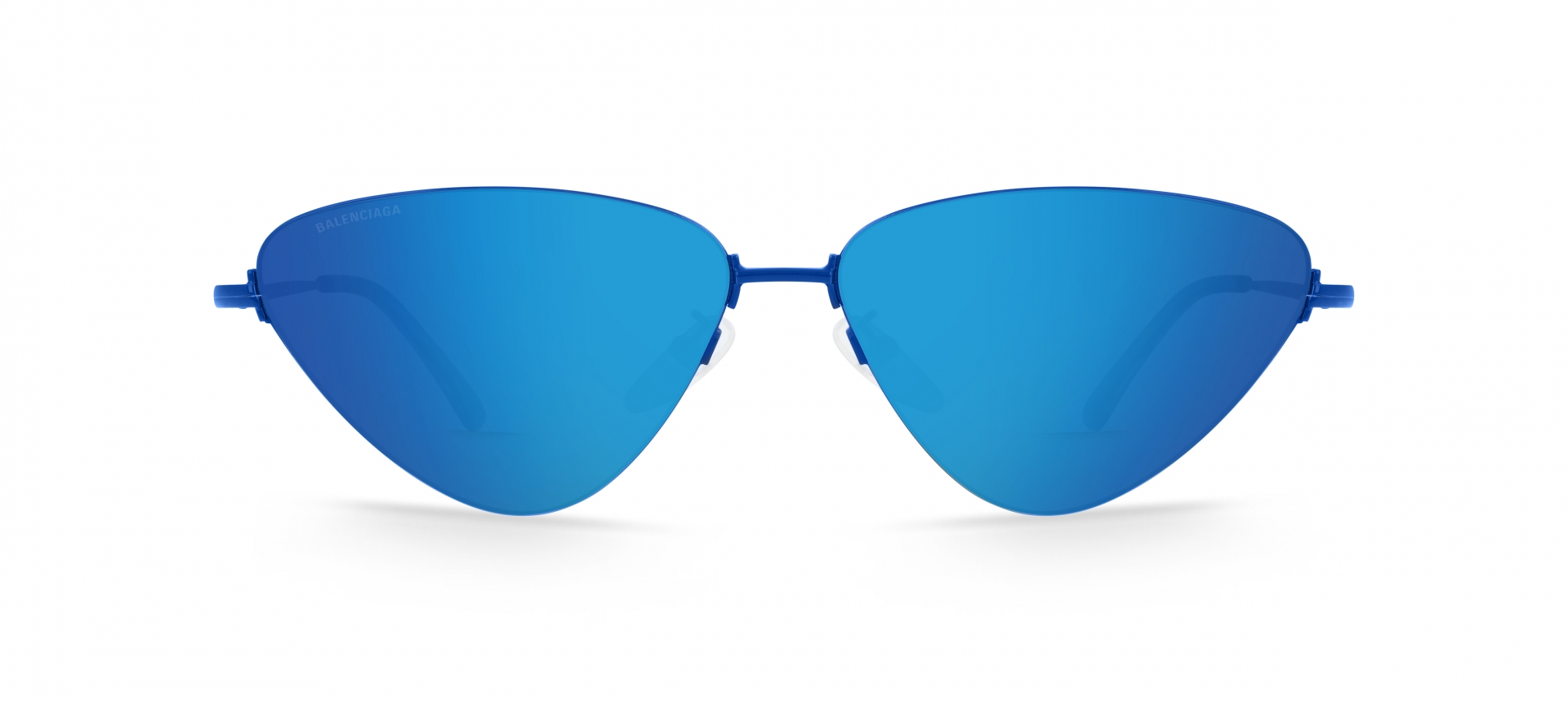 Balenciaga Eyewear
Founded by Cristobal Balenciaga in 1917, the Balenciaga House is defined by a worldwide recognition as a leader in major fashion trends due to its creativity, masterful cuts and exquisite techniques.
Since October 2015, Demna Gvasalia, appointed artistic director of Balenciaga's collections, continues to uphold the vision, influence and radical style of the House.
Discover more on Balenciaga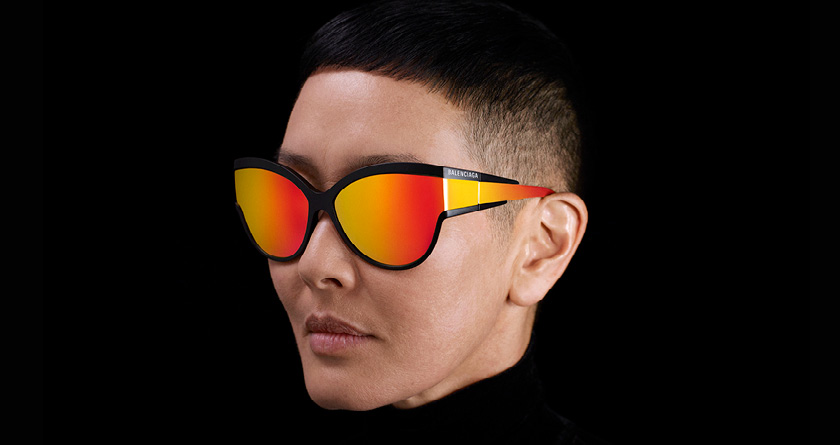 Style
UNLIMITED An injection process gives the Unlimited style the appearance of a lens that continues infinitely, from bridge to behind the ear (an obscured ending point). Illusory lines and hyper-real colors are balanced with classical shapes and an enameled Balenciaga logo.
Style
INVISIBLE Based on a super-lightweight prescription glasses, the Invisible style's frames are made of extra-thin metal. In contrast with their phantom frames, lenses are lasered or printed with the Balenciaga logo.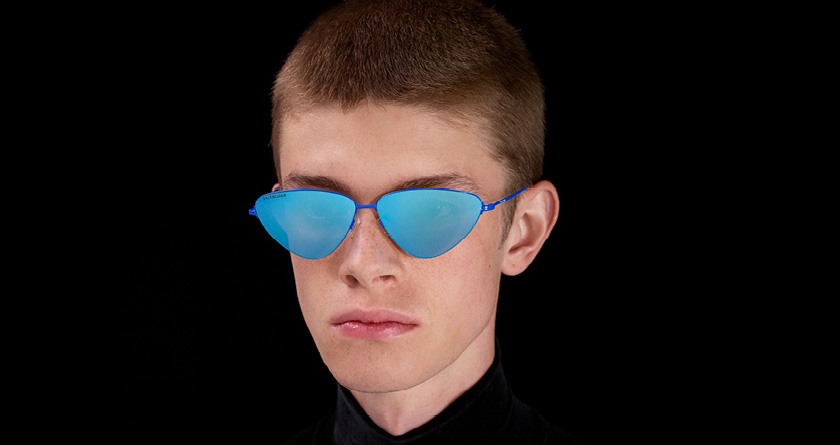 Our Edit