MCQ Eyewear
Provocative and irreverent, the McQ eyewear collections draw inspiration from urban streetwear and youth subcultures.
Discover more on McQ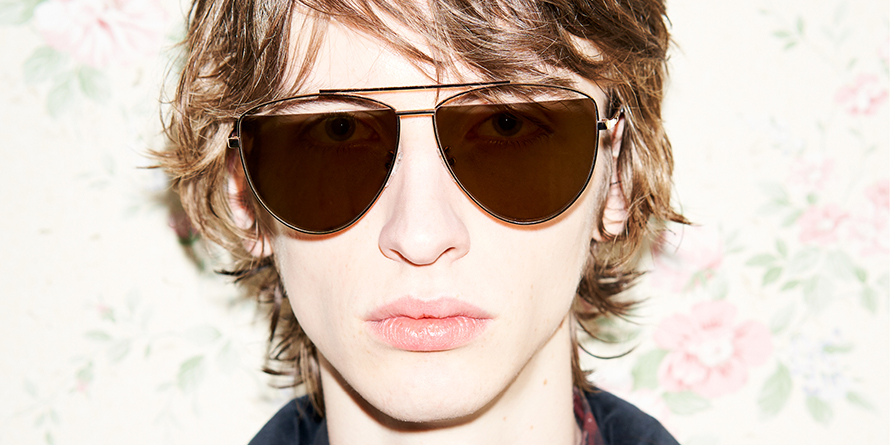 Style
Cut Lenses The design is a play on everyday styles in terms of size, layers and clear cuts. The innovative cut lenses are applied into edgy shapes for a unique look. This style is the preferred choice for making a statement.
Style
Gravity Bar This style is inspired by a new reality. The signature design features a metal bar along the lenses. Gravity Bar is a perfect combination of edgy and minimal.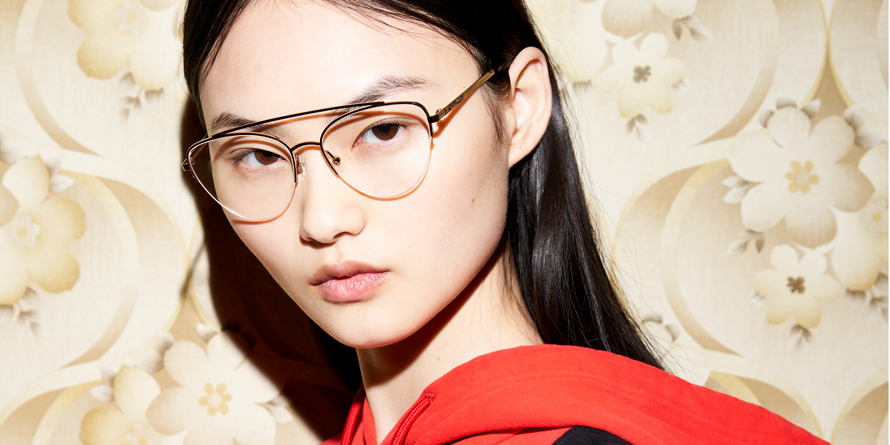 Our Edit