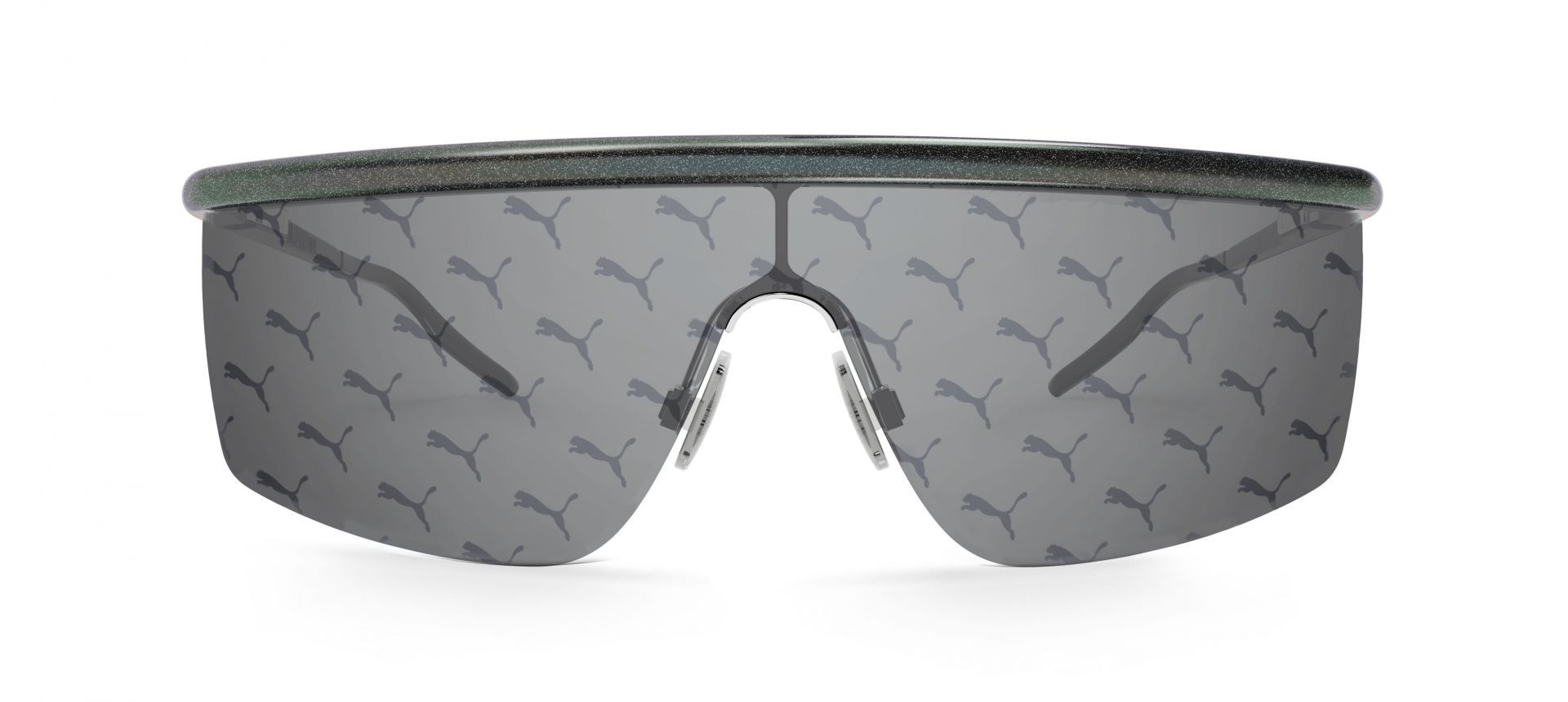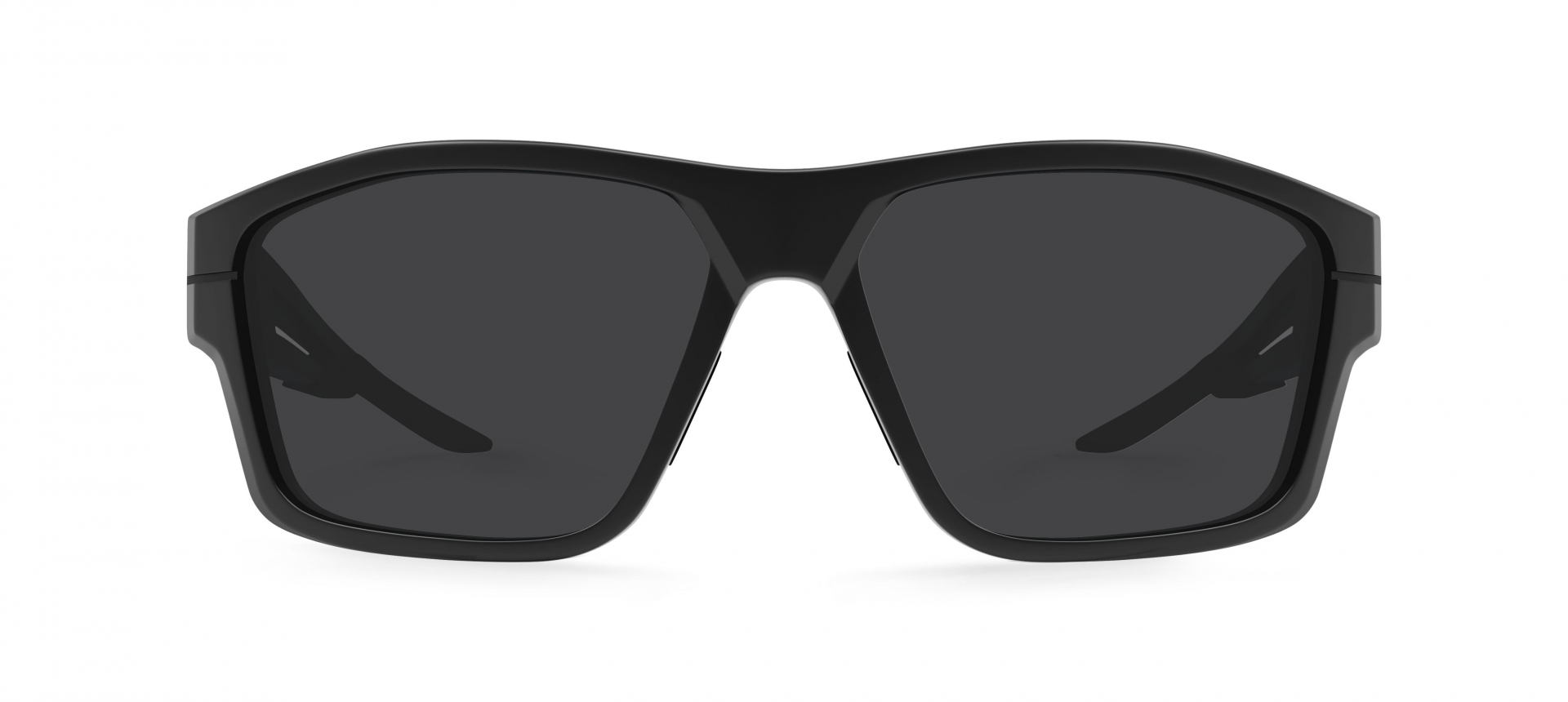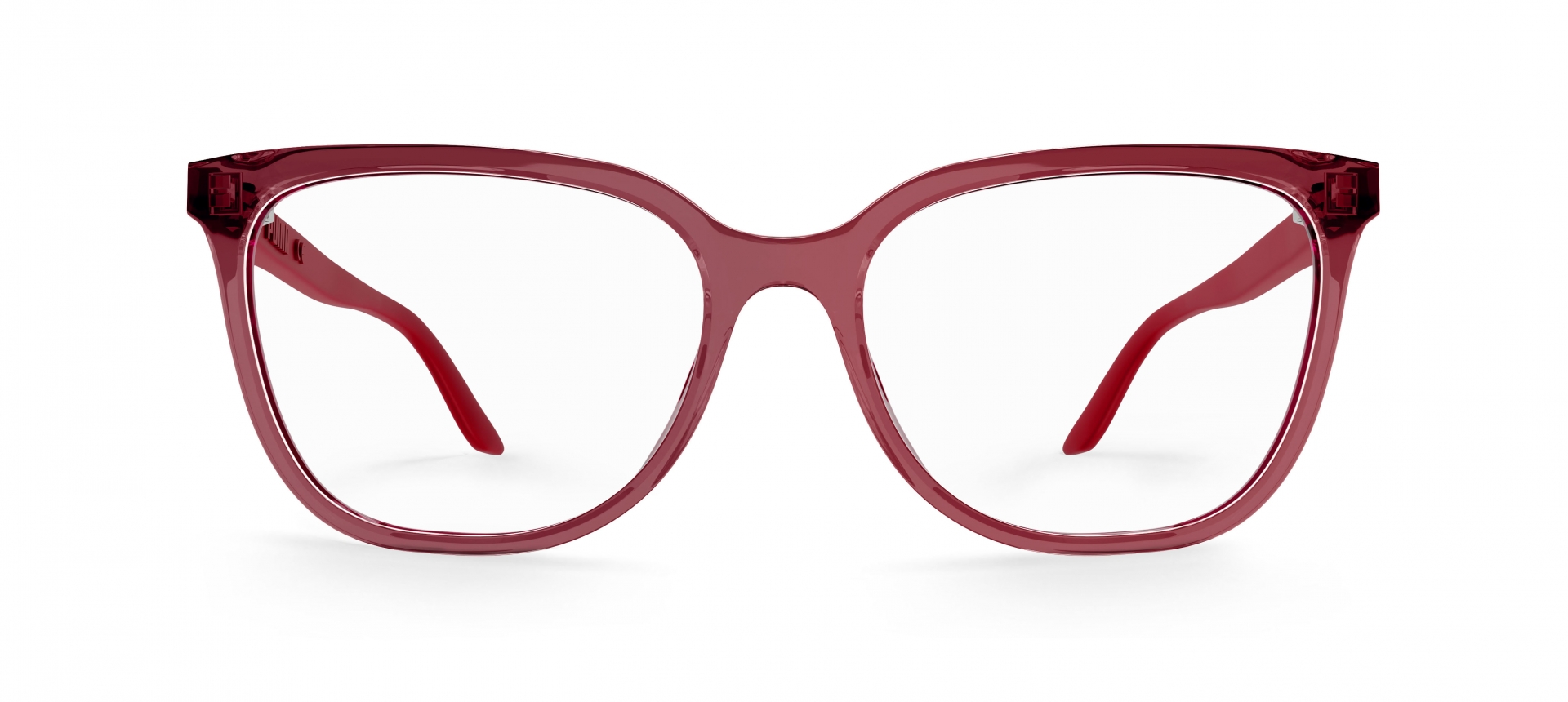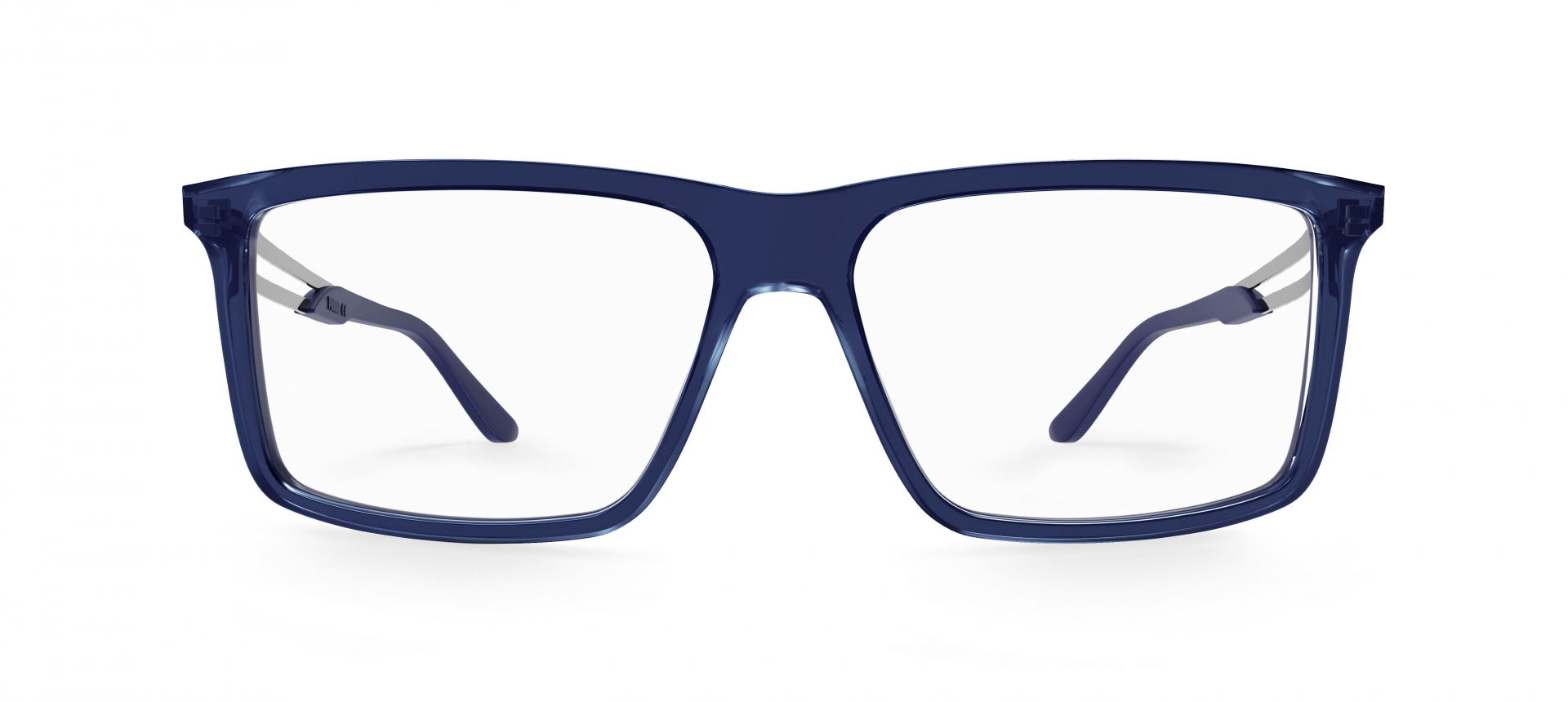 PUMA Eyewear
PUMA Eyewear merges performance and trends, innovation and fashion, sport and lifestyle.
Brave, Confident, Determined, Joyful. Cool eyewear for active living.
Discover more on Puma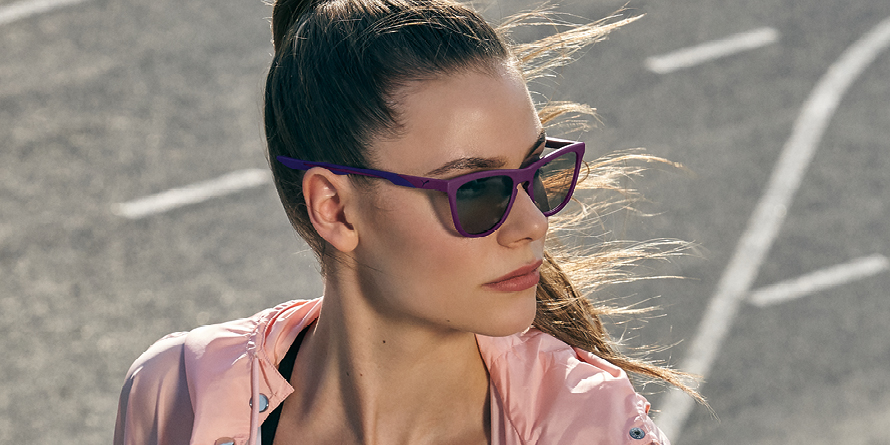 Collection
The Performance theme includes a statement sunglass mask, echoing the innovative soul of PUMA's latest running products. Olympics-inspired tones deliver a 3D mat gradient finish to the wraparound contours reaffirming the brand's powerful approach to the athletic world.
Style
The Active eyewear pieces revisit the ultra-speed concept playing with dynamic profiles and elongated cut-out temples in rubber. Two-tone blends recreate the iconic impact of the Formstrip motif while flash lenses and the Cat logo add a finishing boost. A streamlined optical frame comes in a smart mix of acetate, stainless steel and rubber balancing everyday utility and contemporary appeal.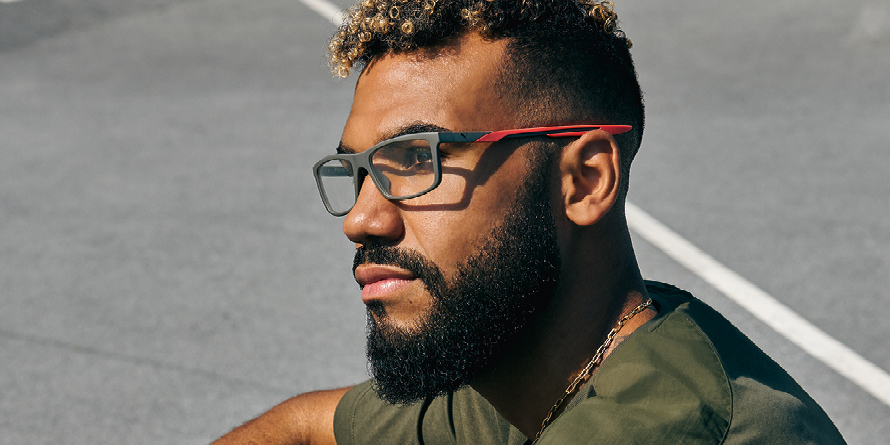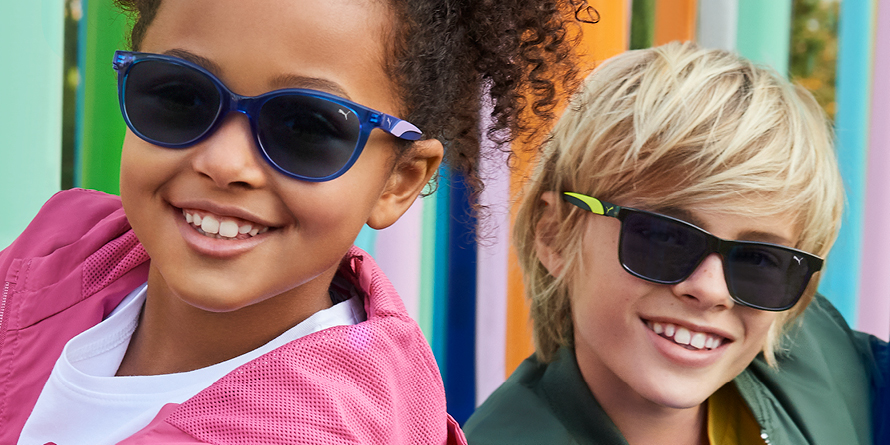 Kids collection
The Junior offer evolves with ease and energy presenting well-fitting frames in lightweight materials and vivid colors from gradient nuances to electric hues. The children range introduces for the first time the polarized lenses and the tweens styles for 10-13 years old champions, with each perfectly tailored shape striking a vibrating balance between the hip and the functional.
Our Edit