11th February 2019
Stella McCartney
Unveils a Sustainable Approach
for Eyewear
Stella McCartney continues the brand's commitment to sustainability with the latest eyewear main collections. A lifelong vegetarian, Stella McCartney does not use any fur or leather in her designs and is committed to operating a modern and responsible business. The brand is dedicated to pushing the fashion industry's boundaries by designing and creating luxurious products that are desirable and sustainable, from pioneering new alternative materials to utilising innovative technologies, pushing towards circularity, protecting ancient and endangered forests and measuring our impact with ground-breaking tools. By supporting the use of renewable resources over non-renewable ones, Stella McCartney is paving the way to defining what the future of fashion looks like, reflecting the new needs of our planet.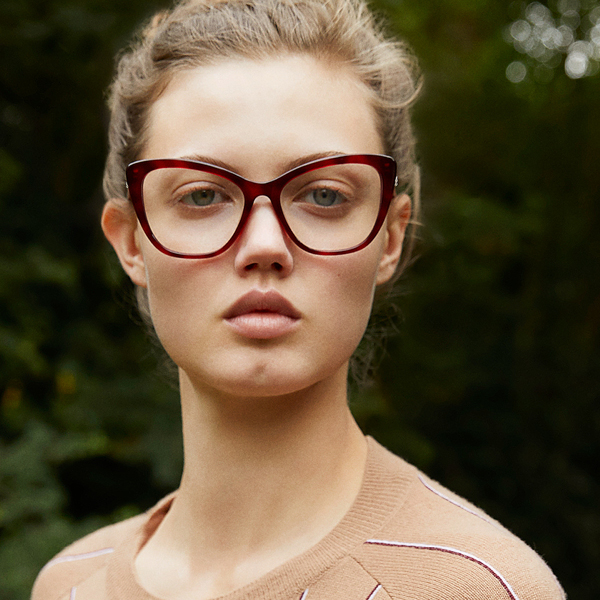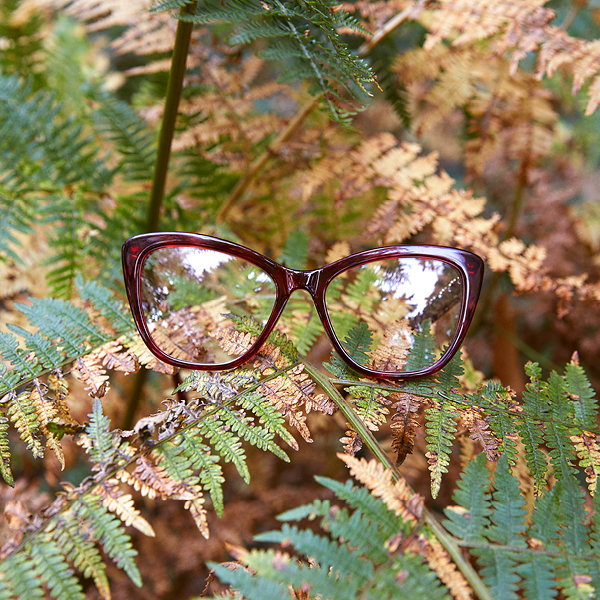 All eyewear collections developed in partnership agreement with Kering Eyewear are created using the most advanced technology and responsibly sourced materials such as bio-acetates, which comes from renewable raw materials. Made using fibres from wood pulp, bio-acetate is phthalate free - making it biodegradable.
Bio-acetate is fundamentally a more natural version of acetate that differs from the standard acetate plasticizer (DEP) which is made of petroleum origin. Bio-acetate has two main components; cellulose acetate (coming from wood) and plasticizer (derived from the esters of citric acid) that are both of natural origin and renewable resources. This material delivers a unique luxurious feel that is characteristic of these natural substances.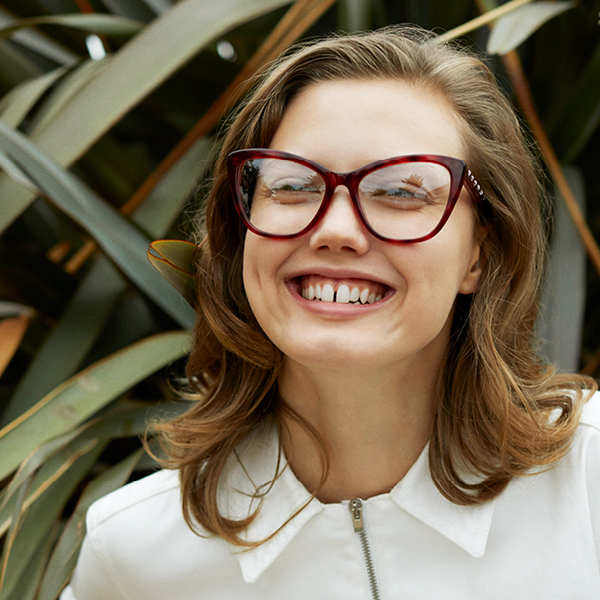 As Stella McCartney continues to push boundaries and challenge the status quo, the brand stands to evolve from just reducing our impact to making a positive environmental impact by respecting the environment and working with nature instead of against it.
Back to newsroom