Alexander McQueen
Eyewear

Alexander McQueen eyewear expresses the innovative and uncompromising identity of the fashion house. Integral to the McQueen culture, the eyewear styles represent a juxtaposition between contrasting elements: femininity and masculinity, fragility and strength, tradition and modernity.

Discover more on Alexander McQueen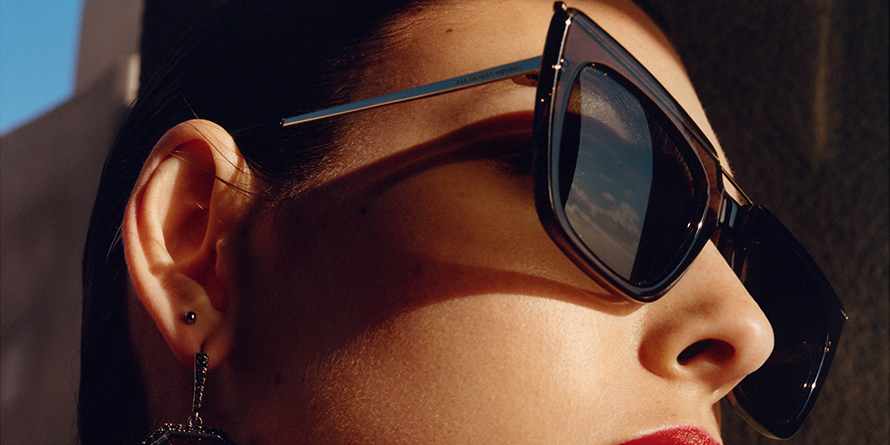 Collection
Piercing Piercing represents one of the most iconic codes of Alexander McQueen. This item, contemporary and urban, is embedded in both metal and acetate styles. The design is a perfect reflection of the Alexander McQueen DNA, a contrast of class and rebellion.
Collection
The Jewelled Collection Alexander McQueen introduces Jewelled Eyewear for Autumn/Winter 2018. The sunglasses collection takes inspiration from the jewellery seen on the McQueen runway in Paris and features highly distinctive styles, all crafted in Italy. Squared lenses and rimless sunglasses are edged with tiny Swarovski crystals and pearls, delicately placed on lenses, temples and rims.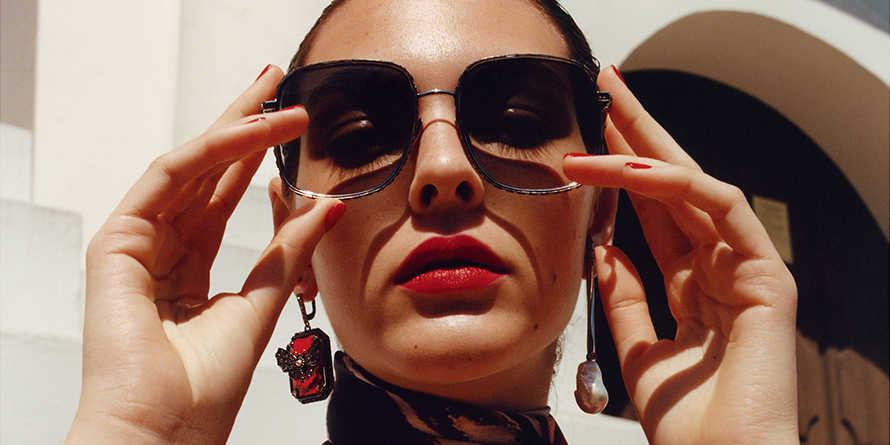 Our Edit