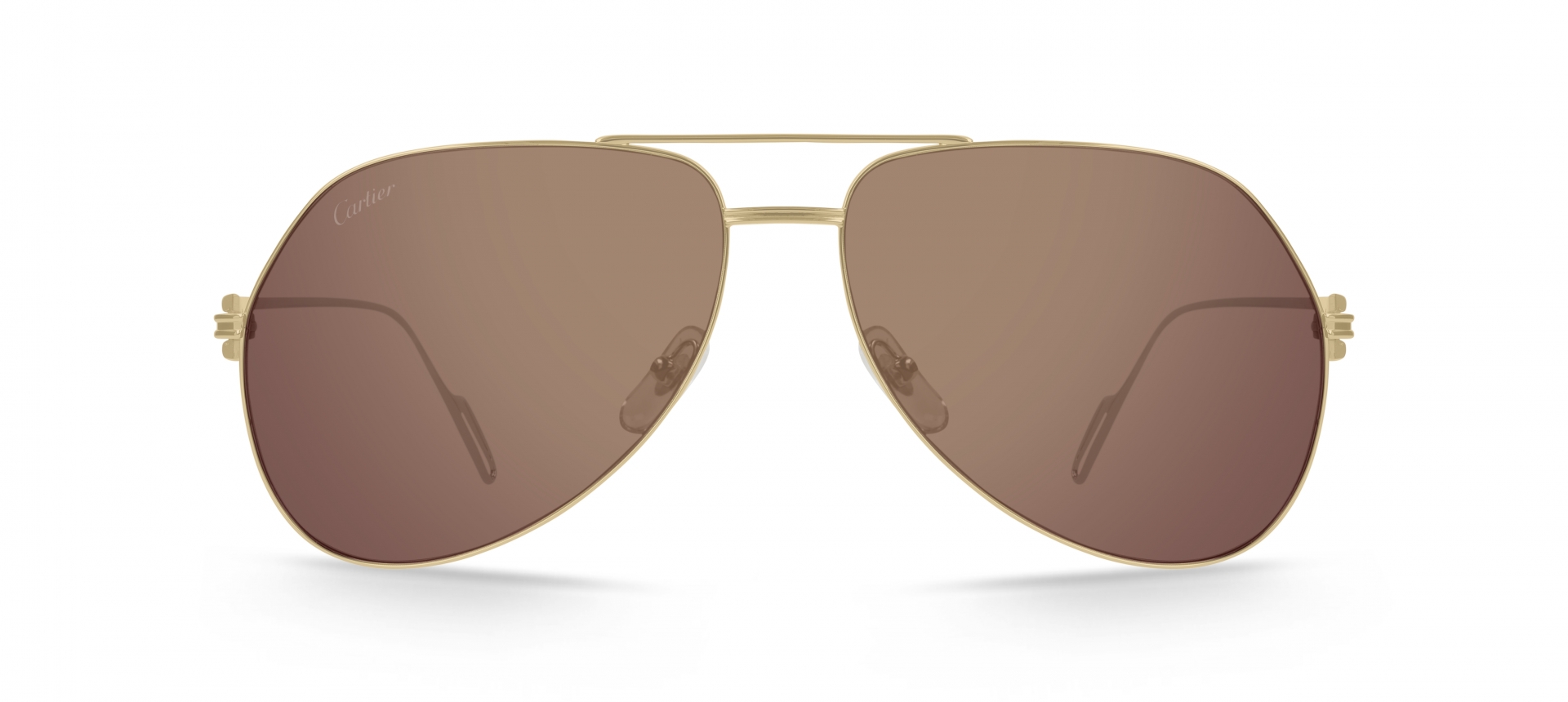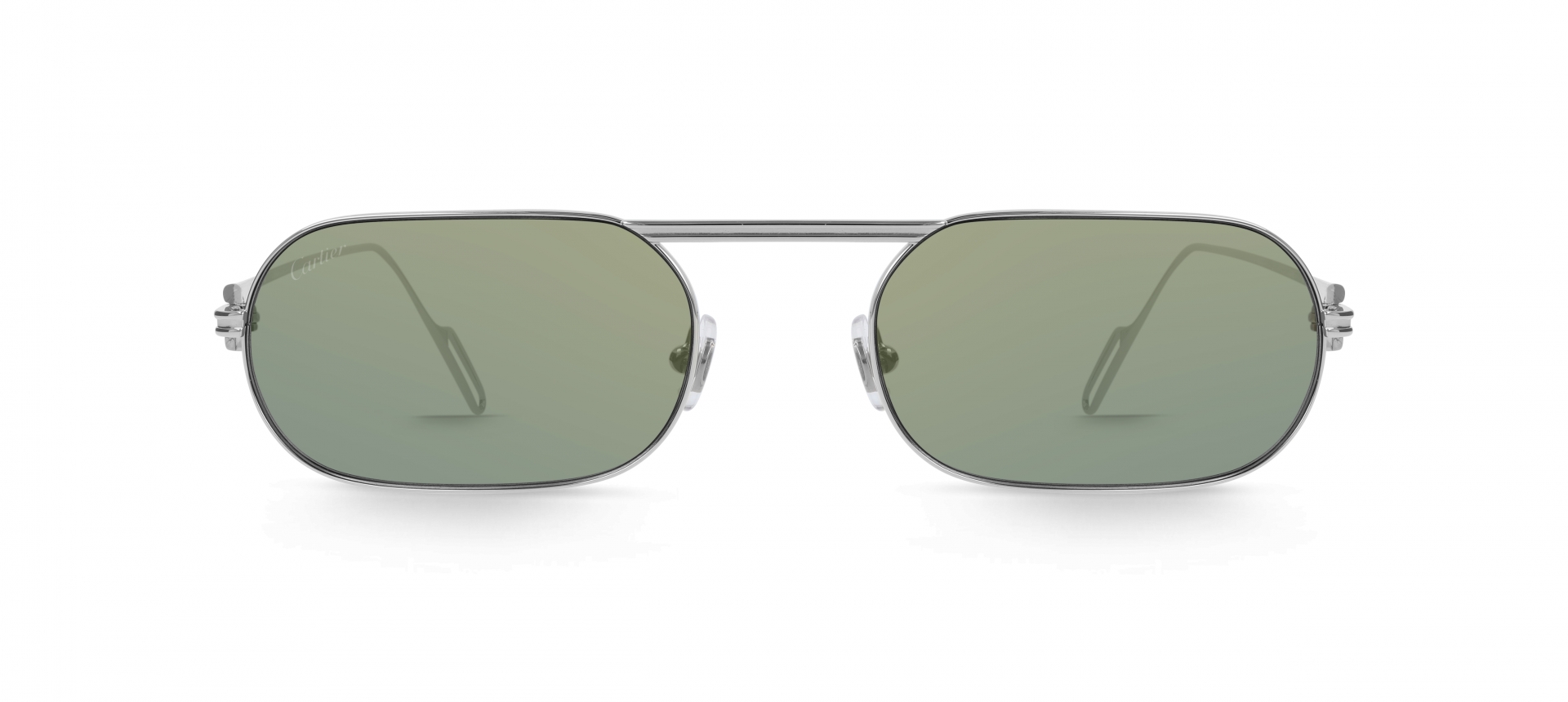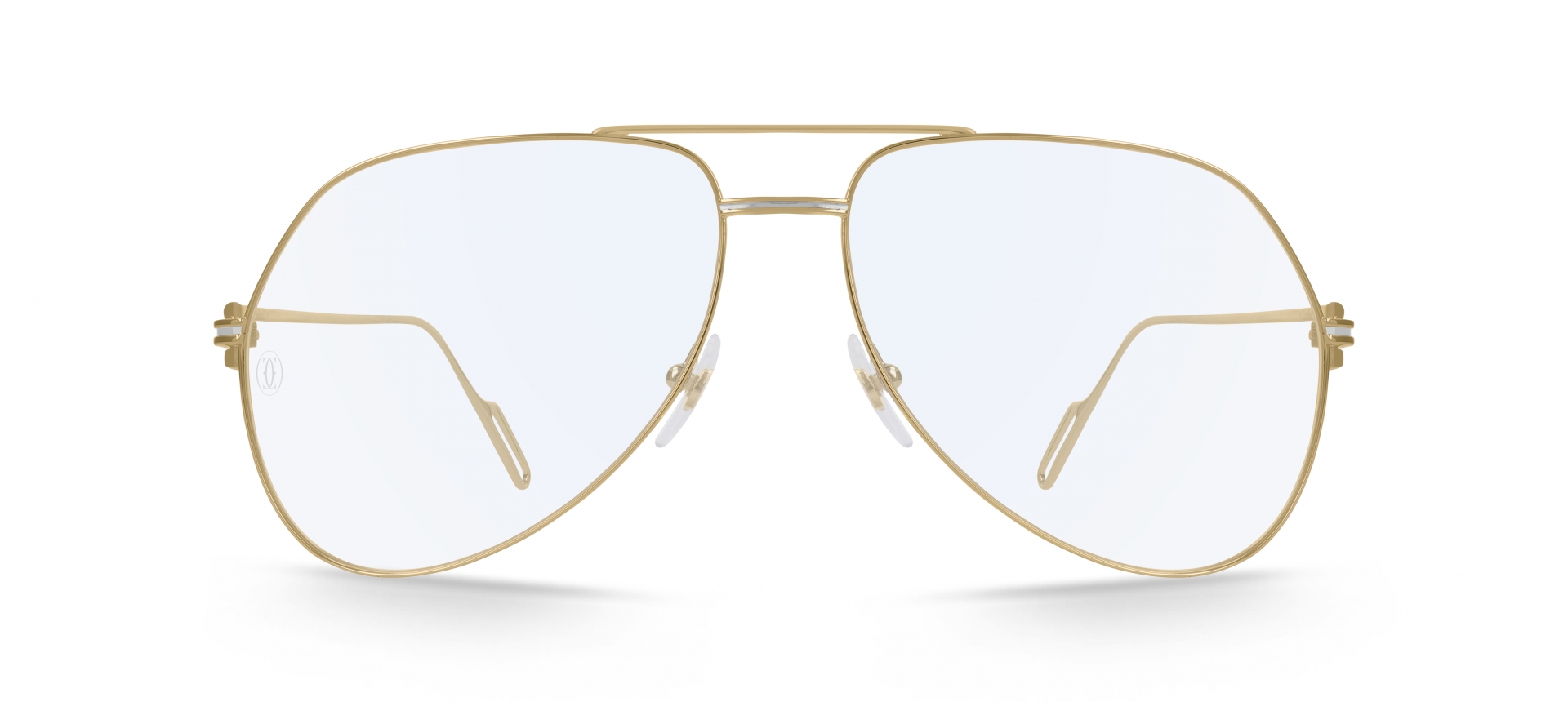 Cartier Eyewear
Founded in 1847, Cartier is not only one of the most established names in the world of jewelry and watches, it is also the reference of true and timeless luxury. Cartier creates exceptional eyewear, each design a testimony to the style and history of Cartier, showcasing distinctive creativity, exceptional savoir-faire and iconic style.

Discover more on Cartier
Collection
Première de Cartier Première de Cartier is the new frame range inspired by the first Cartier eyewear collection launched in 1983. Distinguished by a subtle and versatile look, the double-bridge structure offers a comfortable design. The lightweight full-rim frames, along with the flashy colored lenses, provide a unisex appeal, reflecting the best of masculine and feminine elegance.
Style
Pilot With refined details, such as hinges combining the C de Cartier and Godron motifs, the Pilot model introduces innovation with its strong signature shape and presence. The bridge also bears Cartier's identifiable décor and the lenses are enhanced by a burgundy anti-reflective internal coating.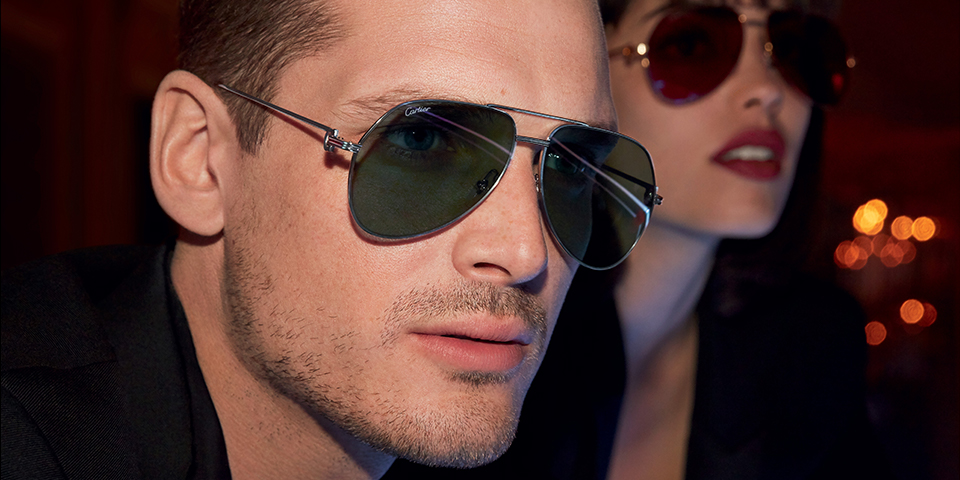 Our Edit