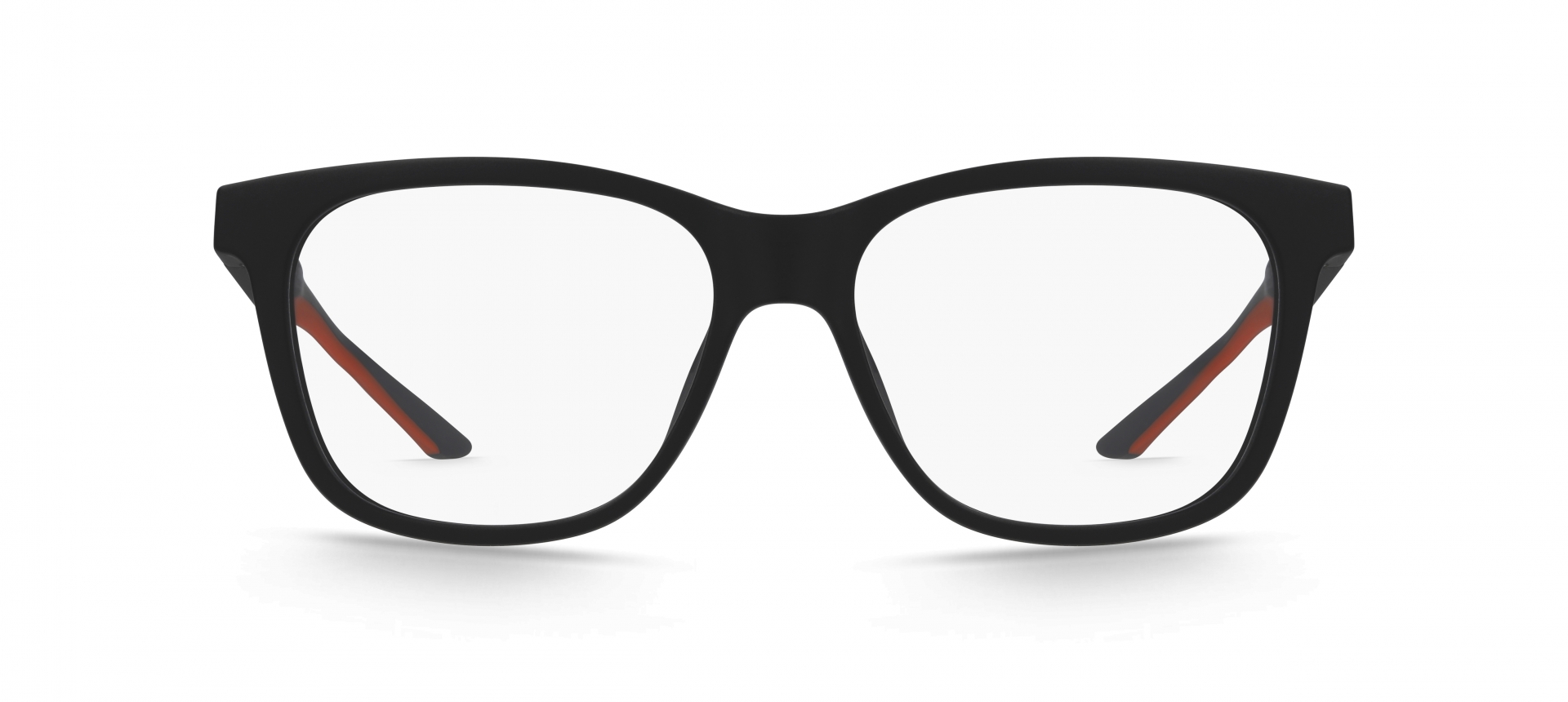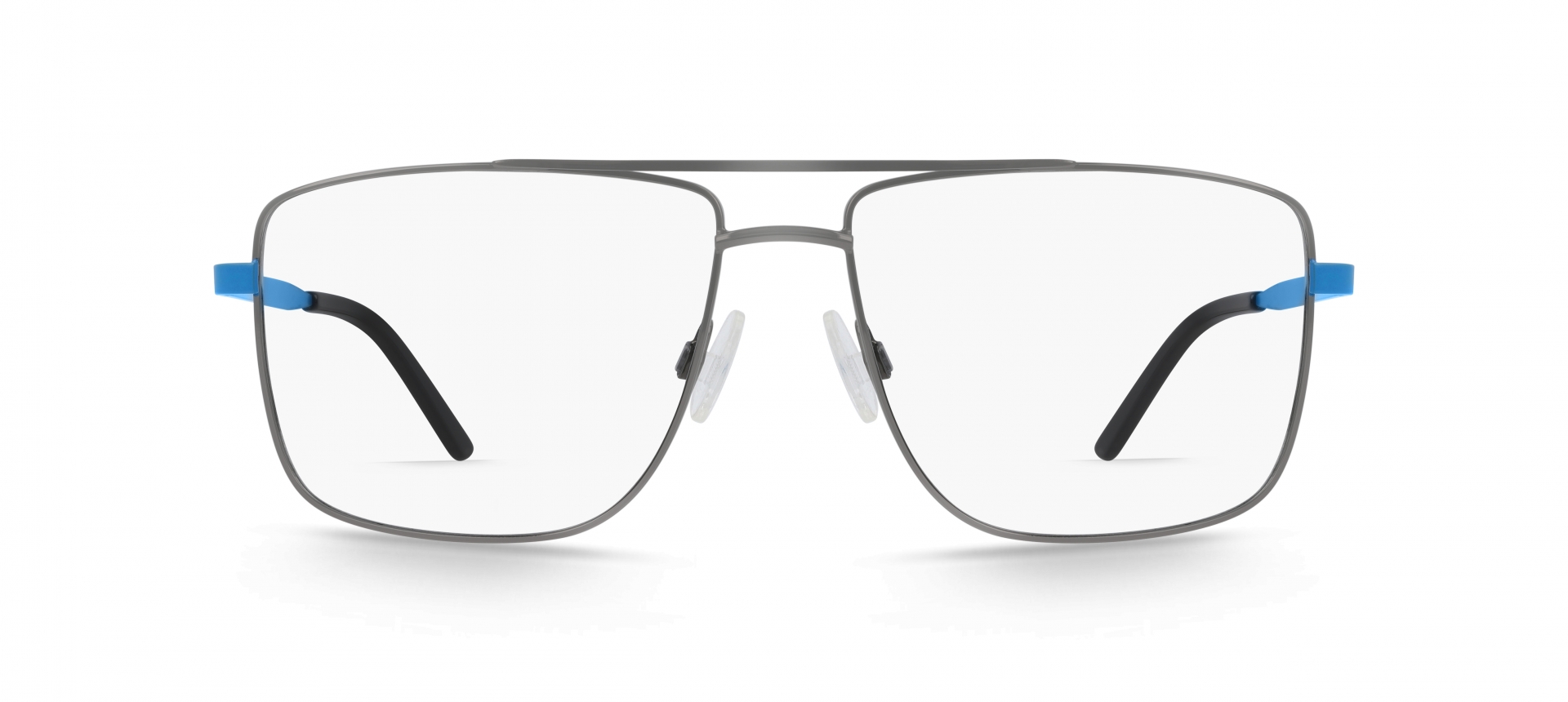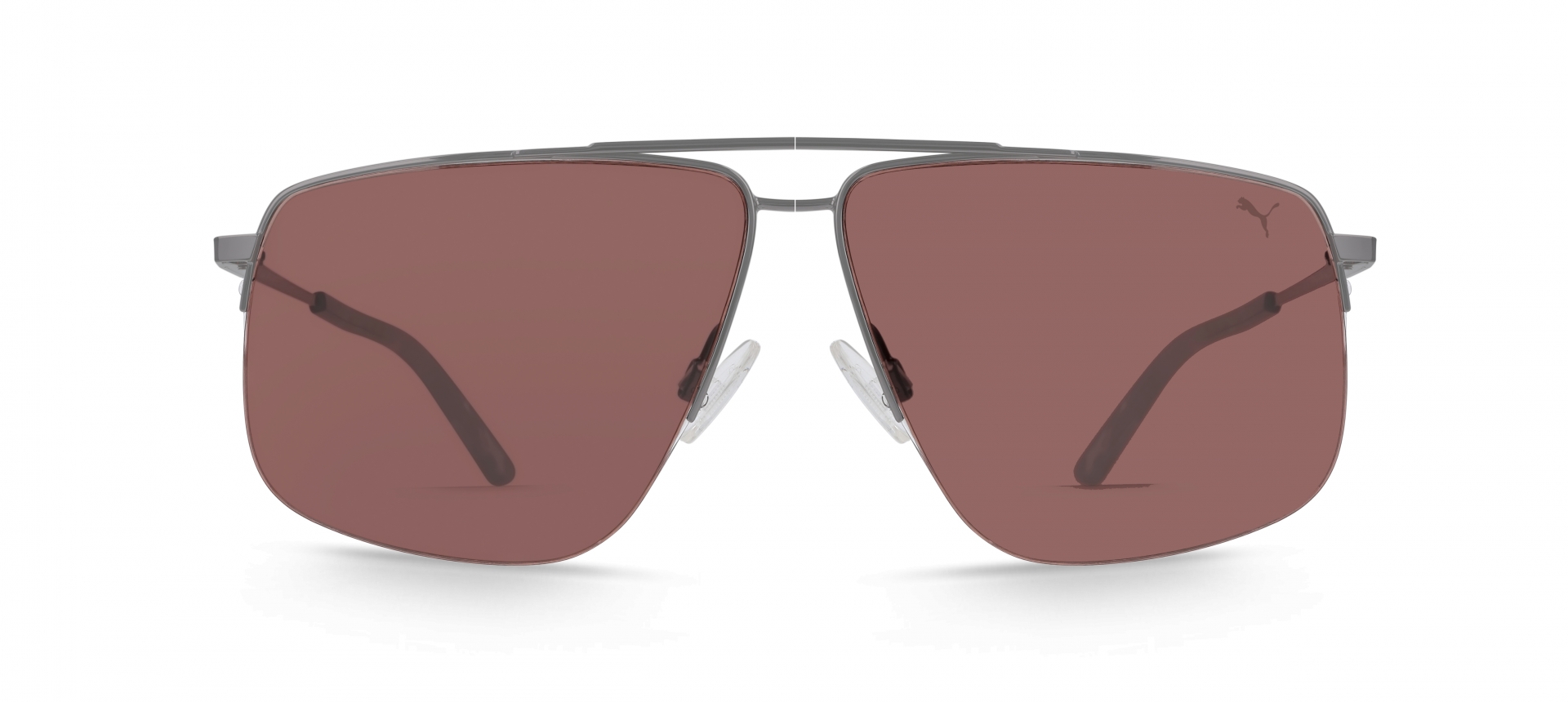 PUMA Eyewear
PUMA Eyewear merges performance and trends, innovation and fashion, sport and lifestyle.
Brave, Confident, Determined, Joyful. Cool eyewear for active living.
Discover more on Puma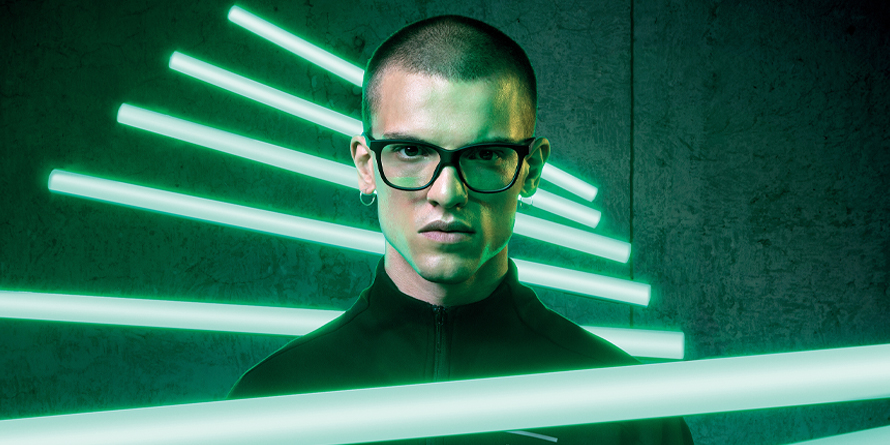 Collection
360 Flexible Hinge The innovative design ensures flexibility: enhanced comfort, perfect hold, stronger hinges. The futuristic design is inspired by humanoid power and strength.
Collection
Throwback Coolness never goes out of style. Bold and colorful, this collection gives out vintage vibes featuring both optical and sun segments.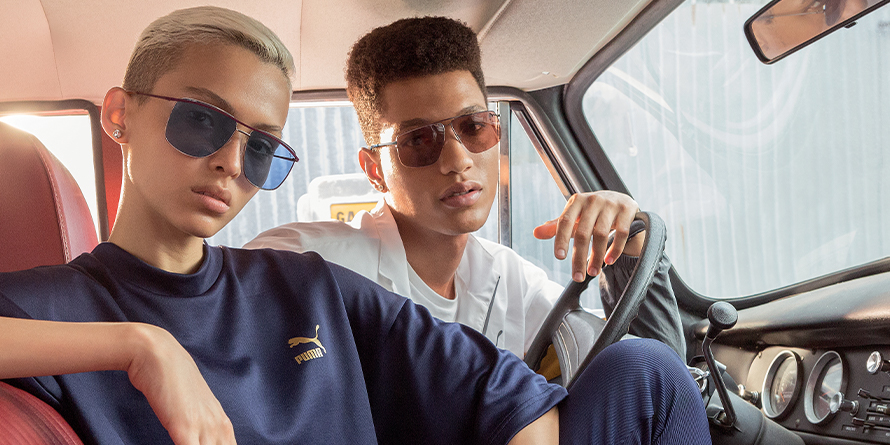 Our Edit