BOUCHERON
Eyewear

The ambition of Boucheron's eyewear collection is to embody the Boucheron spirit and pay tribute to the codes of the house. The Serpent Boheme and Quatre designs made a name for themselves over the years with their timeless elegance and originality. They epitomize Maison Boucheron's free mind and subversive power.
Discover more on Boucheron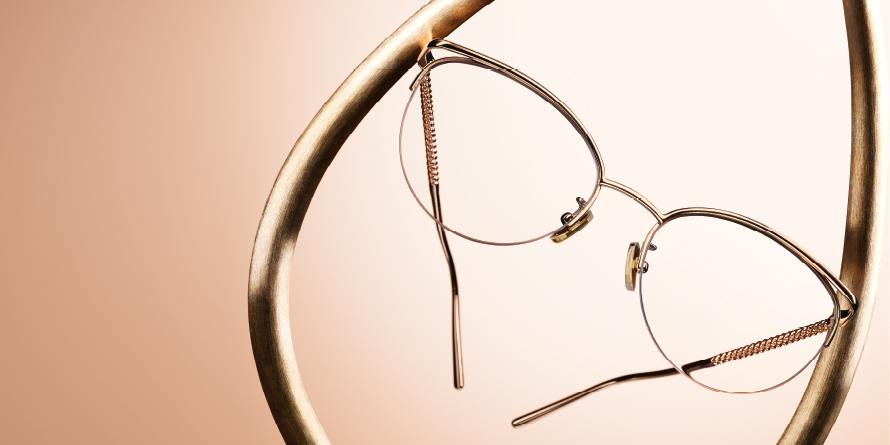 Collection
Serpent Boheme The collection is inspired by the iconic Serpent Bohème, the Maison's protective spirit and symbol of eternity. The style features the symbolic snake head and skin while the iconic drop motif is adorned with a snow setting of crystals and bordered with gold beads to reflect light and enhance volume.
Collection
Quatre Place Vendôme, the place where the legend was born, is the inspiration of the collection. The styles are simple and easy to wear yet timeless and distinctive.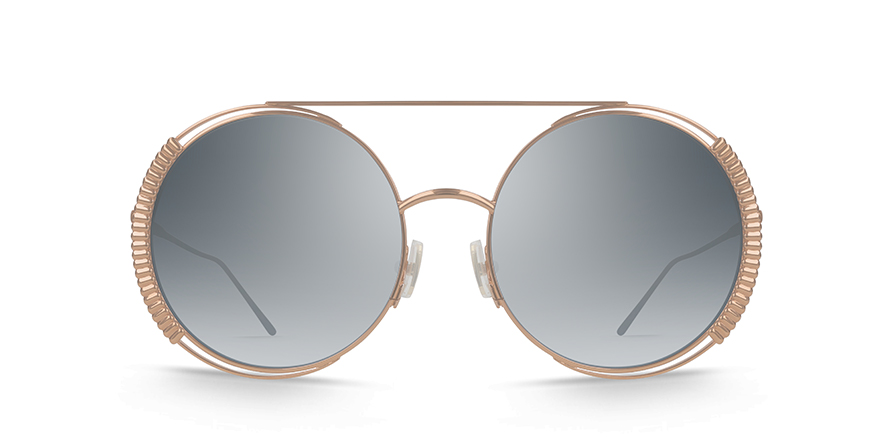 Our Edit