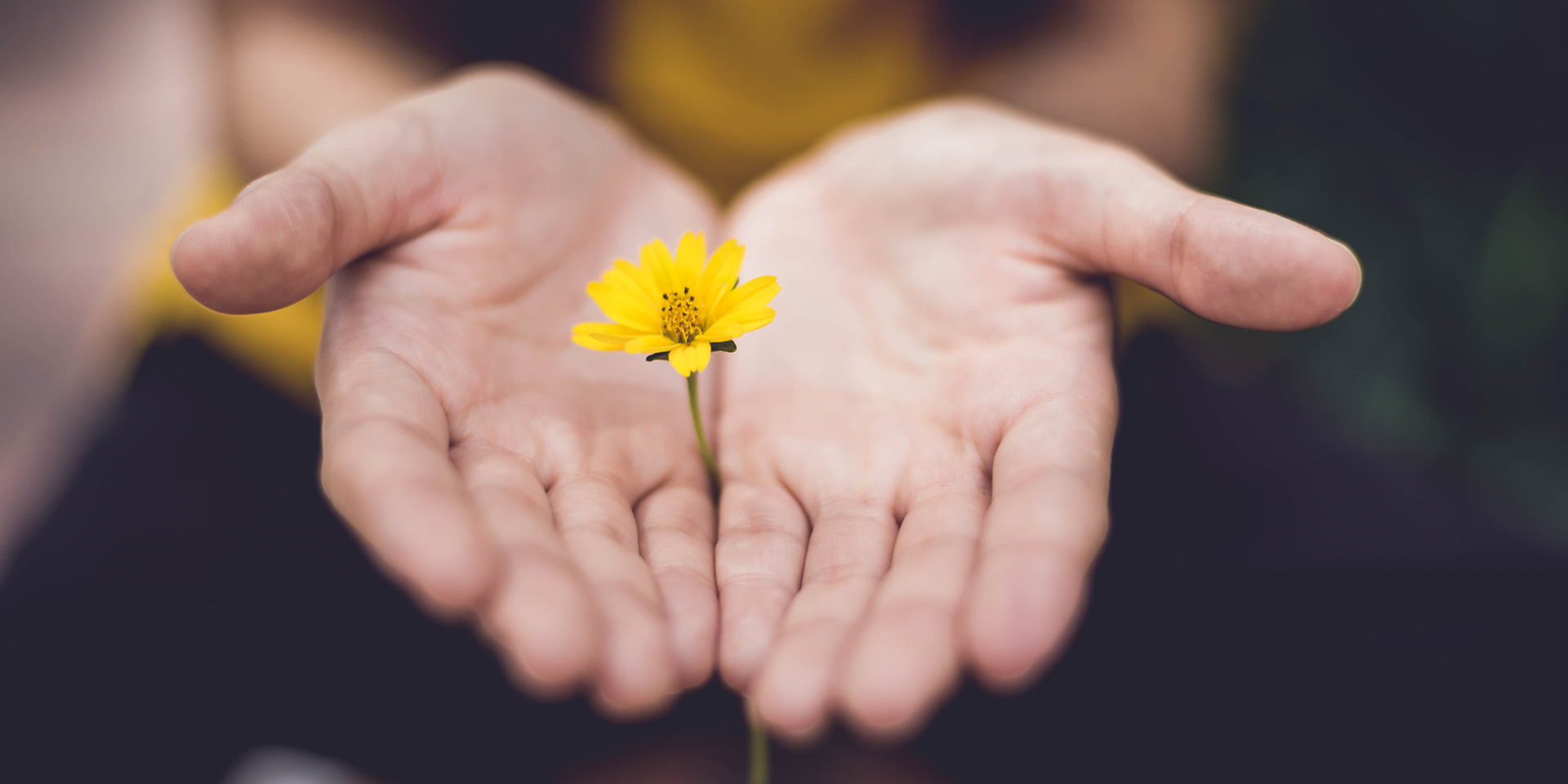 Sustainability
CRAFTING TOMORROW'S LUXURY
At Kering, each brand is pushed to go beyond its limits towards higher levels of economic, environmental, ethical and social performance. Kering has opened a new chapter in its journey to craft a more sustainable luxury by 2025. More than ever before, all brands will CARE about their impact on the planet, on climate change, on natural resources; COLLABORATE for the good of their employees, suppliers, clients; CREATE pioneering ideas to safeguard their rich heritage, and empower future generations.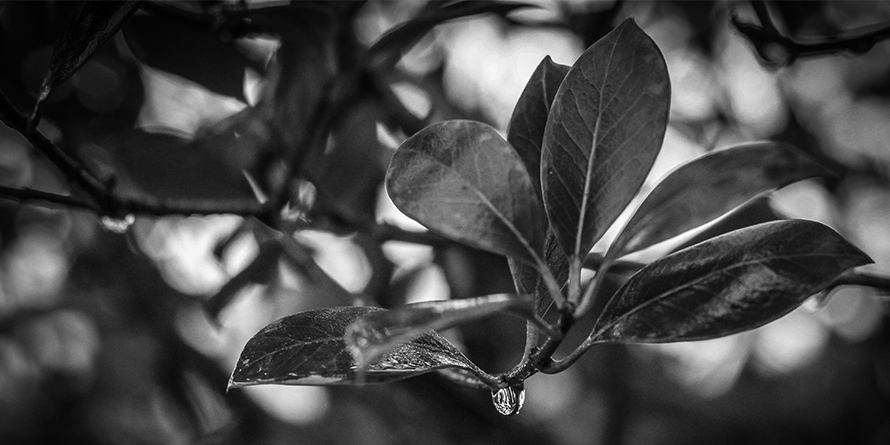 CARE
Kering Eyewear cares for its impact on the planet, on climate change, and on natural resources and strives to reduce its environmental footprint. This means implementing and using the Environmental Profit & Loss (EP&L) methodology developed by Kering to better understand our environmental impact on sourcing, manufacturing and operations. Only through the analysis and understanding of our actions can we begin to reduce our impact throughout our supply chain.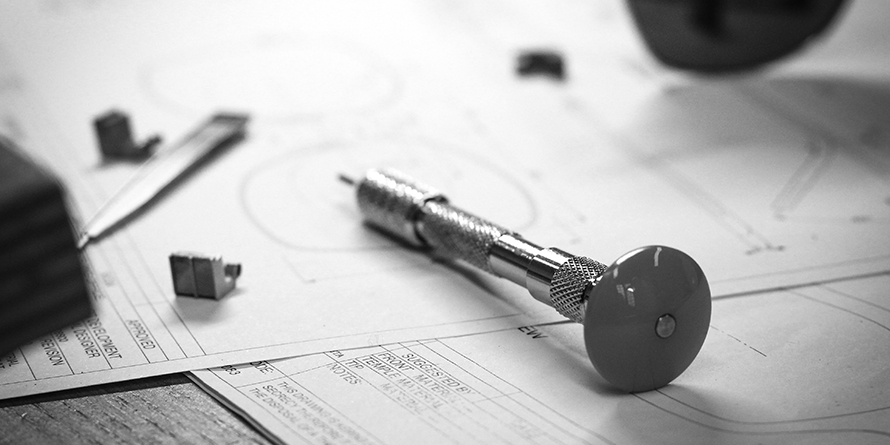 COLLABORATE
Preserving our industry's heritage and instilling gender parity and diversity is key to our strategy.
Kering Eyewear works closely with its suppliers to preserve a culture, craft and tradition that has long existed in the Northern part of Italy. As many of our suppliers remain small artisanal businesses, it is important for us to safeguard their rich heritage and knowledge.
Kering Eyewear continuously strives to ensure gender parity and ensure salary equality in all functions throughout all levels of the company and seeks to promote the development of innovative career paths, irrespective of gender. Today, the global Kering Eyewear team consists of 58% women and 42% men, 45% of which are Italian and 55% non-Italian.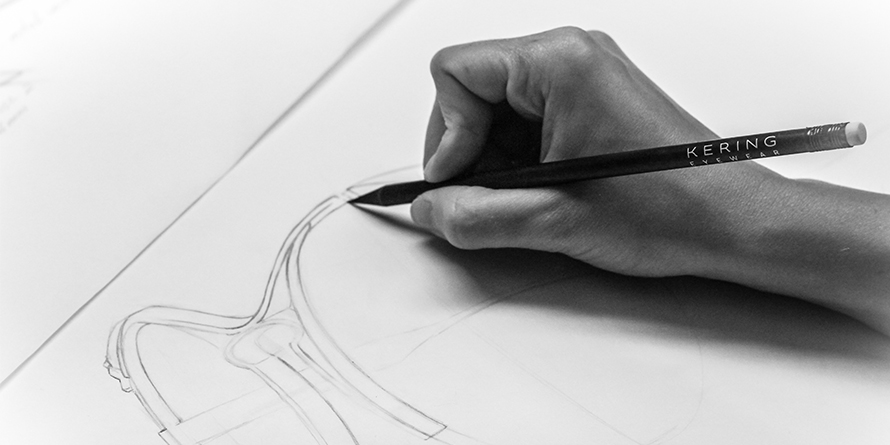 CREATE
Kering Eyewear seeks to launch disruptive innovations to develop new sourcing solutions and production processes by applying new innovative technologies. Investing in sustainability means creating research and development partnerships, as well as creating opportunities to work with start-ups and academia.
It is also crucial for us to make investments in our future by harnessing the knowledge, passion and drive of future generations by providing as many internships and work opportunities in various departments throughout our company, giving our future generations a voice.