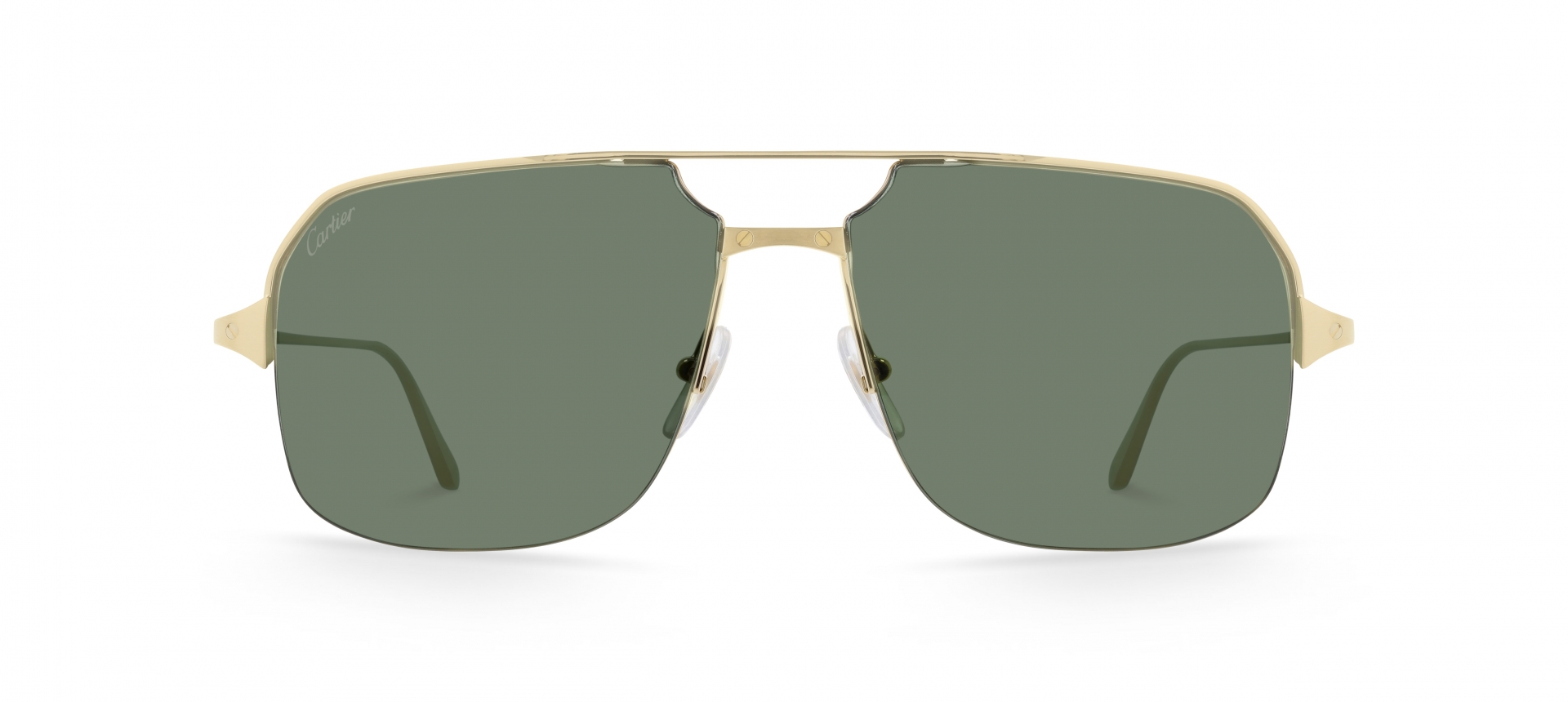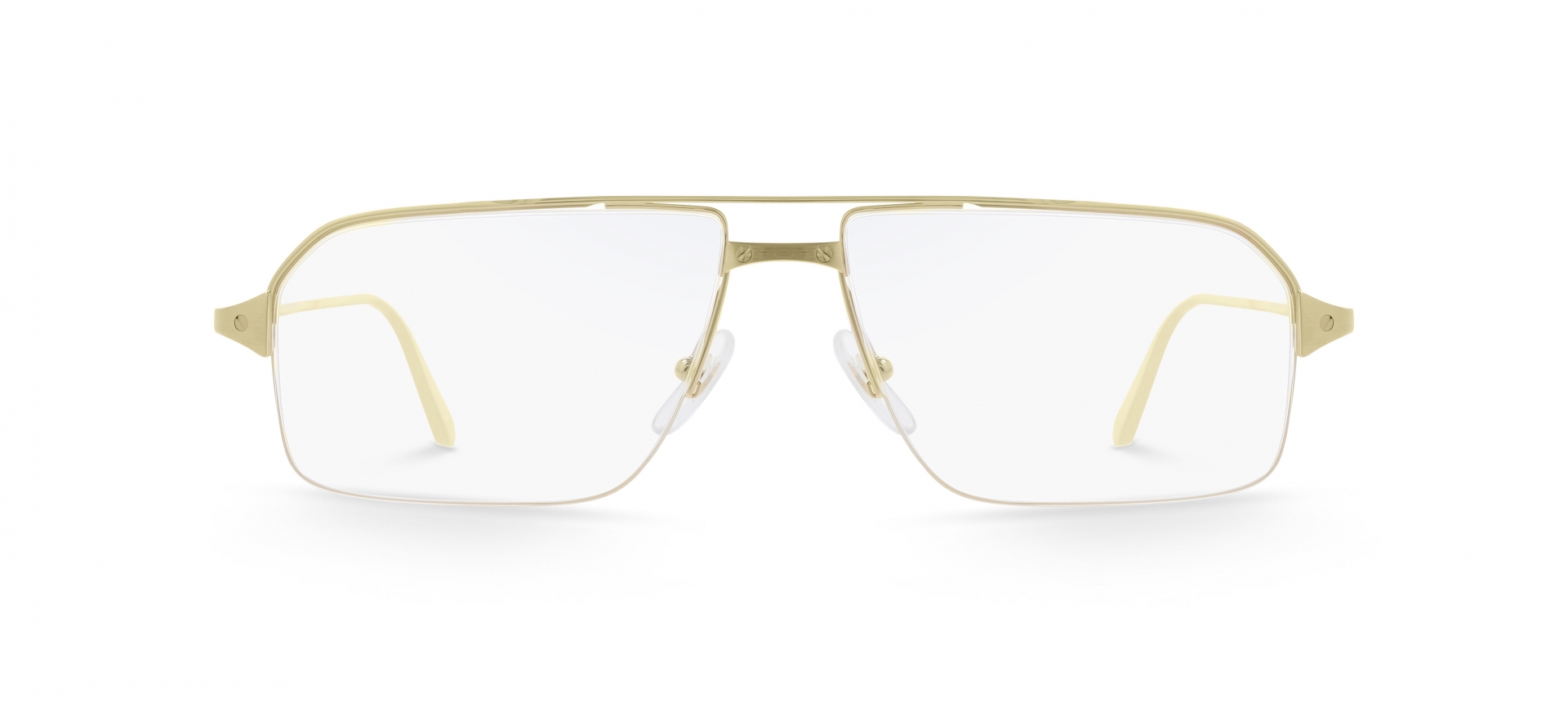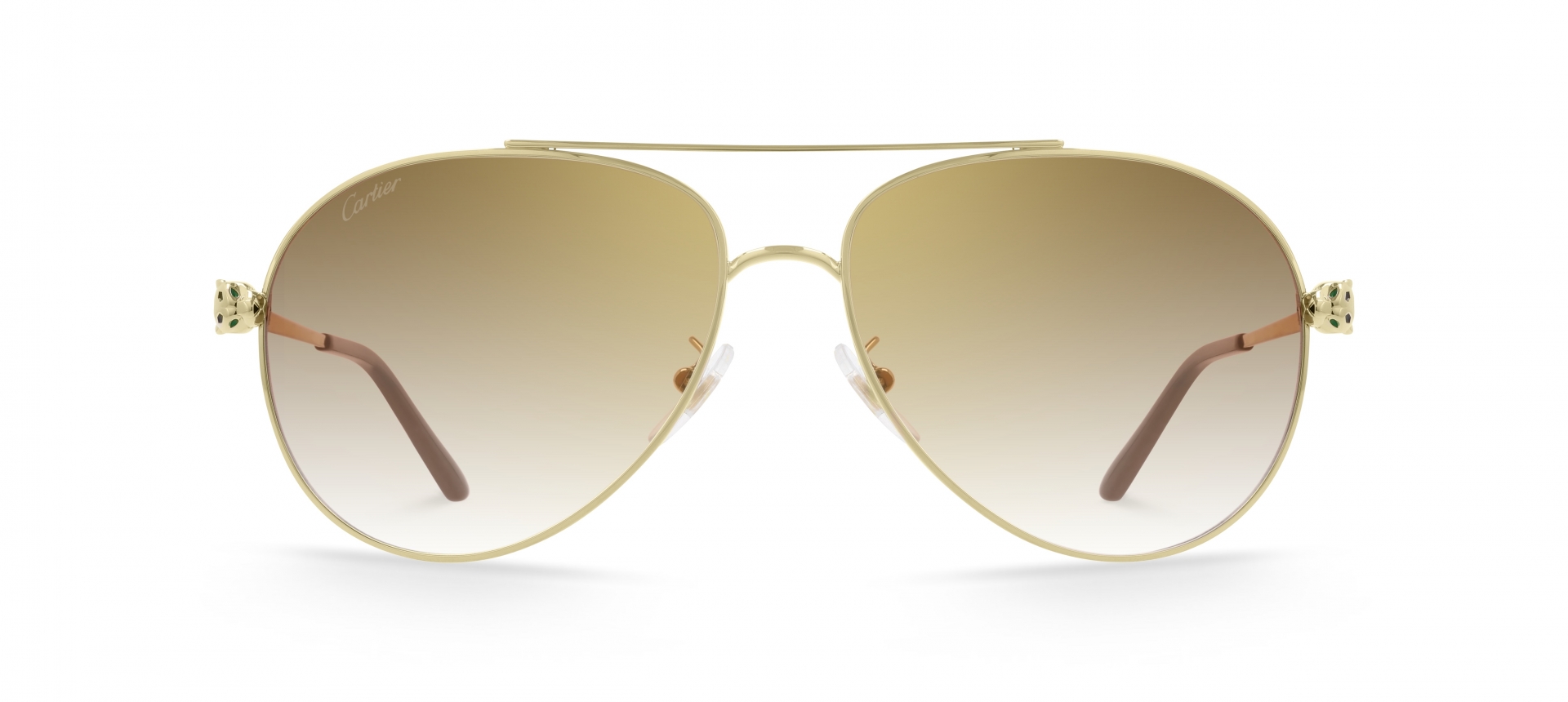 Cartier Eyewear
Founded in 1847, Cartier it not only one of the most established names in the world of jewelry and watches, it is also a reference of true contemporary luxury. Cartier creates exceptional eyewear, and develops each design from its own vocabulary, showcasing distinctive creativity, exceptional savoir-faire and iconic style led by a clear insight.
Discover more on Cartier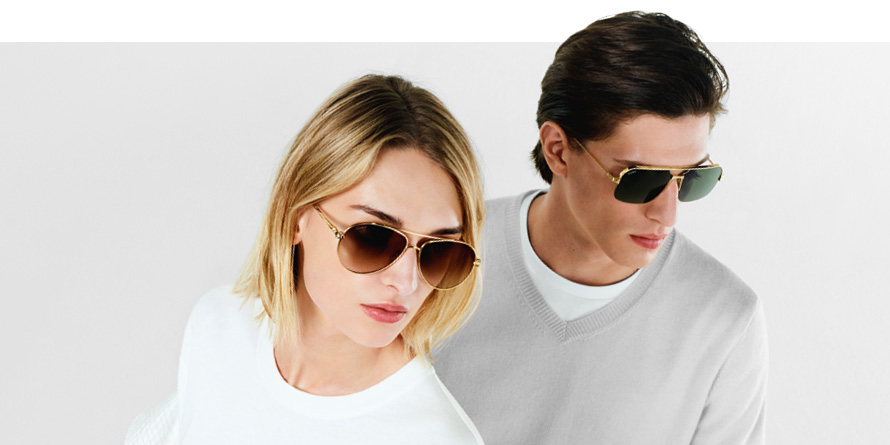 Collection
The new Cartier Eyewear Collection evolves the brand's most representative styles balancing the Maison's values of elegance and savoir-faire with a focus on modern design.
Style
The Panthère de Cartier pillar styles are also emblematic of Cartier's artisanal flair and impeccable attention to detail. The subtle shapes in metal reveal a more intricate and figurative interpretation of the sculptural feline head and body, which are enriched with colored hand-lacquer touches, recalling the brightness of onyx and emerald.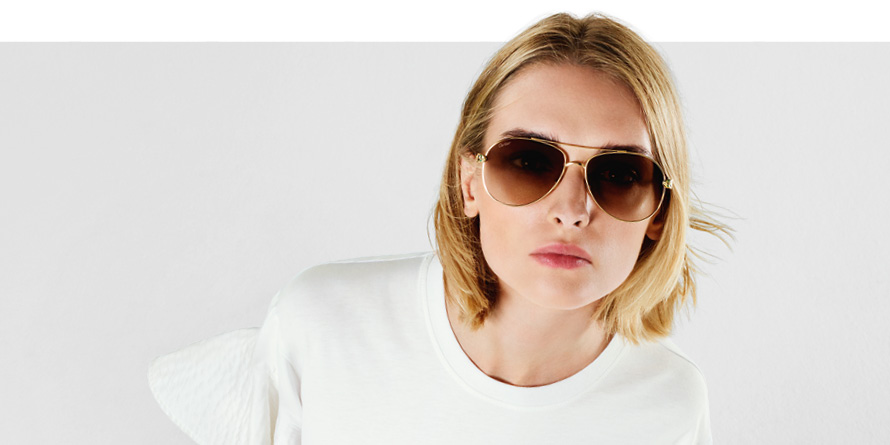 Our Edit