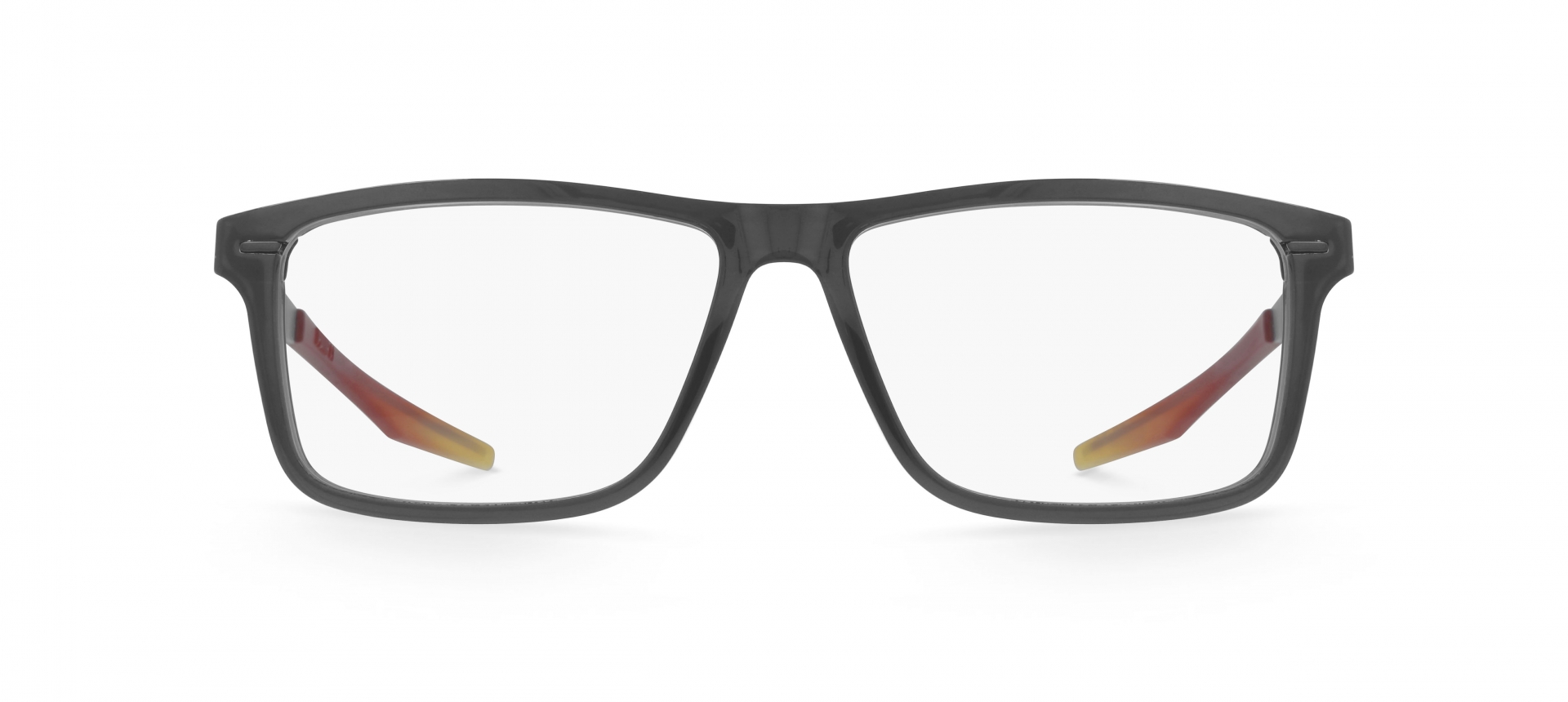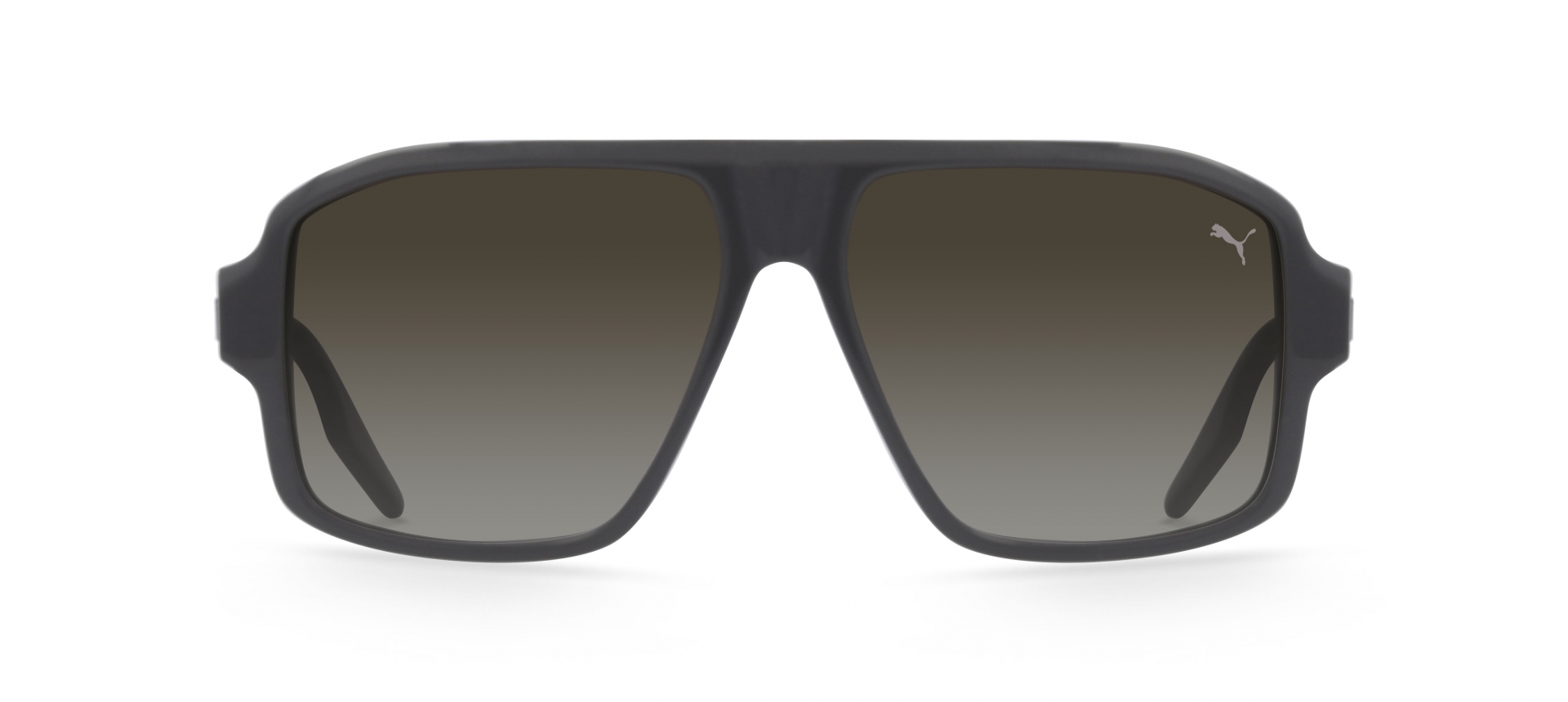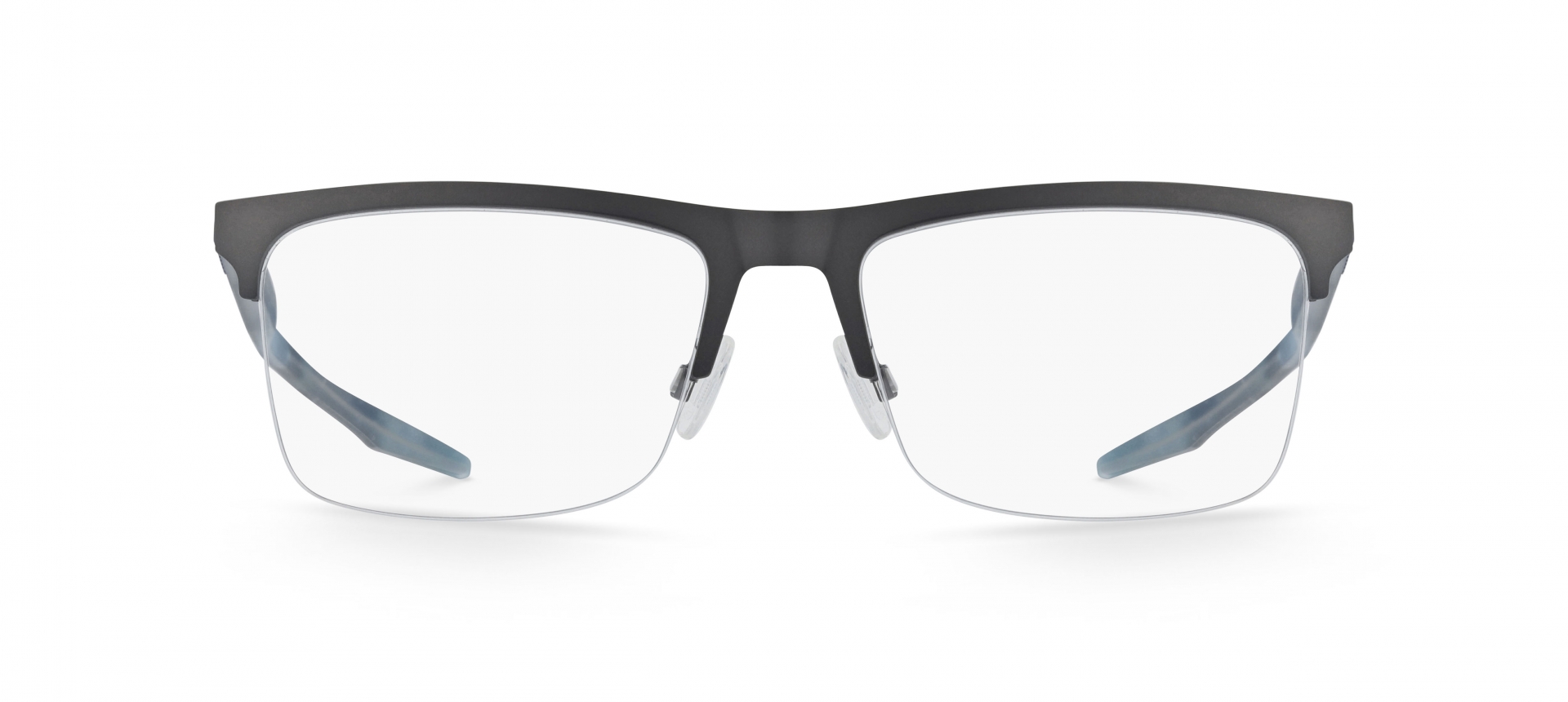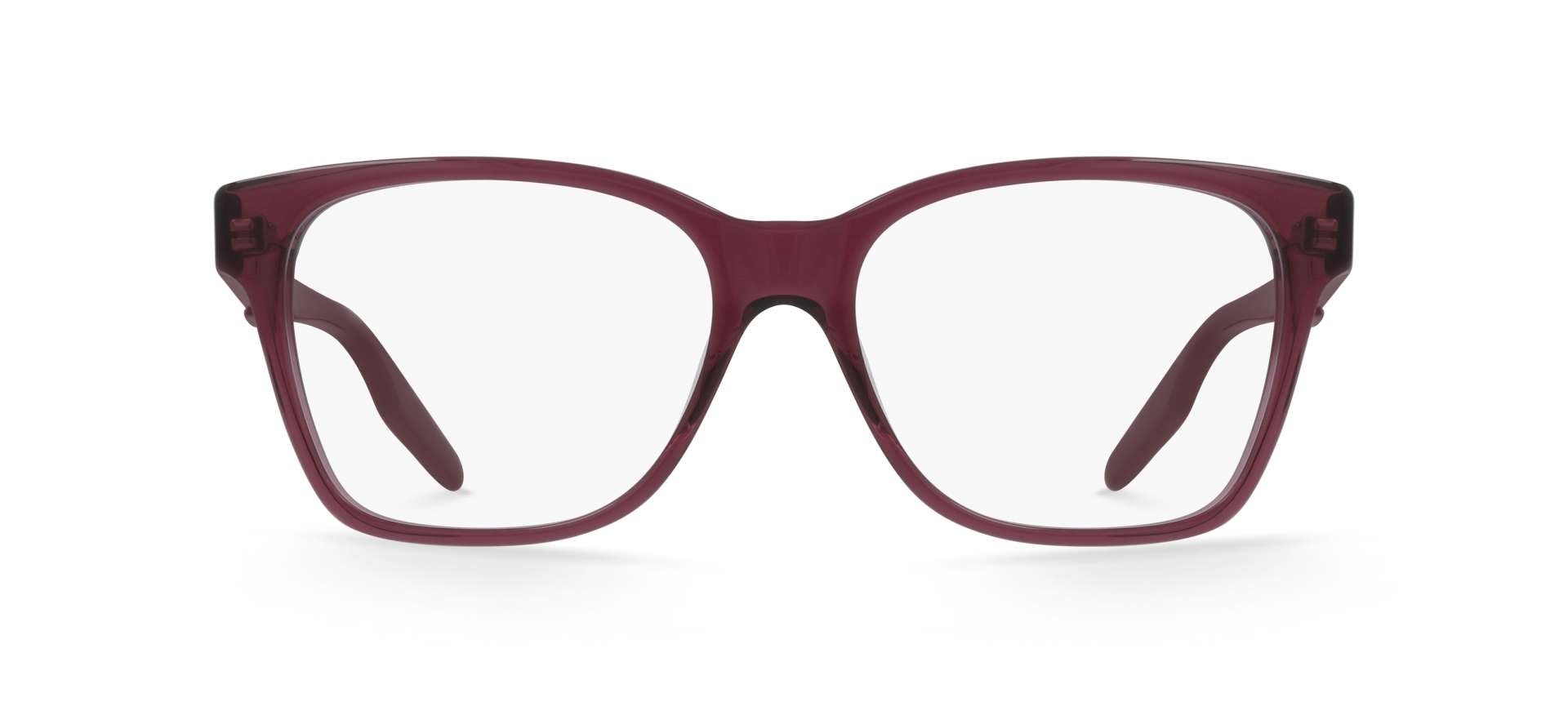 PUMA Eyewear
PUMA Eyewear merges performance and trends, innovation and fashion, sport and lifestyle.
Brave, Confident, Determined, Joyful. Cool eyewear for active living.
Discover more on Puma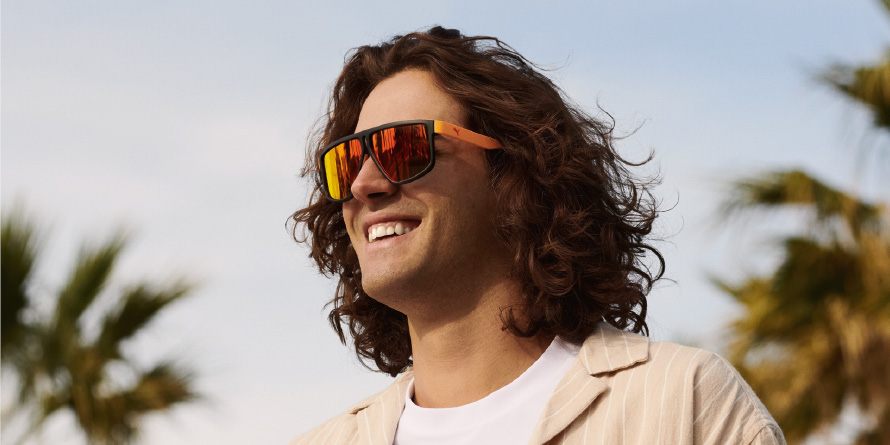 Campaign
Puma debuts Fall/Winter 2020 Eyewear Campaign starring the track and field athlete Alica Schmidt and the high jumper Gianmarco Tamberi as new ambassadors of an empowering vision.
Collection
PUMA eyewear drives full speed into style and performance with a new collection of sunglass and optical frames taking the game from the courts to the streets. The Active side combines 90's vibes and sport mode into clean and fluid shapes with a nod to car design. the Sportstyle silhouettes embrace modern lifestyle with a penchant for retro streetwear.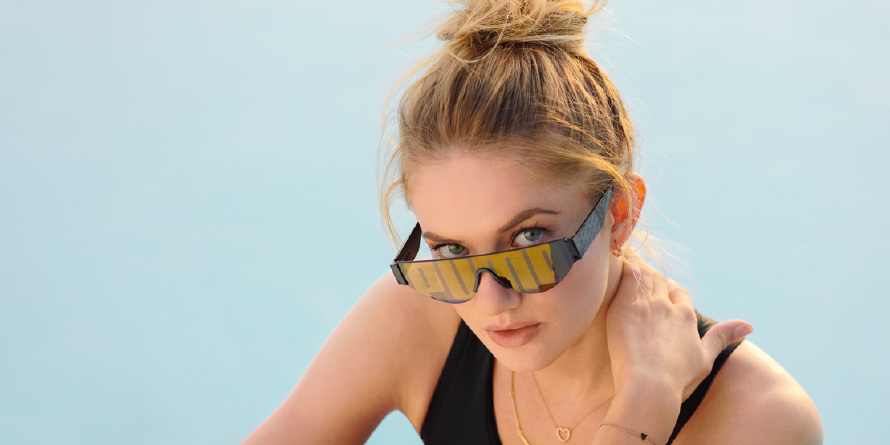 Our Edit