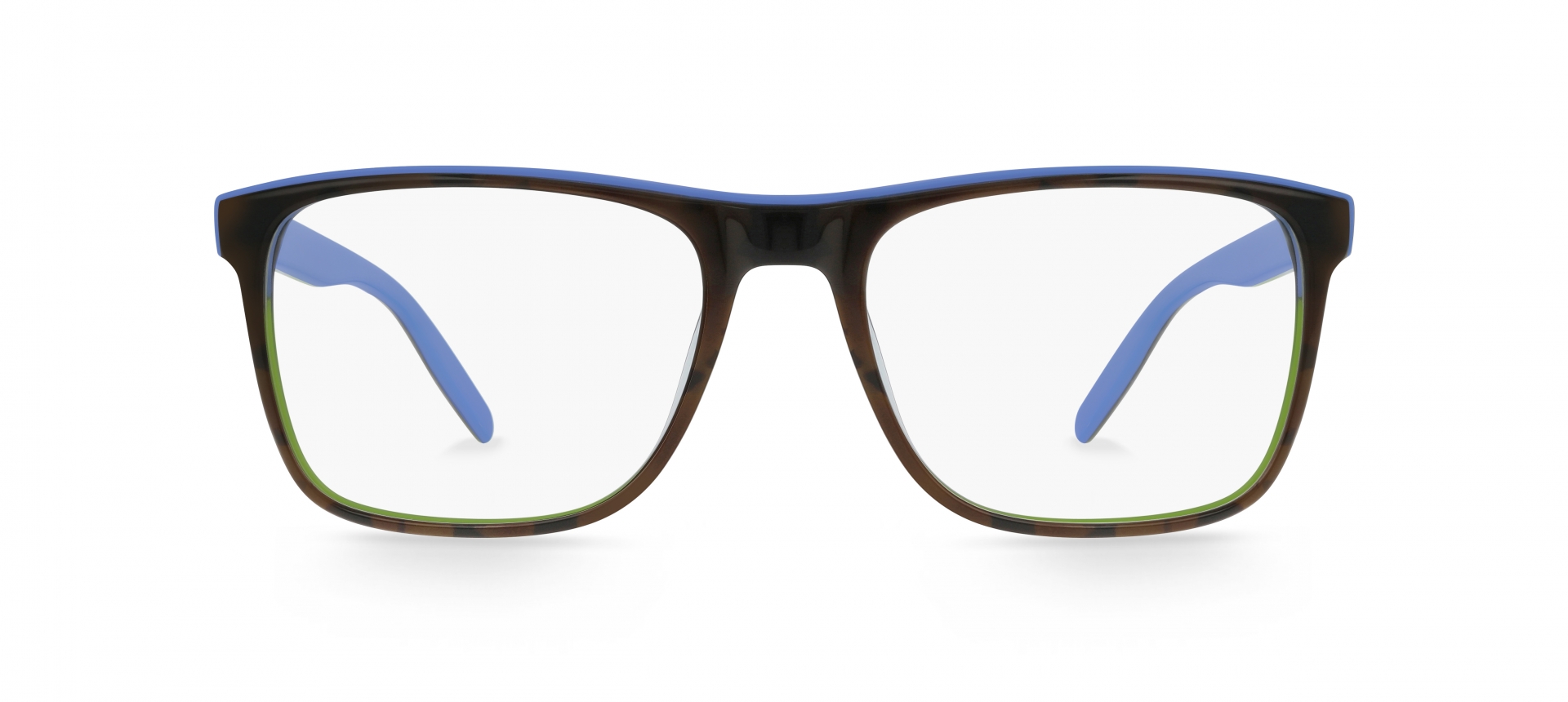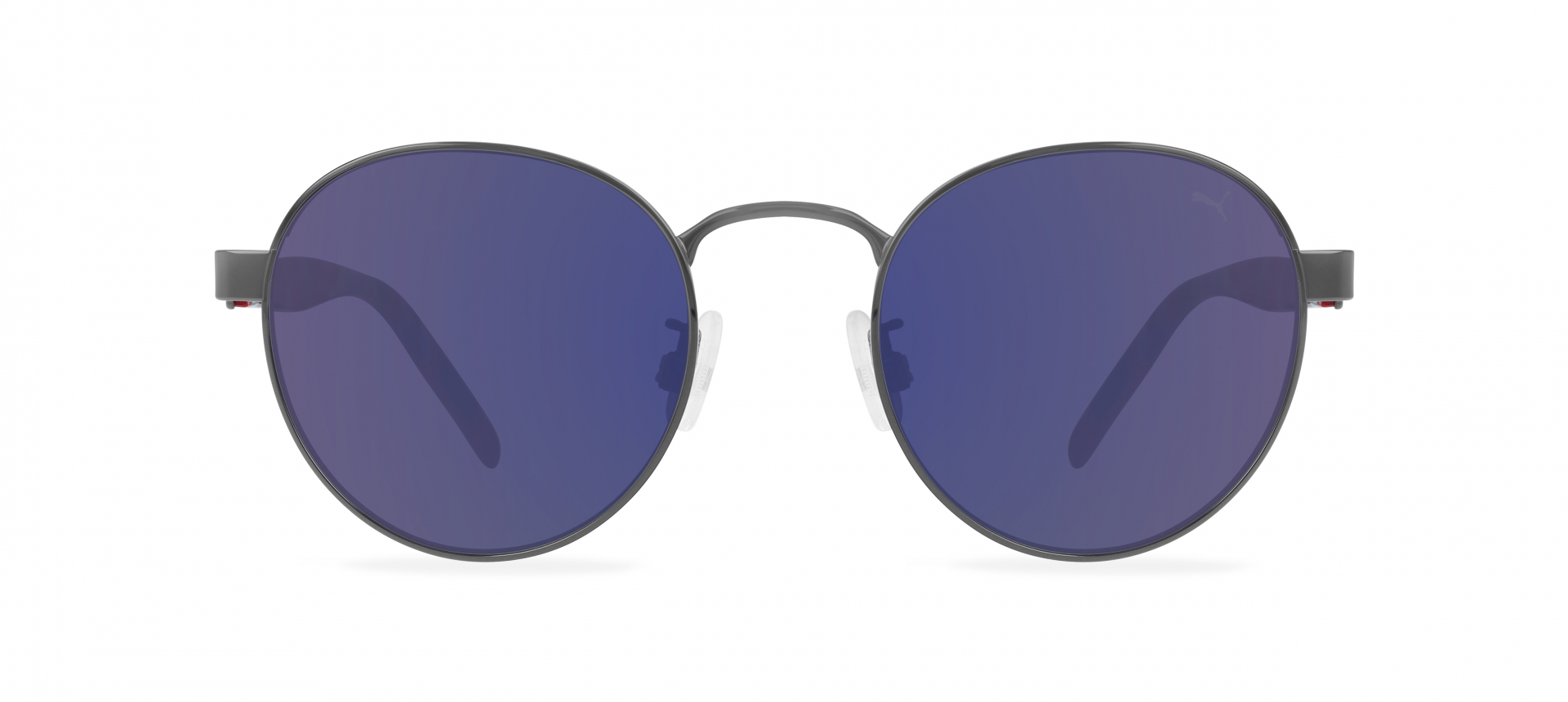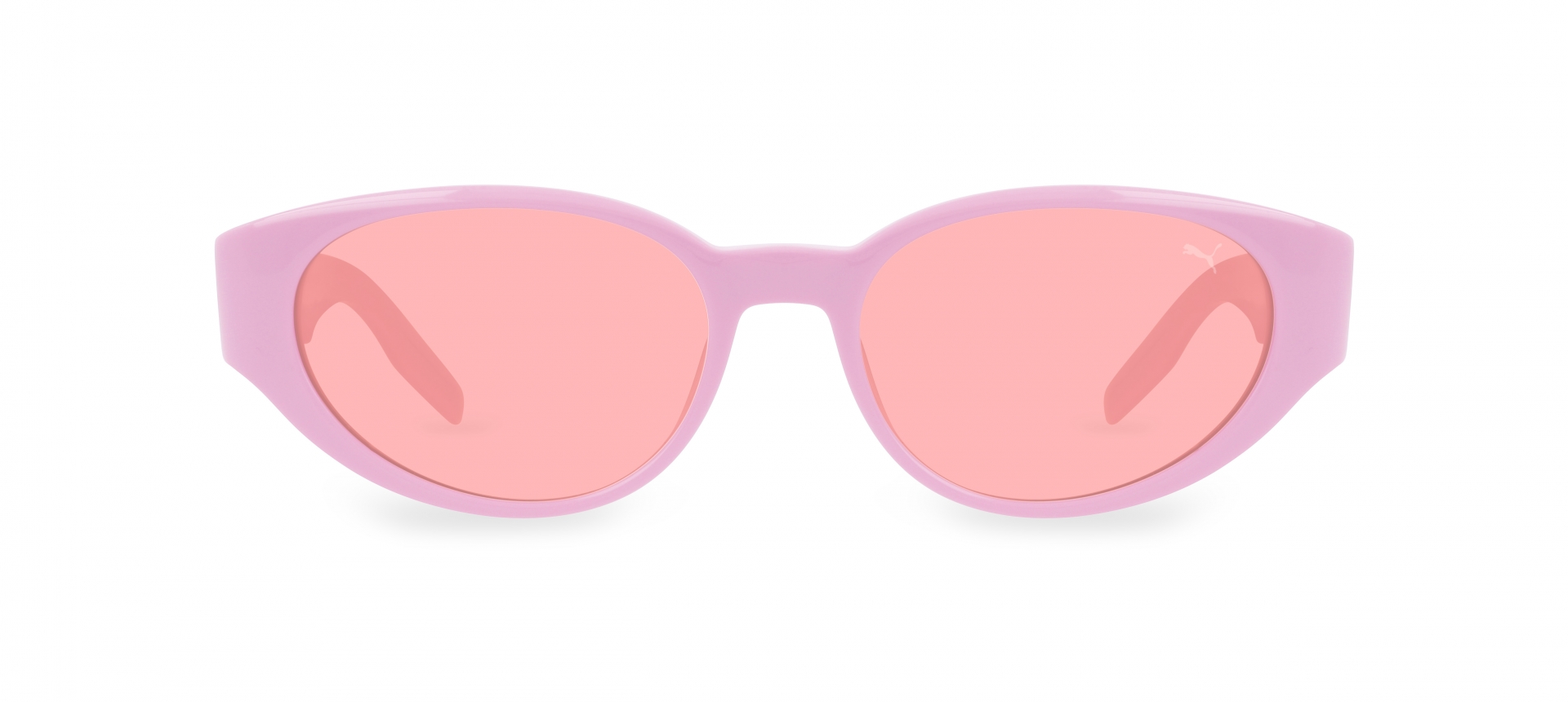 PUMA Eyewear
PUMA Eyewear merges performance and trends, innovation and fashion, sport and lifestyle.
Brave, Confident, Determined, Joyful. Cool eyewear for active living.
Discover more on Puma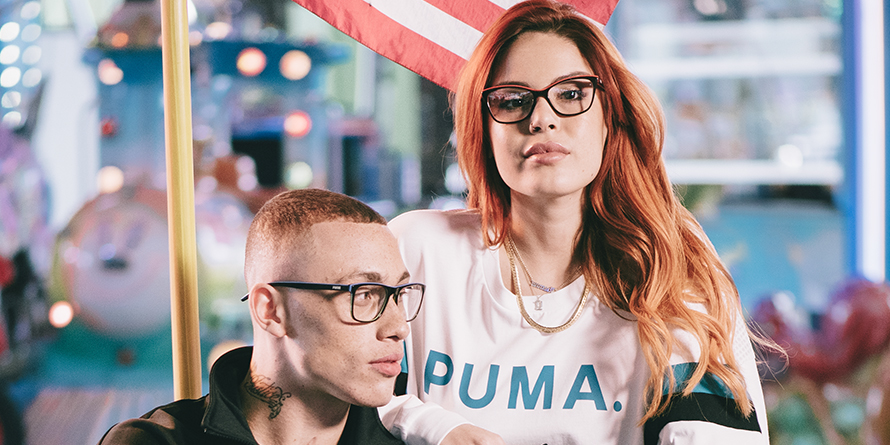 Campaign
FLEX YOUR LOOK These kids are all flexing. They roam the streets in search for recognition, emotions and daily kicks: celebrating with friends at the Luna Park, a thrilling jump, a trick on a skateboard, or simply seeing something new. #FLEXYOURLOOK
Campaign
MADE TO MOVE Designed to fit the movers and the shakers, who seek a dynamic lifestyle. Puma Eyewear is for the hustler, the bold and the ACTIVE, for those who see beyond trends and challenge the norm to move things forward.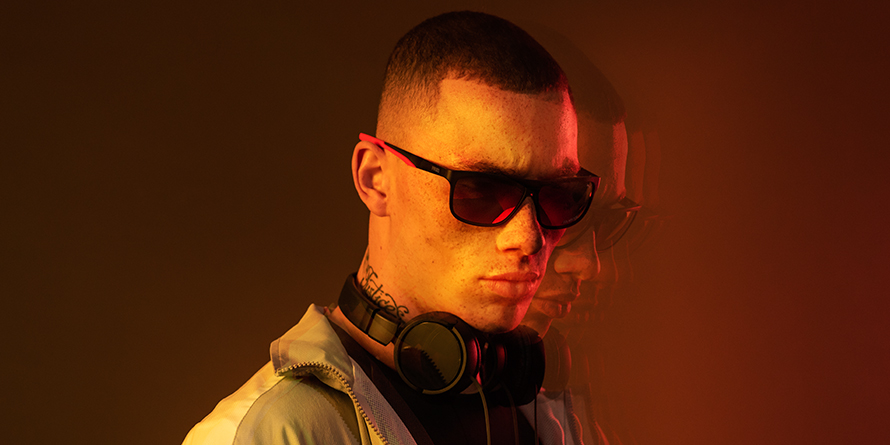 Our Edit