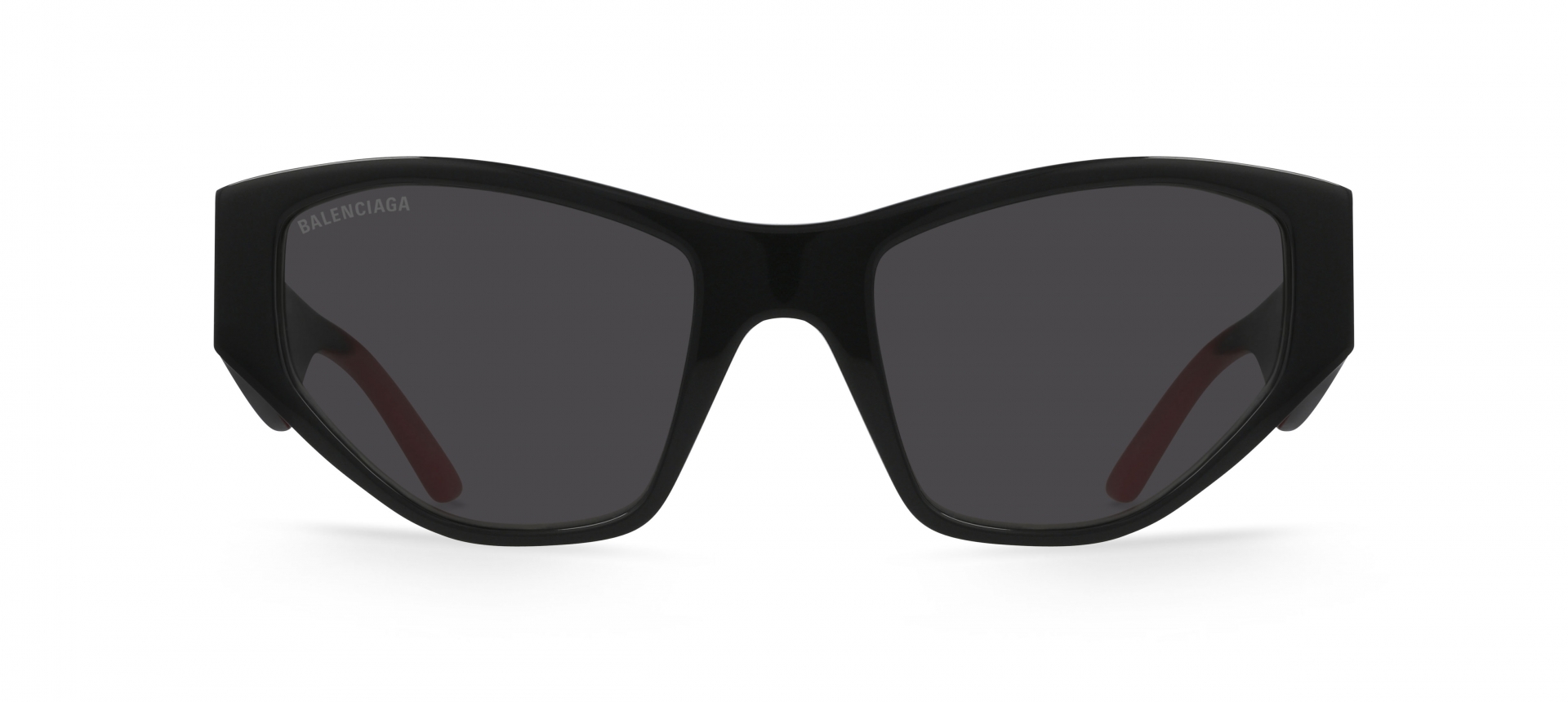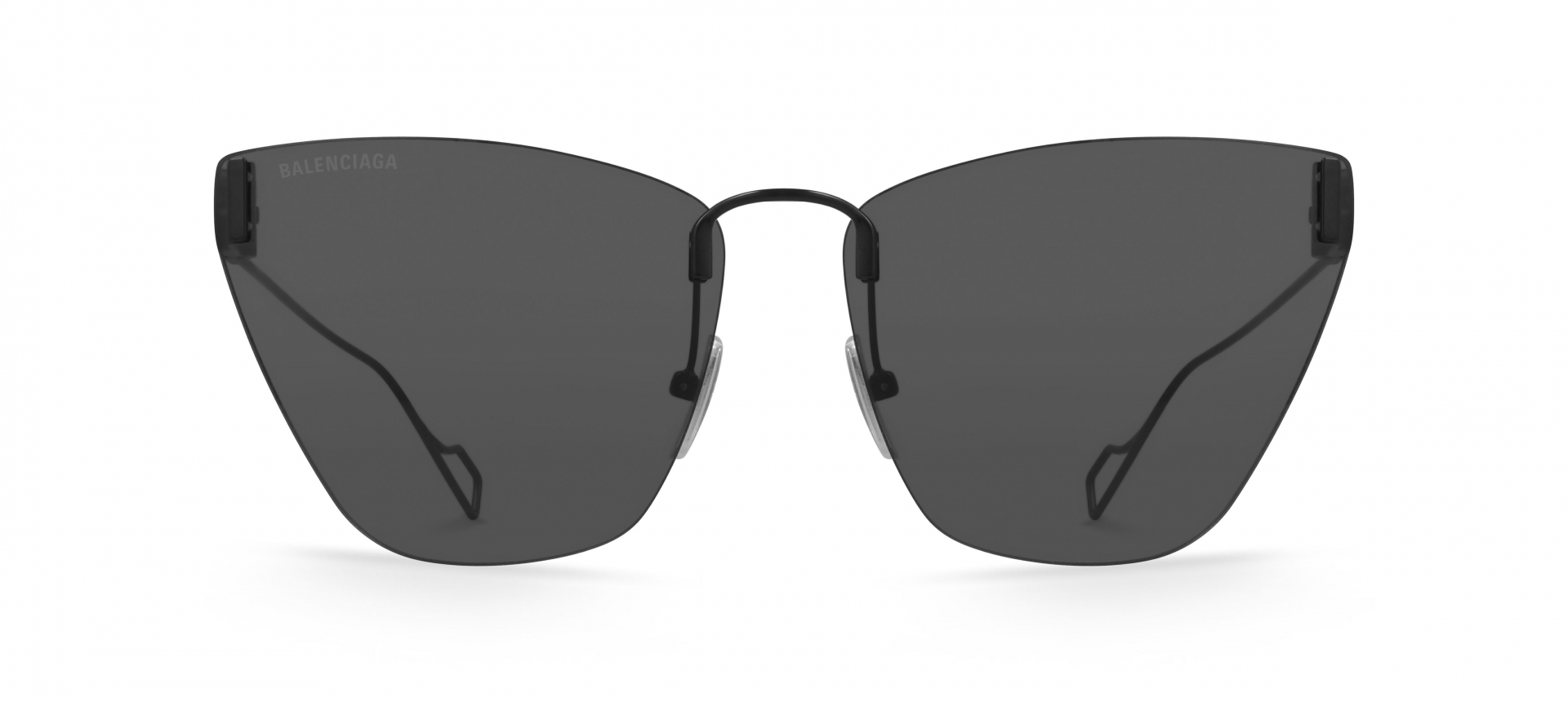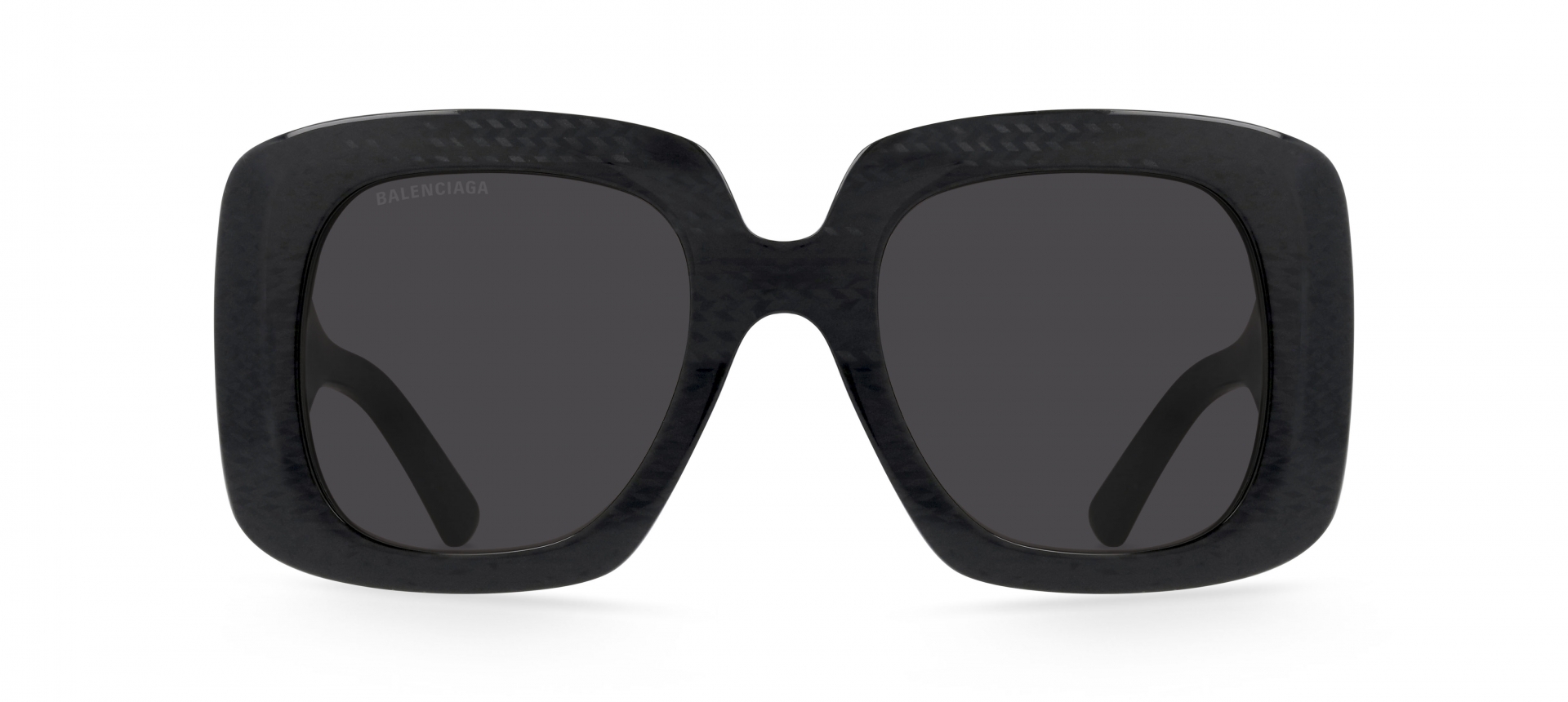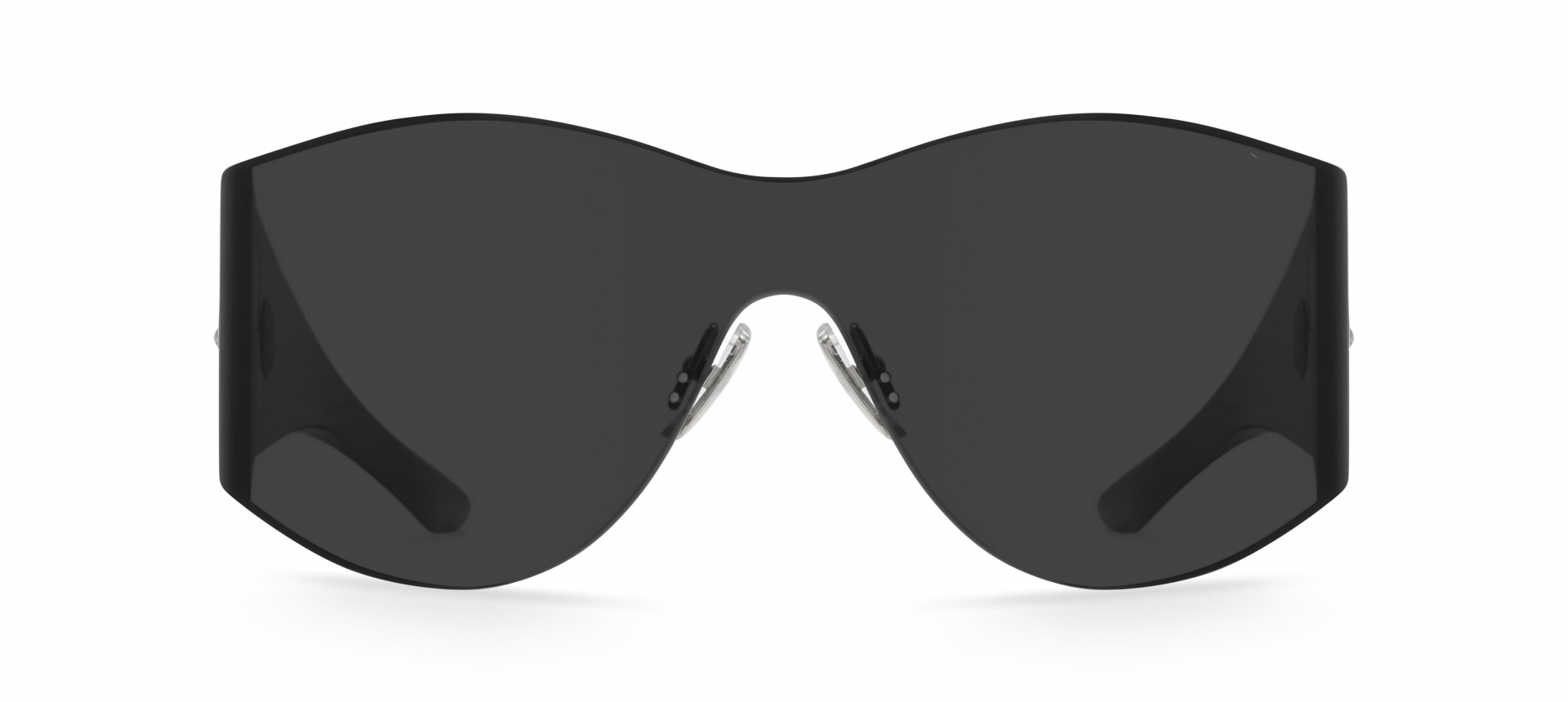 Balenciaga Eyewear
Founded by Cristobal Balenciaga in 1917, the Balenciaga House is defined by a worldwide recognition as a leader in major fashion trends due to its creativity, masterful cuts and exquisite techniques.
Since October 2015, Demna Gvasalia, appointed artistic director of Balenciaga's collections, continues to uphold the vision, influence and radical style of the House.
Discover more on Balenciaga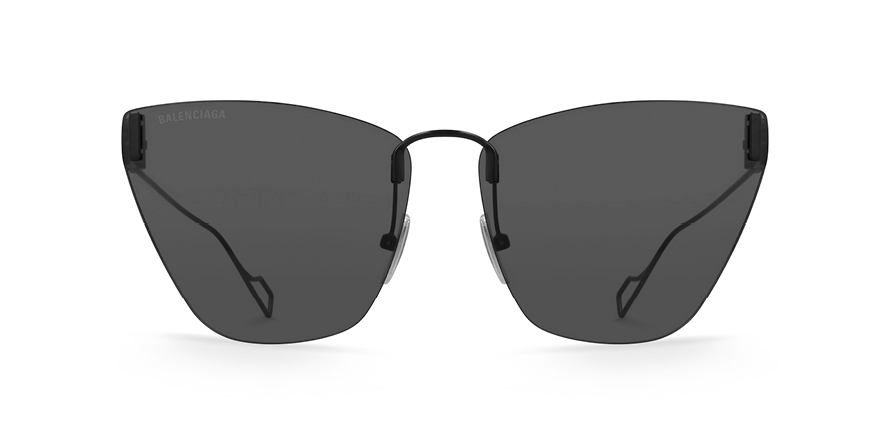 Style
LIGHT The Light line is not only rimless and set with extra-slim metal arms, its end tips are empty loops, adding only enough weight to keep them on. The BB logo hides the two folding hinges.
Style
DINASTY Symmetrically folding BB logo golden hinges that separate tapering arms from a vintage-inspired frame characterize the Dynasty line, so named for its reference to the 1980s opulent aesthetic.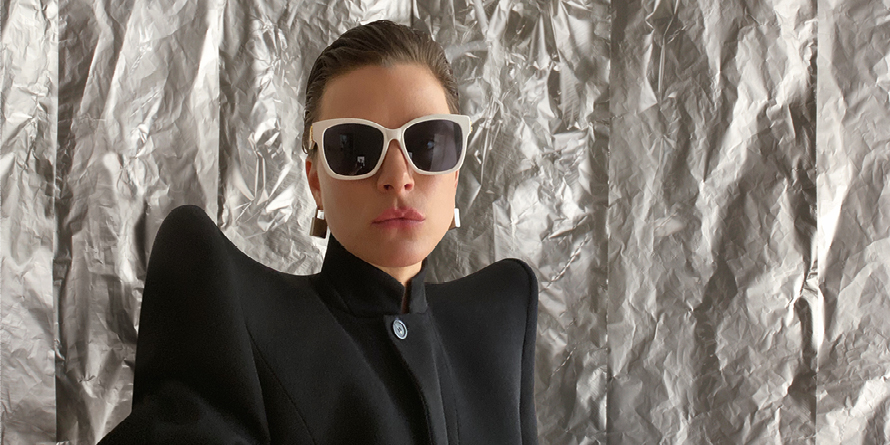 Our Edit