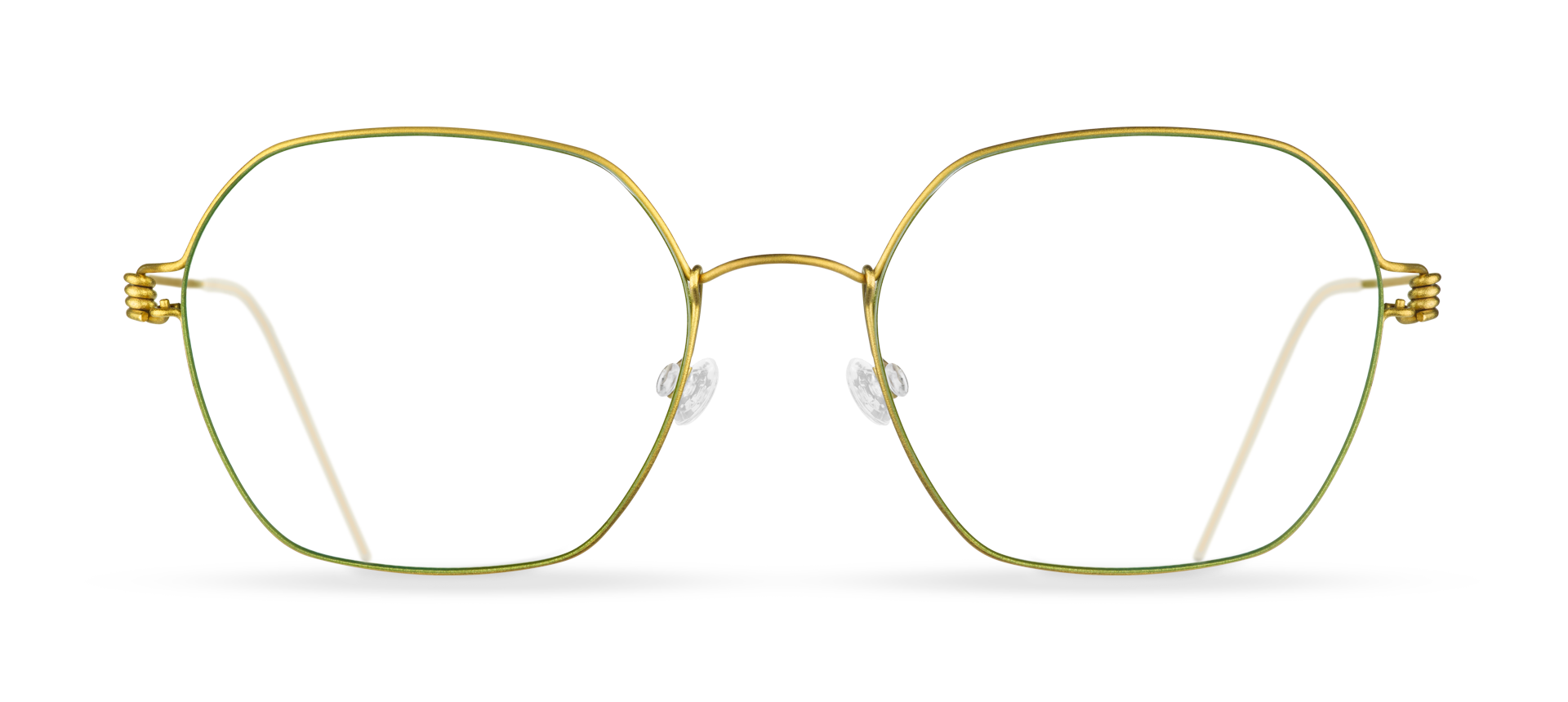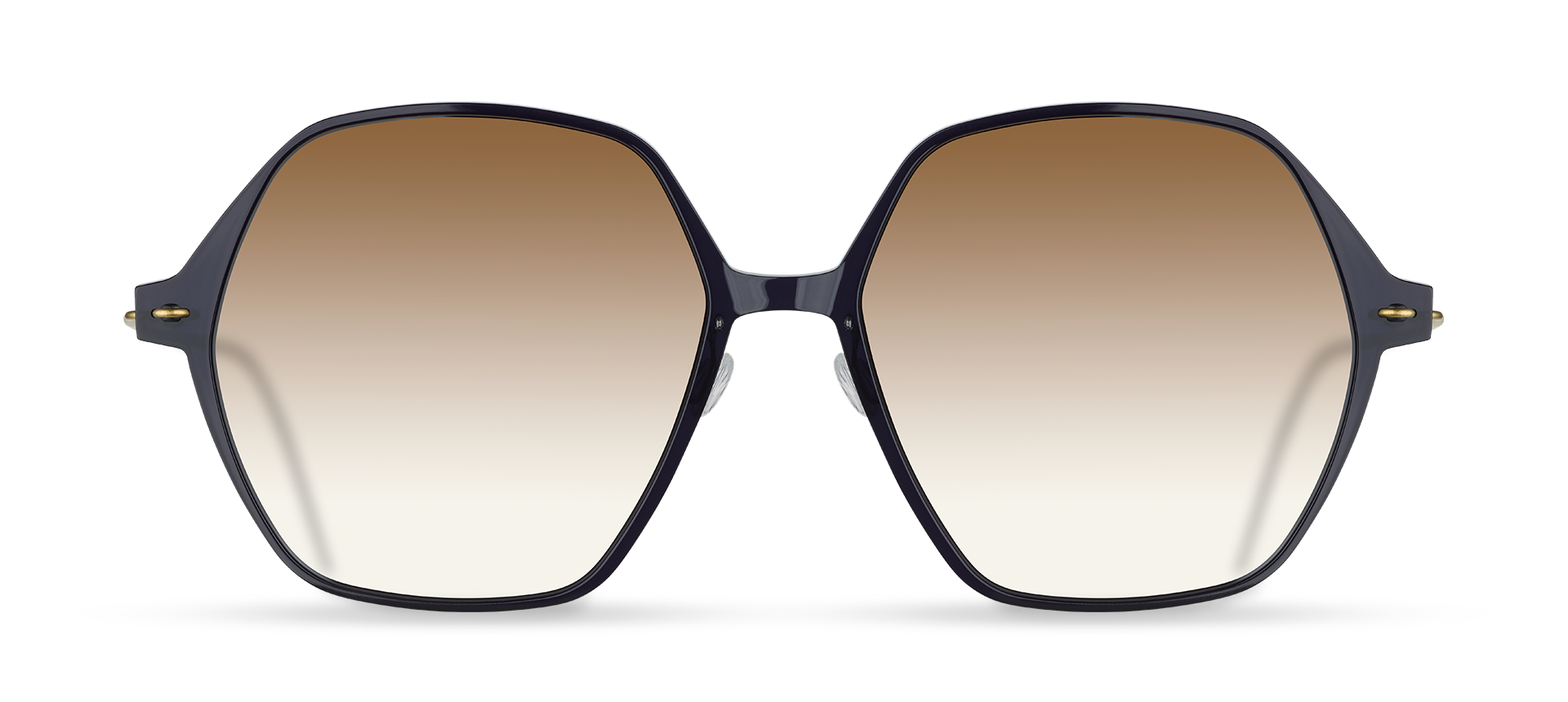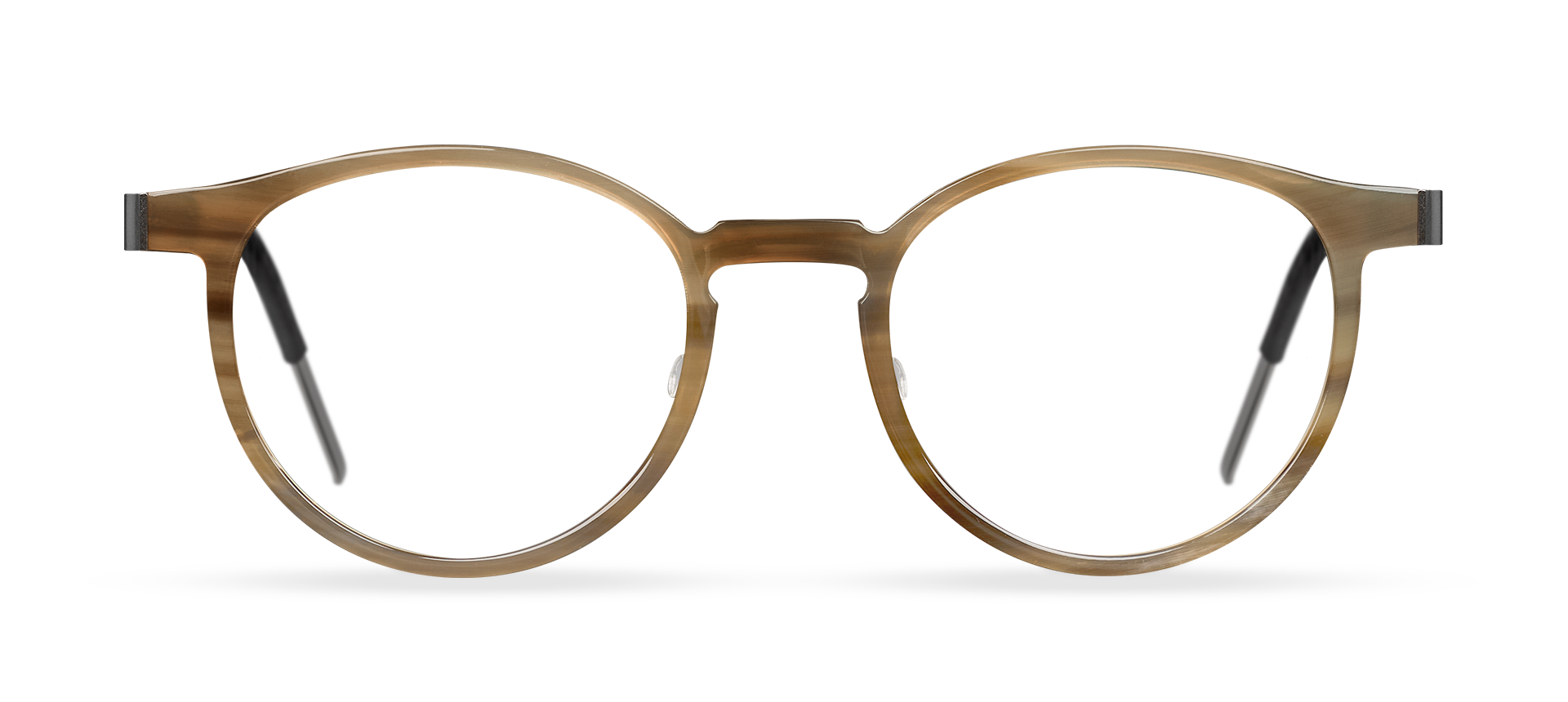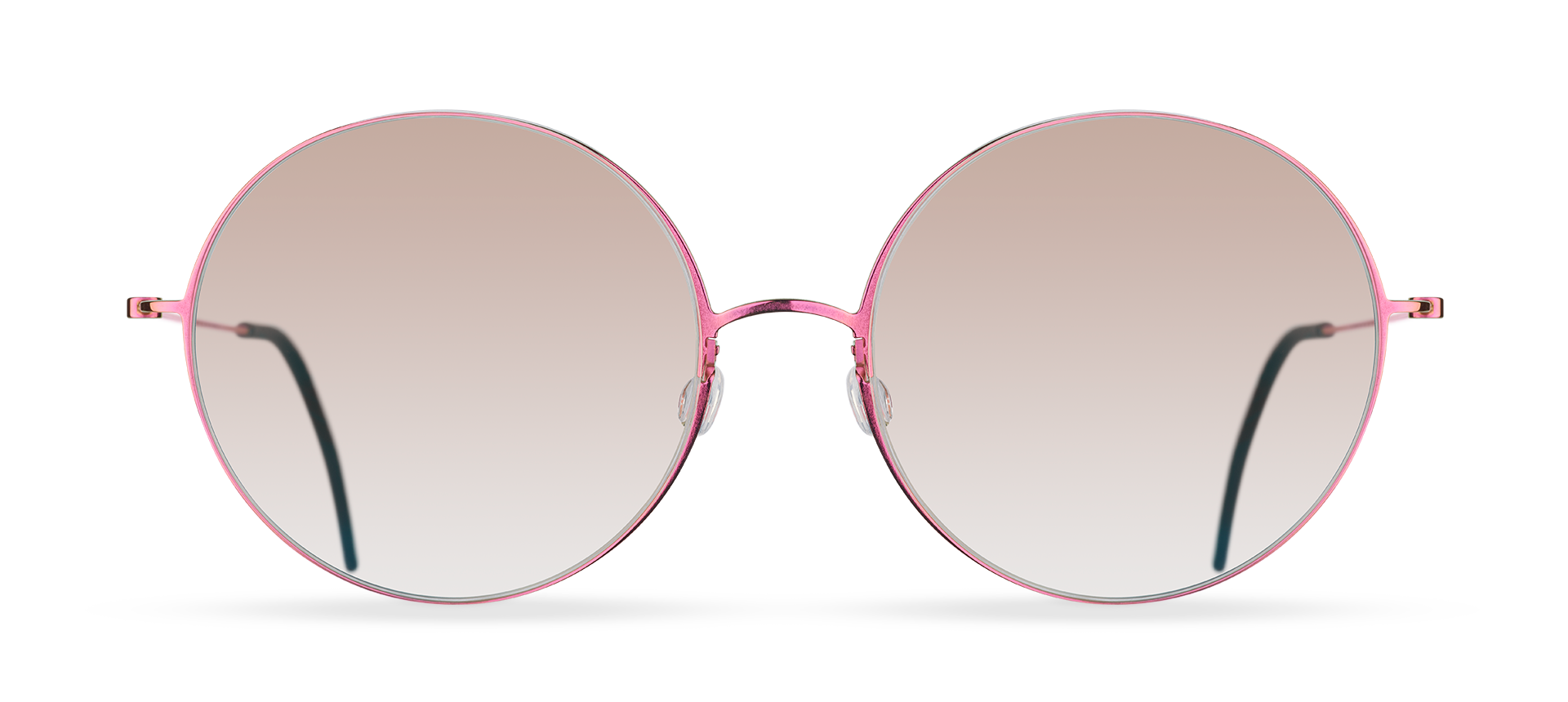 LINDBERG
LINDBERG is a Danish company, which started out as a small artisan workshop. It was established by architect Henrik Lindberg and his father optometrist Poul-Jørn Lindberg. Their backgrounds created a unique intersection between architectural design and comfort within eyewear.
This LINDBERG mindset is rooted in the Danish design tradition of functional, discreet aesthetics and carefully considered minimalism. The design is characterised by the absence of excessive decoration, screws, rivets, and welds.
Ultra-lightweight and expertly crafted, LINDBERG is the obvious choice for design connoisseurs with its superbly engineered details. The essence of understated luxury.
DISCOVER MORE ON LINDBERG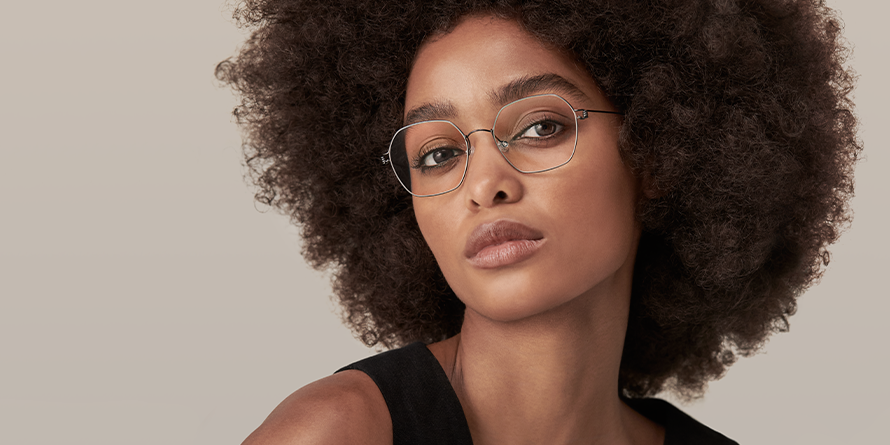 Collection
LINDBERG provides a wide array of elegant and understated designs for both optical- and sunglasses in titanium, buffalo horn, acetate, fine wood, precious metals, and diamonds. Through the extensive modular system of LINDBERG, you have the freedom to personalise every element of your new pair of eyewear to suit your specific style and needs. Each pair of unique LINDBERG glasses is individually crafted in-house and hand-finished by eyewear specialists, made-to-order just for you
Style
The expression of LINDBERG eyewear is founded in the Danish design tradition, which in itself is a constant exploration in functionality and minimalism. The result is a clean and understated aesthetic where all impeccable technical details are put on display. LINDBERG eyewear is for the sophisticated minimalist, who relies on impeccable design and quality, rather than a logo, to make a statement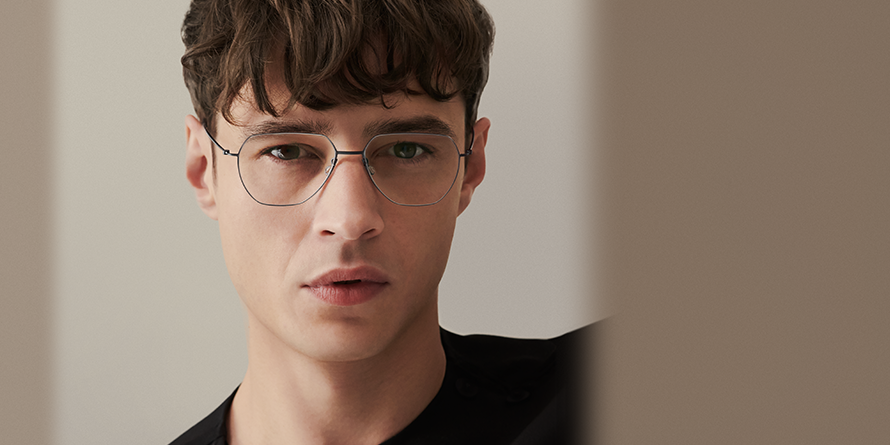 Our Edits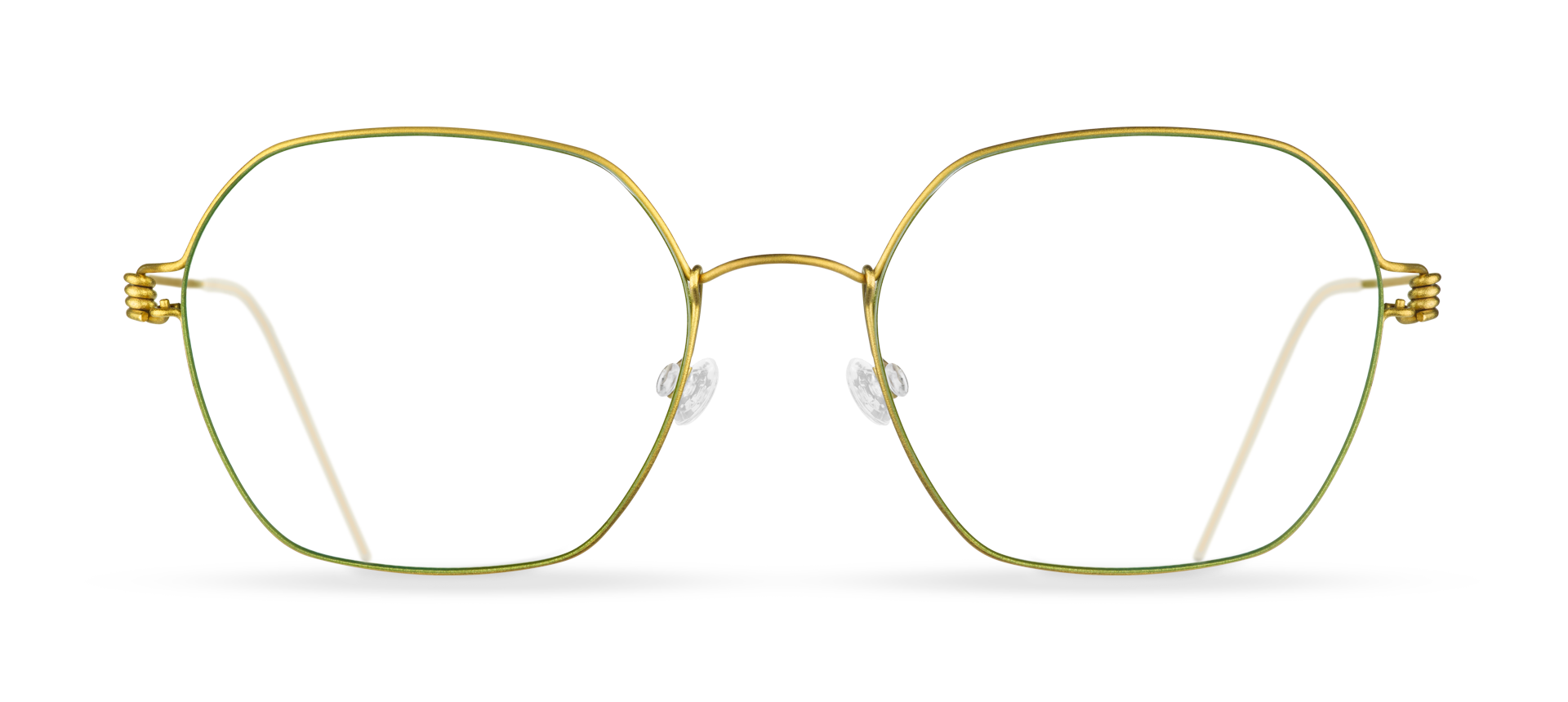 THE ICONIC SCREWLESS SPIRAL HINGE DESIGN IN THE LIGHTWEIGHT TITANIUM THREAD FRAME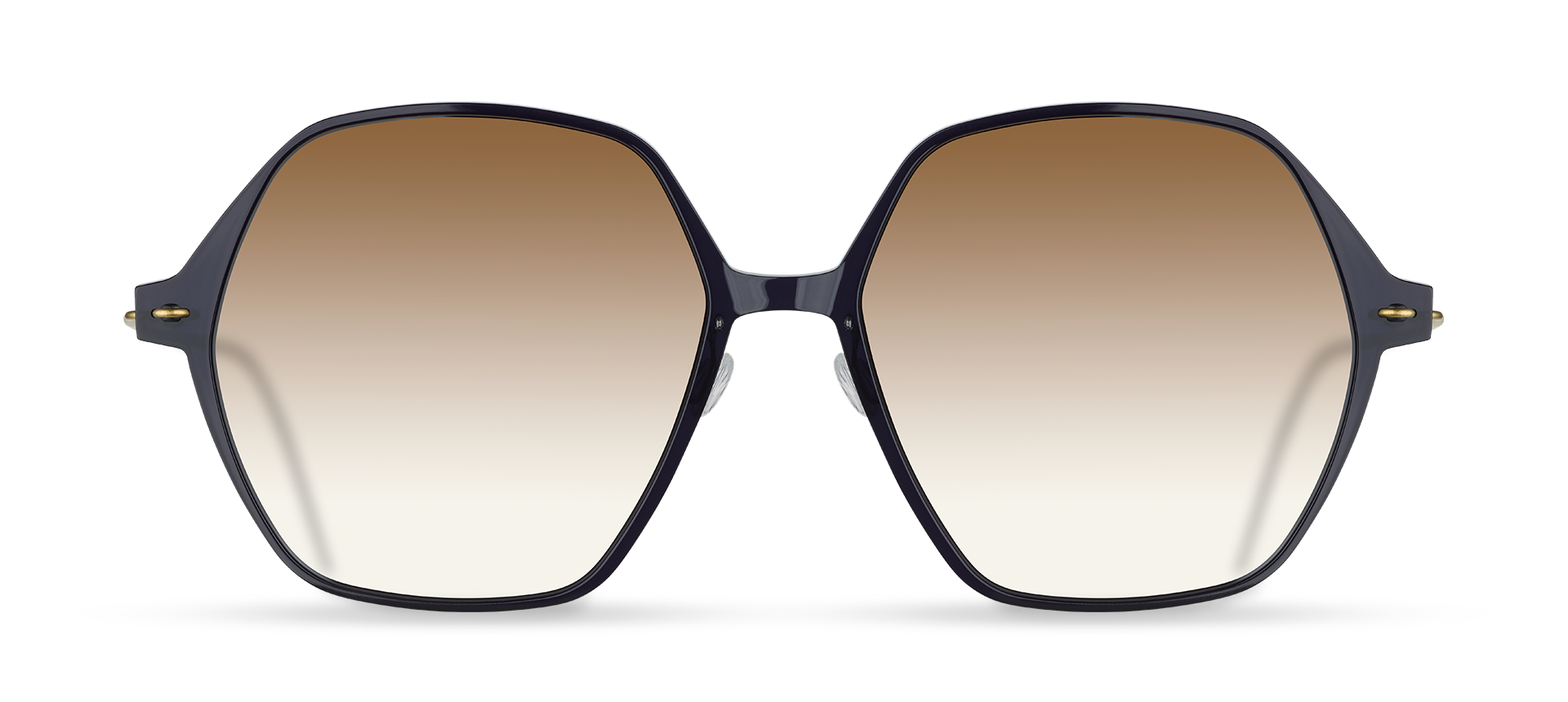 ELEGANT VINTAGE-INSPIRED SUNGLASSES WITH SCREWLESS TITANIUM HINGES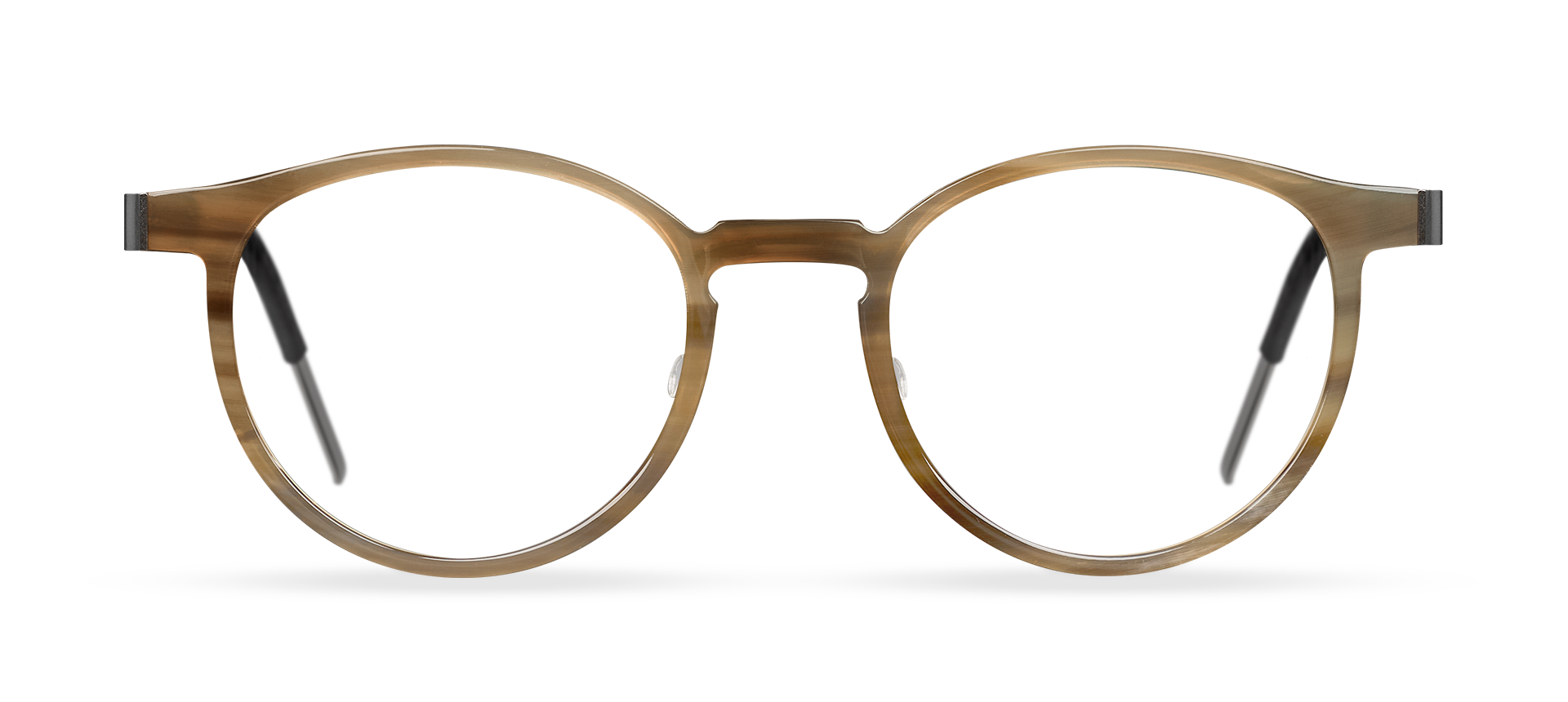 FLEXIBLE AND STRONG BUFFALO HORN EYEWEAR MADE WITH A PATENTED TECHNIQUE AND TITANIUM TEMPLES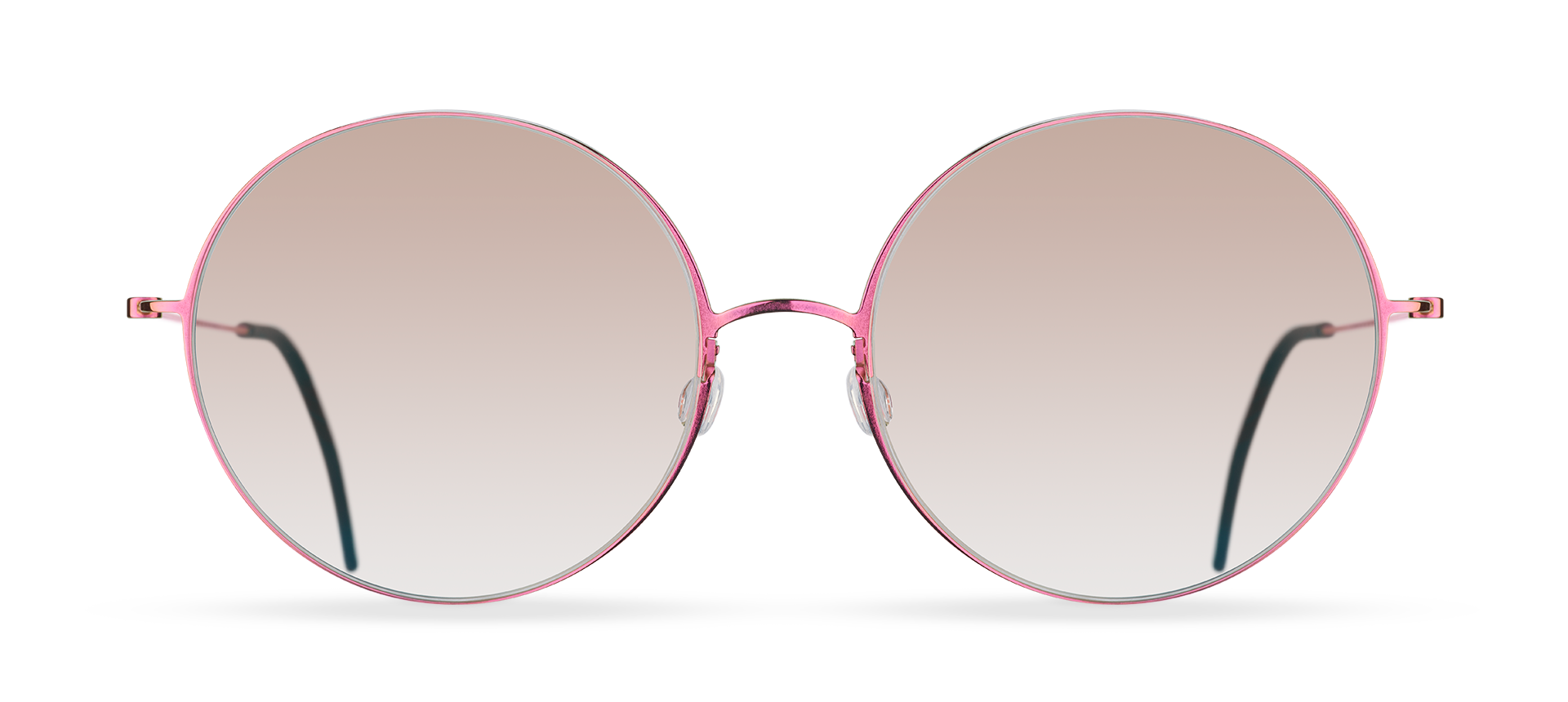 ROUND AND EXPRESSIVE EYEWEAR IN THE AWARD WINNING ULTRA-LIGHTWEIGHT THINTANIUM DESIGN