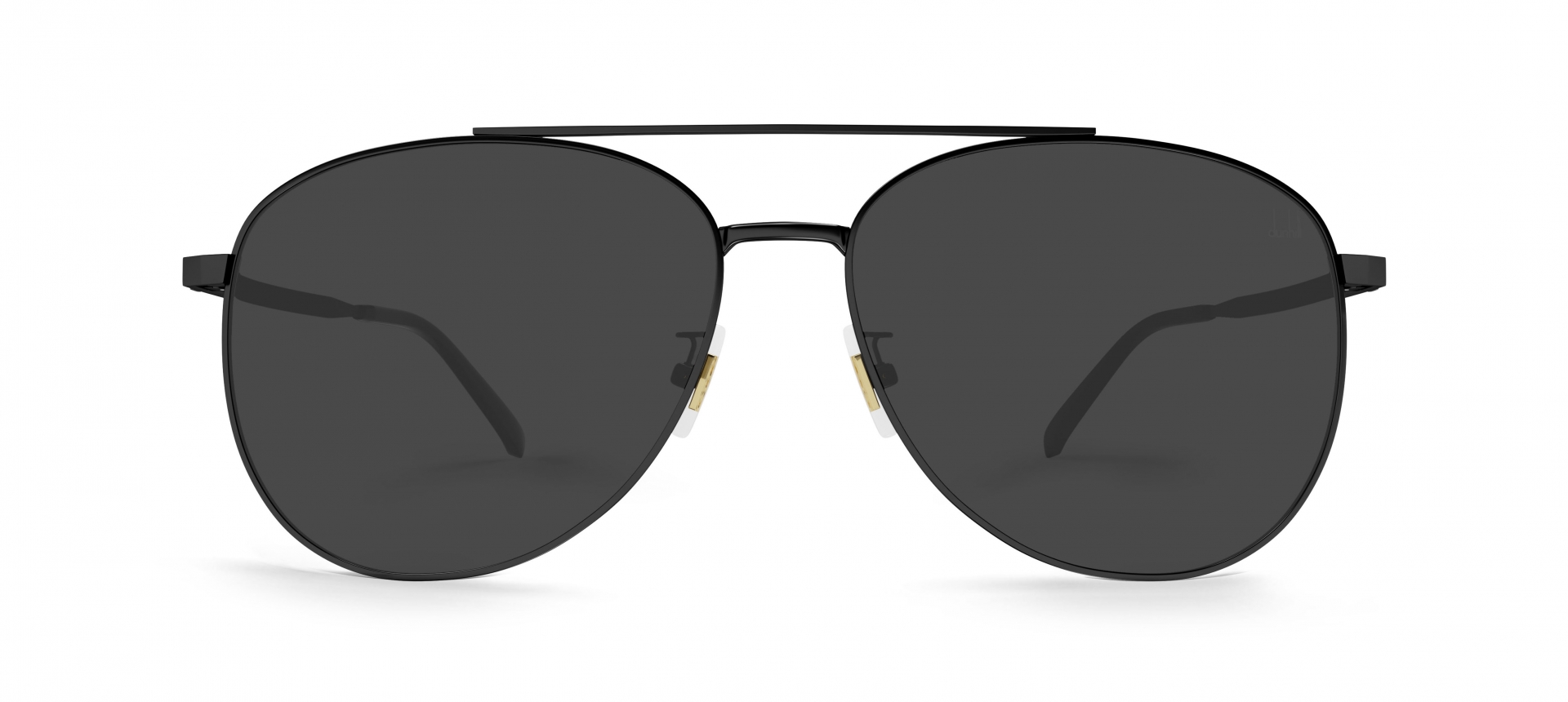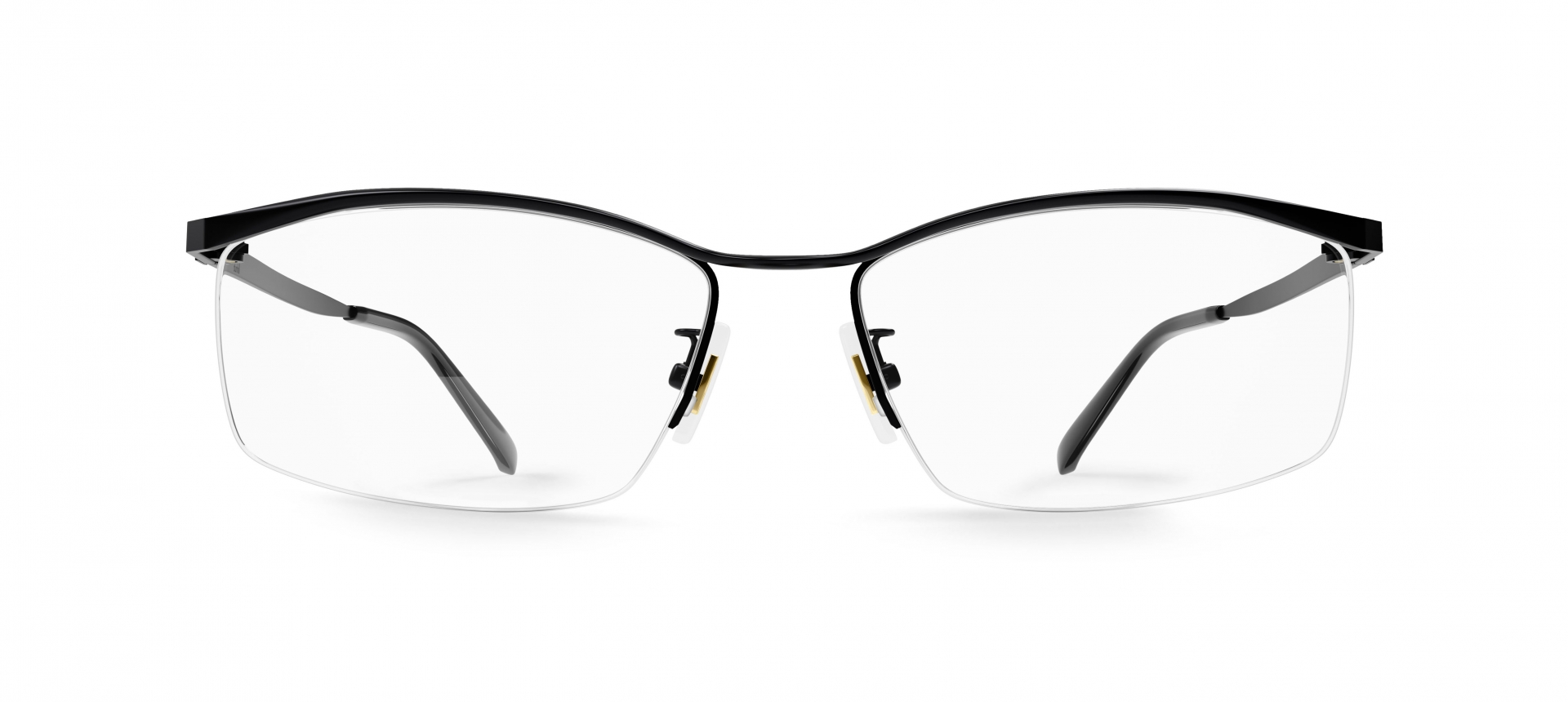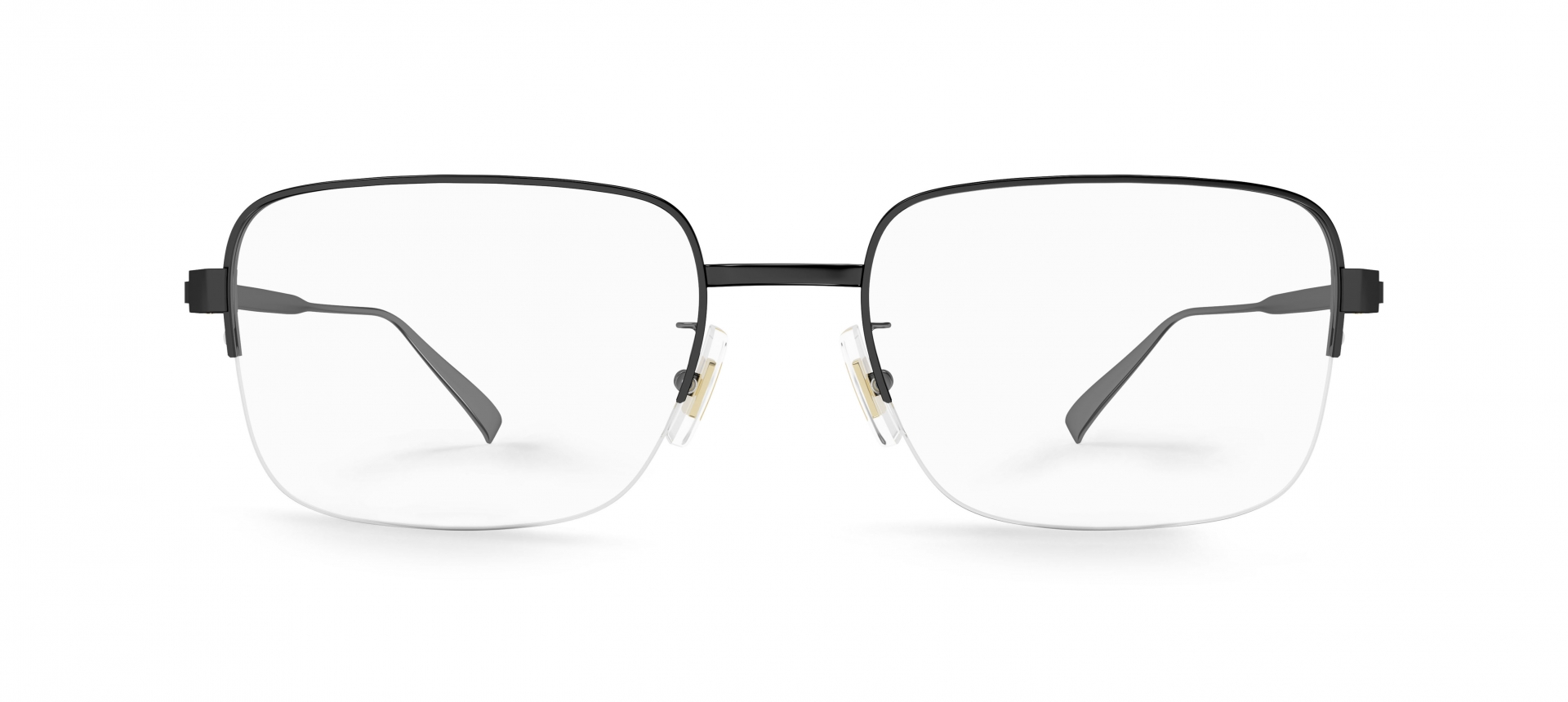 dunhill Eyewear
The new dunhill eyewear collection features a curated selection of frames, characterised by contemporary craftsmanship, precision and the subtle use of signature motifs; reflecting the British House's heritage of innovation and attention to detail.
Discover more on dunhill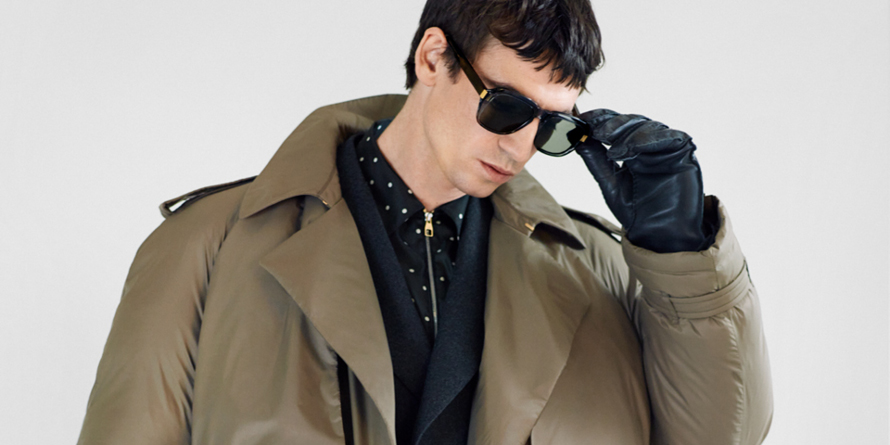 Collection
Inspired by the legendary style of British icons from the 70s and 80s, the collection conveys a new vision of sophistication with a subversive approach to proportion and fabrication. Combining utility and elegance, classicism with modernity, shapes are engineered with intricate detail.
Style
The acetate frames are defined by bold, oversized shapes, combined with a vintage aesthetic and refined finishing. Echoing the iconic Rollagas Lighter, a subtle engraving replicates the Engine Turn pattern on the temples' wire core.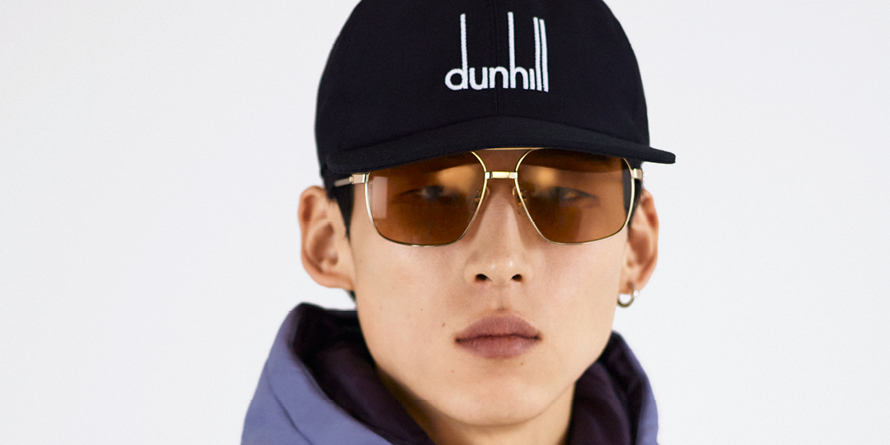 Our Edit