Alexander McQueen
Eyewear

Alexander McQueen Eyewear expresses the innovative and uncompromising identity of the fashion house.
Integral to the McQueen culture, the eyewear styles represent a juxtaposition between contrasting elements: femininity and masculinity, fragility and strength, tradition and modernity.
Discover more on Alexander McQueen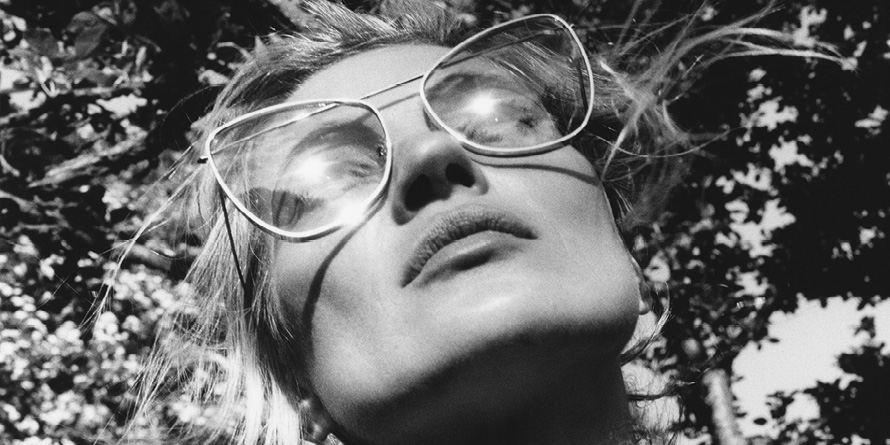 Collection
THE JEWELLED COLLECTION Lightweight and richly decorated, the octagonal and round rimless shapes feature gradient lenses and delicate spider and beetle-shaped details encrusted with smooth pearls and sparkling crystals.
Collection
OPEN WIRE Distinctive silhouette and bold contrast feature a glam-chic feminine design.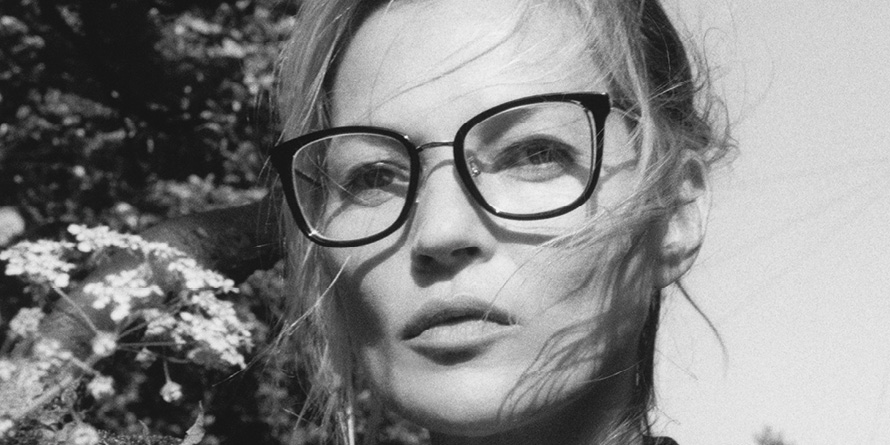 Our Edit