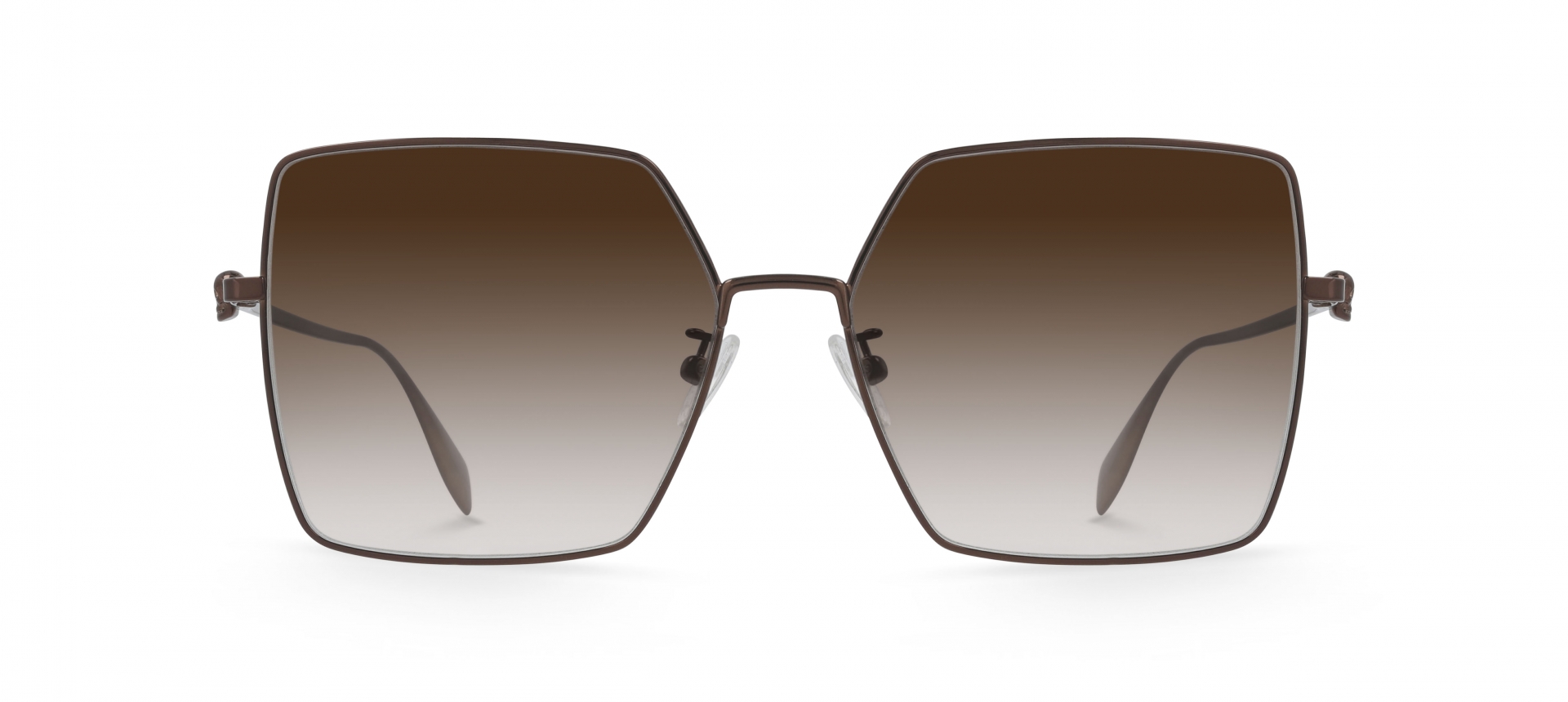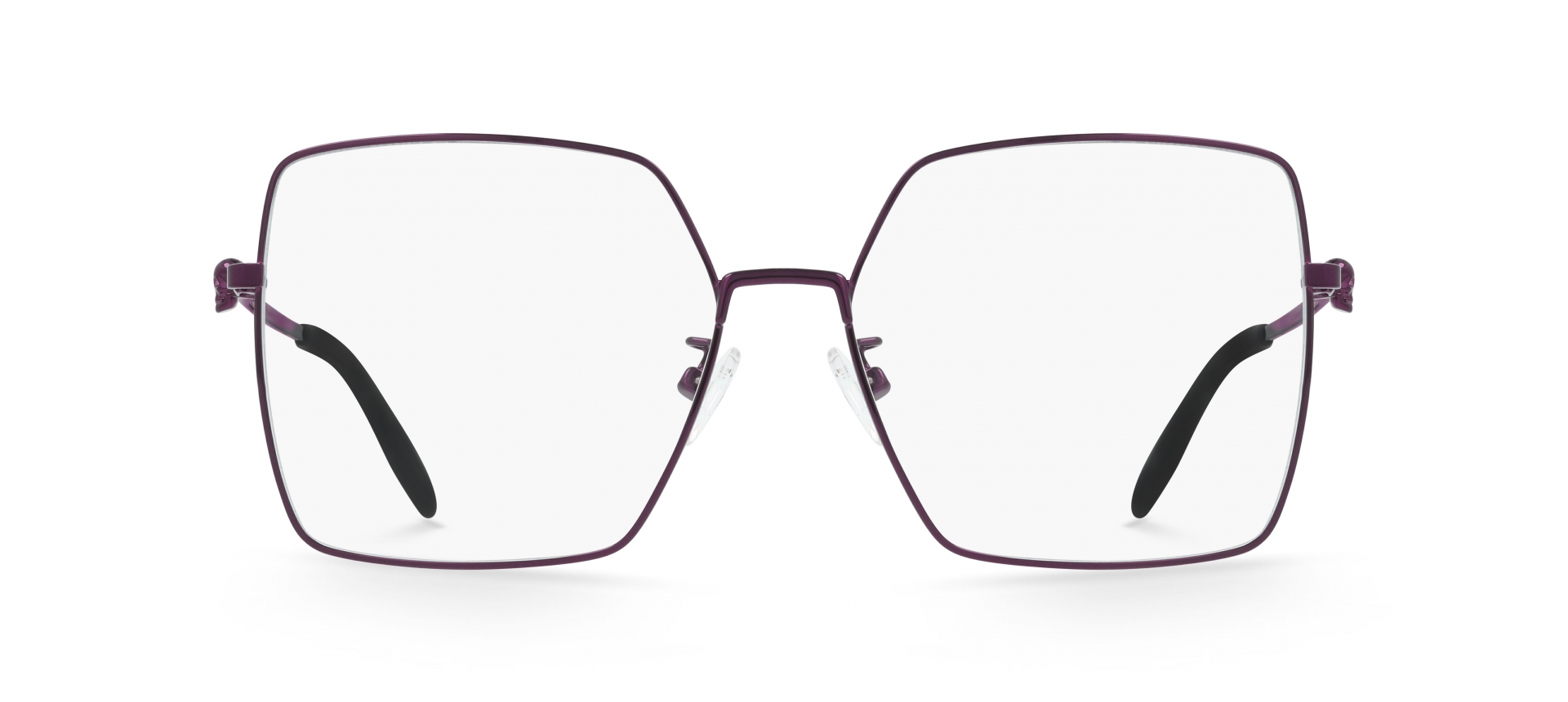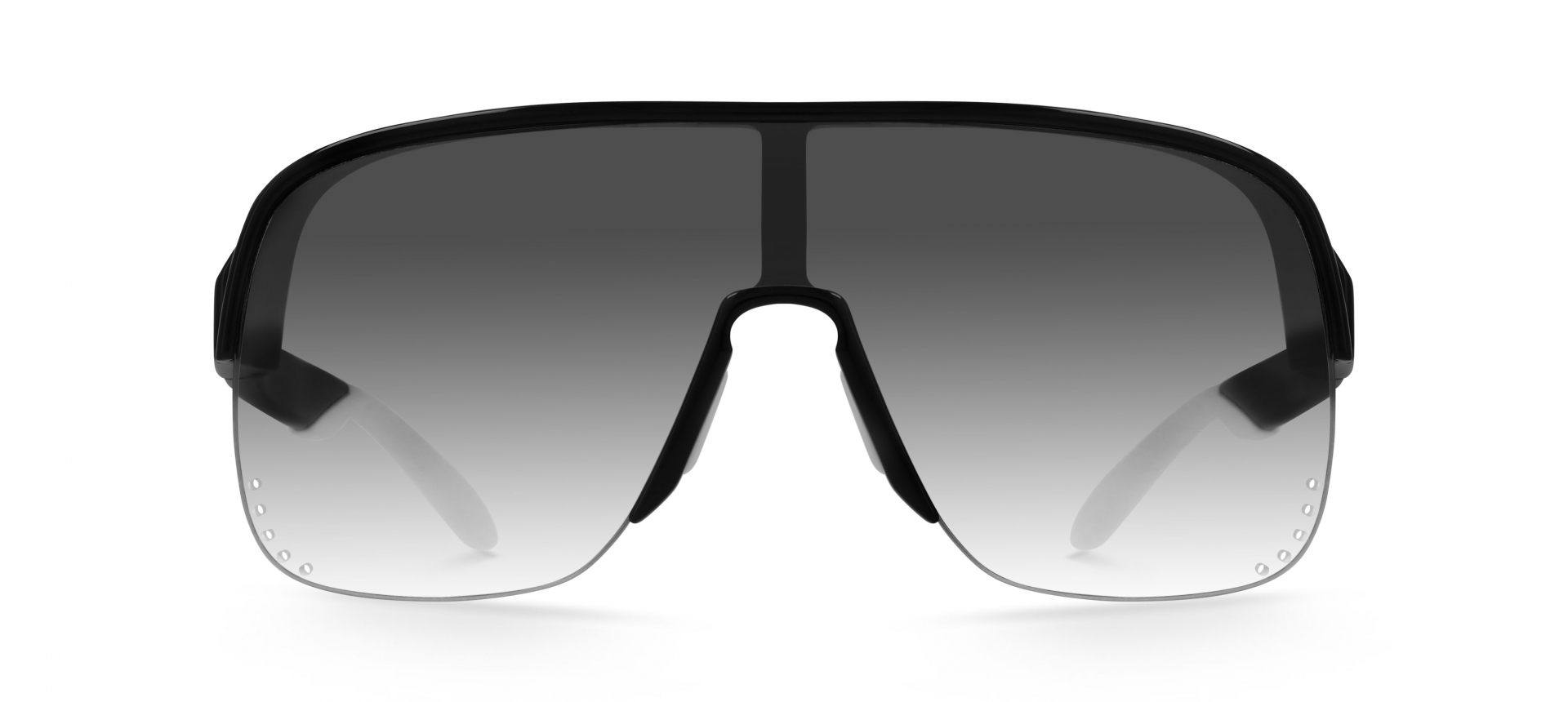 Alexander McQueen
Eyewear

Alexander McQueen Eyewear expresses the innovative and uncompromising identity of the fashion house.
Integral to the McQueen culture, the eyewear styles represent a juxtaposition between contrasting elements: femininity and masculinity, fragility and strength, tradition and modernity.
Discover more on Alexander McQueen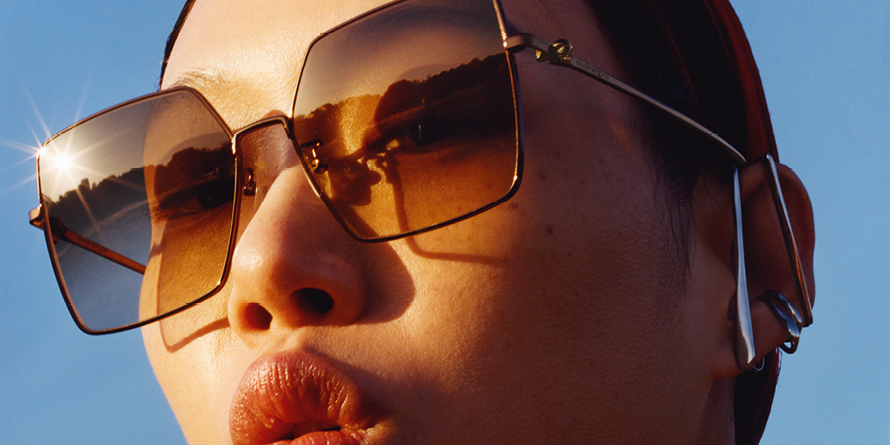 Collection
Contrasting sentiments of romance and rebellion pulse through the new Fall/Winter Alexander McQueen Eyewear collection which merges subtle delicacy and powerful sophistication.
Style
Square-framed sunglasses featuring a lightweight construction in thin metal. The oversize shape is enriched with the iconic skull and with the brand logo on the slim temples.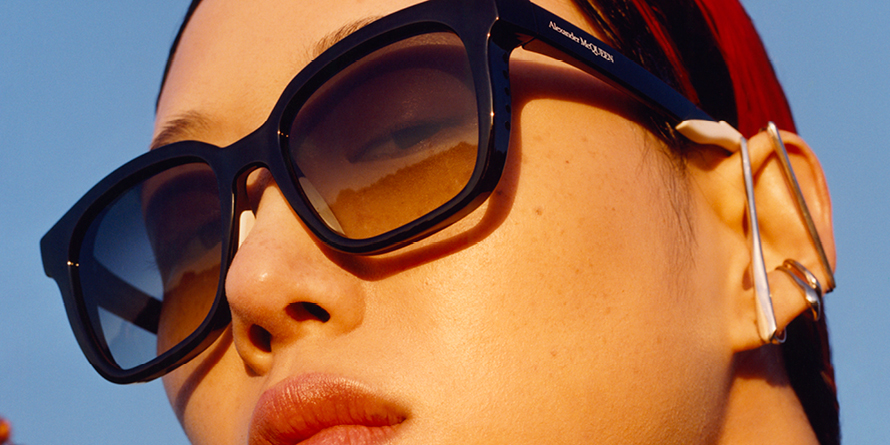 Our Edit