Alexander McQueen
Eyewear

Alexander McQueen Eyewear expresses the innovative and uncompromising identity of the fashion house.
Integral to the McQueen culture, the eyewear styles represent a juxtaposition between contrasting elements: femininity and masculinity, fragility and strength, tradition and modernity.
Discover more on Alexander McQueen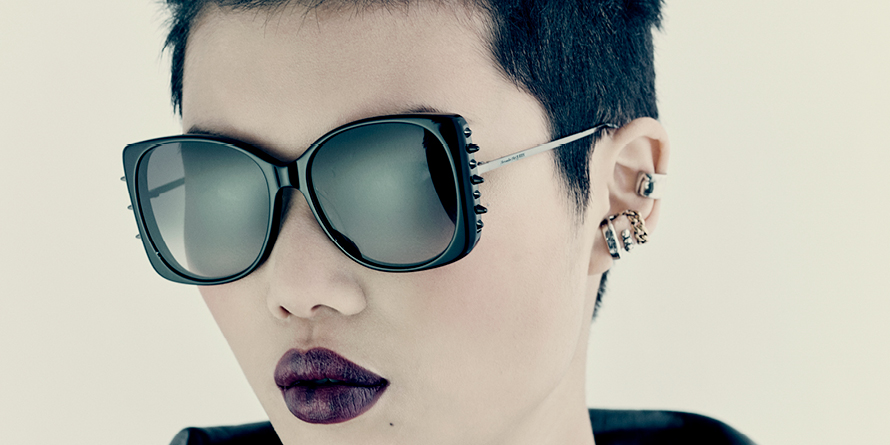 Collection
Echoing the punk iconography at the heart of the house, metal spiked studs of differing sizes are contrasted with feminine silhouettes. Geometrical shapes with oversized lenses are embellished with the smallest of these.
Style
A sense of character inspires the world of McQueen men's and women's eyewear designs, all imbued with the anarchic spirit of British youth countercultures and expressed in particular by the McQueen graffiti logo printed on bold plastic volumes in gritty tones as well as more vibrant hues.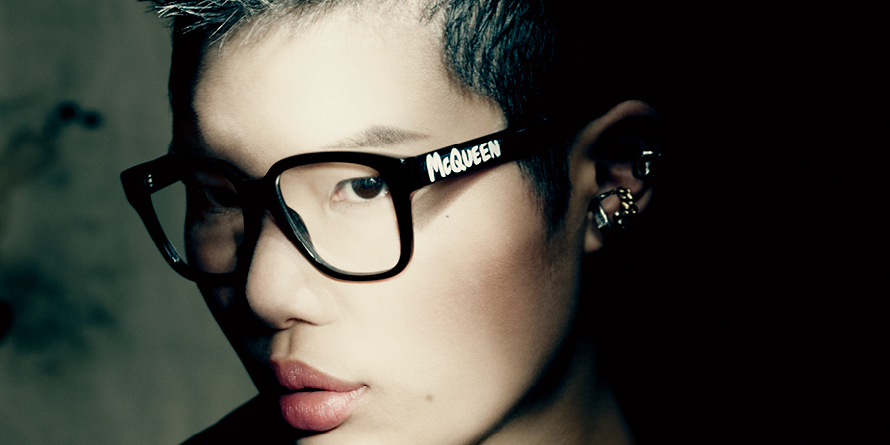 Our Edit