Bottega Veneta
Eyewear
The eyewear collection reinterprets Bottega Veneta's aesthetic codes with a contemporary approach, combining artisanal craftsmanship, meticulous attention to detail and timeless elegance.
Discover more on Bottega Veneta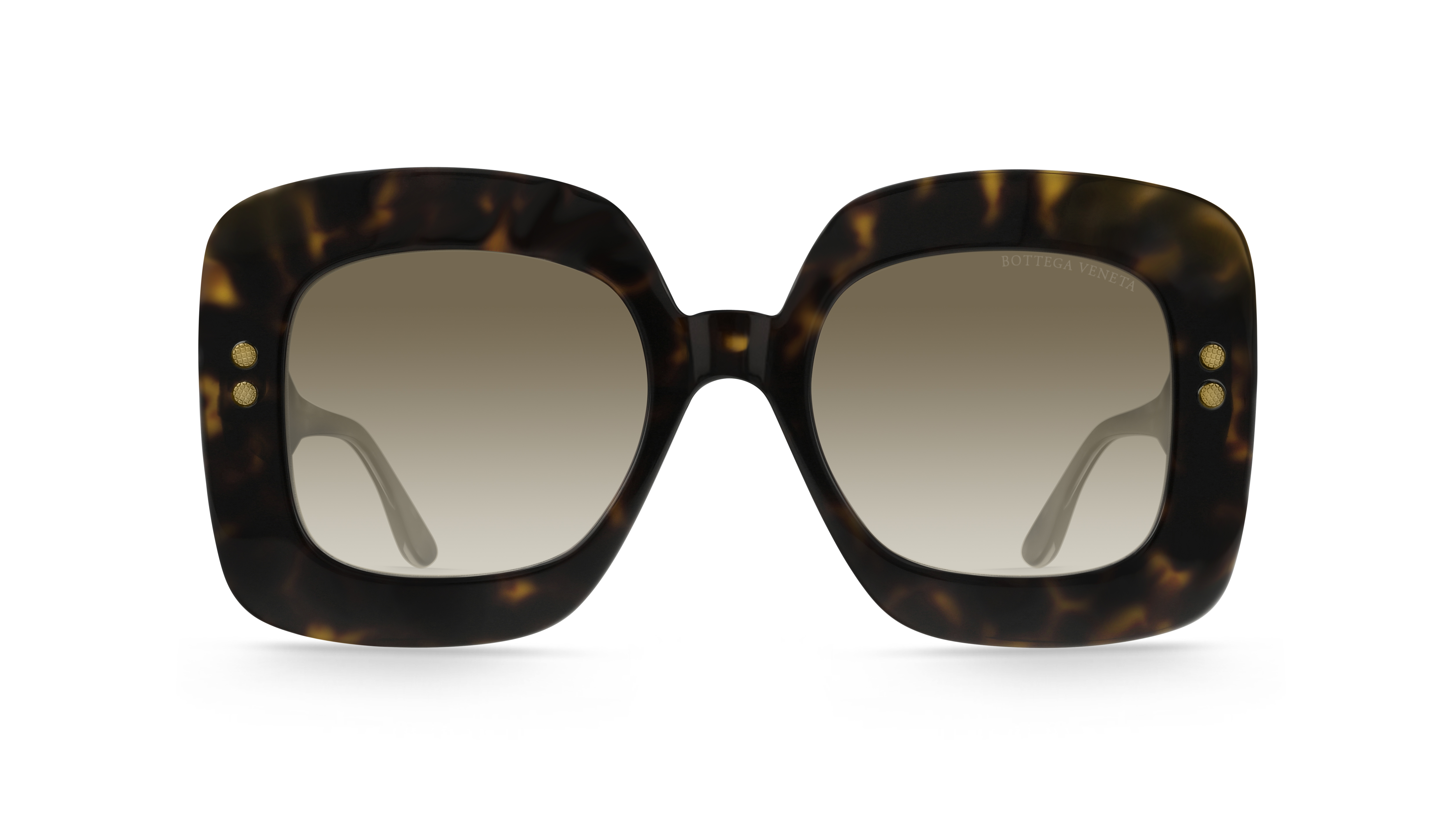 Collection
BOTTEGA VENETA EYEWEAR SS 2019 The Bottega Veneta Spring Summer 2019 eyewear collection conveys understated elegance and artisanal beauty through new finishes, lightweight construction and a sophisticated play of colors infused with a contemporary twist.
Style
HD ACETATE & INTRECCIATO LENS The use of high-density acetate lends an ultra-thin effect to the HD Acetate silhouettes, embellished with distinctive Intrecciato rivets and wirecore. As one of the most distinguishing and creative elements of the house's narrative, the Brand's signature is further evoked in the Intrecciato Lens styles, characterized by double mirror coated lenses recreating the visual effects of the texture.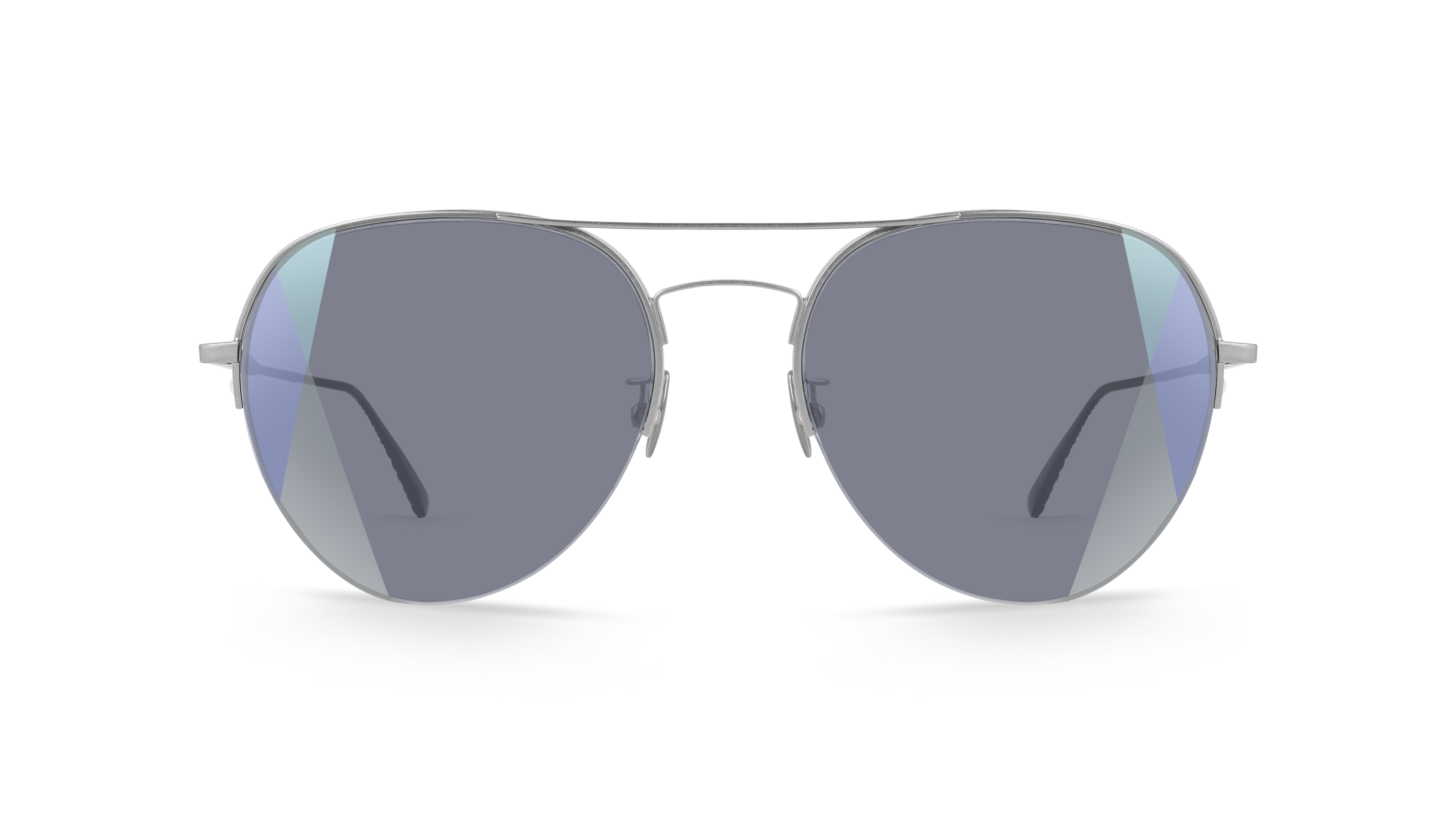 Our Edit