BRIONI Eyewear

Brioni's drive for perfection and refinement sets the tone for its eyewear collections, which reveal the brand's sophisticated approach to design through the unique balance between tradition and innovation. Comfort, functionality and flawless quality come together to enhance the house's vision of effortless masculine elegance.
Discover more on Brioni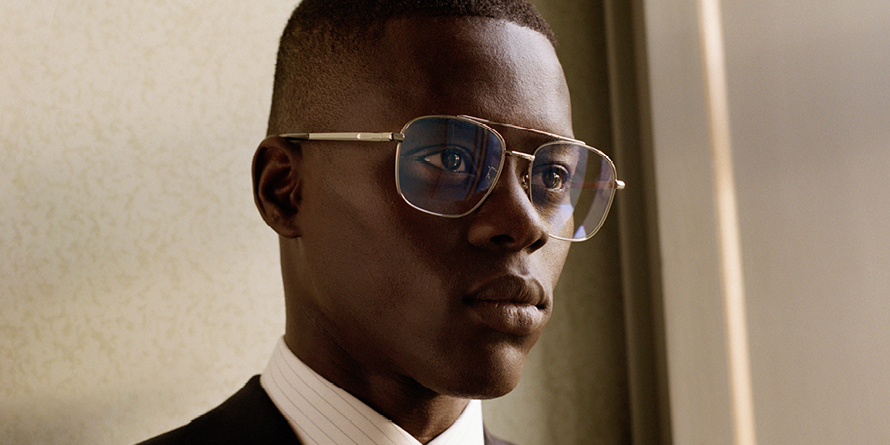 Collection
A sophisticated selection of shapes and materials characterizes the season's lineup with elegant constructions and sleek detailing centered on flair and functionality. As with any other creation of the House, each frame comes forward as an example of advanced functionality and a wardrobe staple designed to be timeless and contemporary at once.
Collection
An elaborate construction comes in sleek combination of acetate and titanium. The noble material is used to create the new clip-on element applied on the pantos shape for a two-in-one style, ensuring both sophistication and functionality.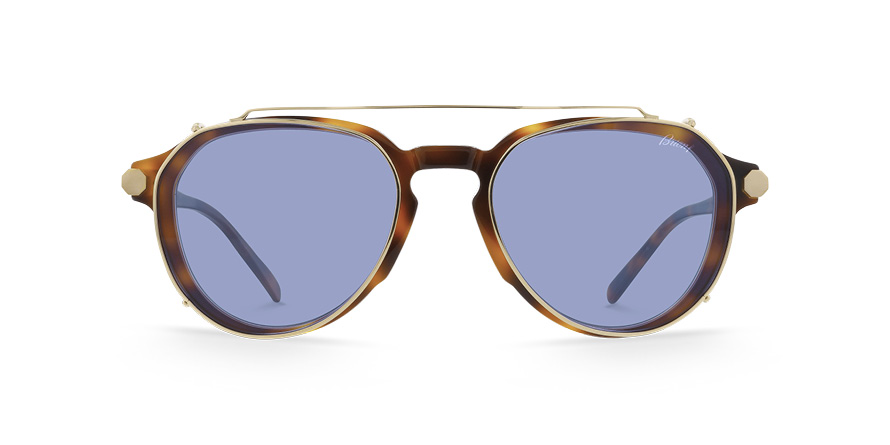 Our Edit