BRIONI Eyewear

Brioni's drive for perfection and refinement sets the tone for its eyewear collections, which reveal the brand's sophisticated approach to design through the unique balance between tradition and innovation. Comfort, functionality and flawless quality come together to enhance the house's vision of effortless masculine elegance.
Discover more on Brioni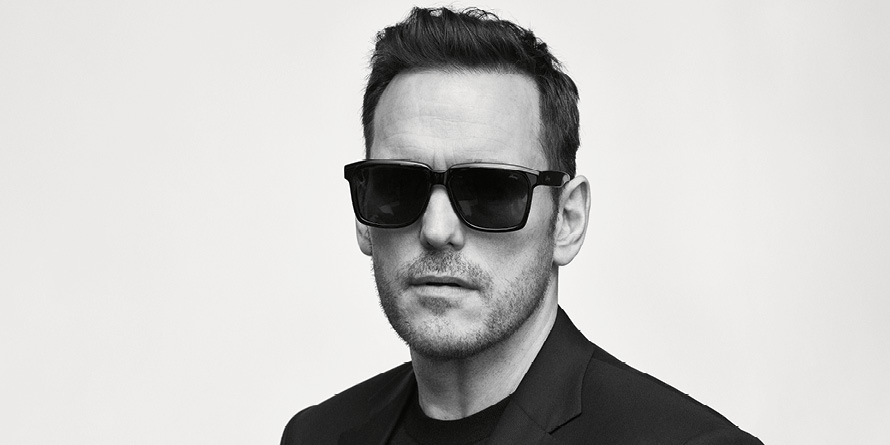 Collection
THE SS20 COLLECTION Brioni's new eyewear collection combines tailored precision and improved comfort while infusing a unique vintage feel into contemporary design. The Octagon, a timeless emblem of elegance and balance, emerges in various iterations as a signature feature of Brioni's eyewear. Its tridimensional profile brings distinction and definition to each shape.
Collection
SPECIAL PIECE: THE CLIP-ON An elaborate construction comes in sleek combination of acetate and titanium. The noble material is used to create the new clip-on element applied on the pantos shape for a two-in-one style, ensuring both sophistication and functionality.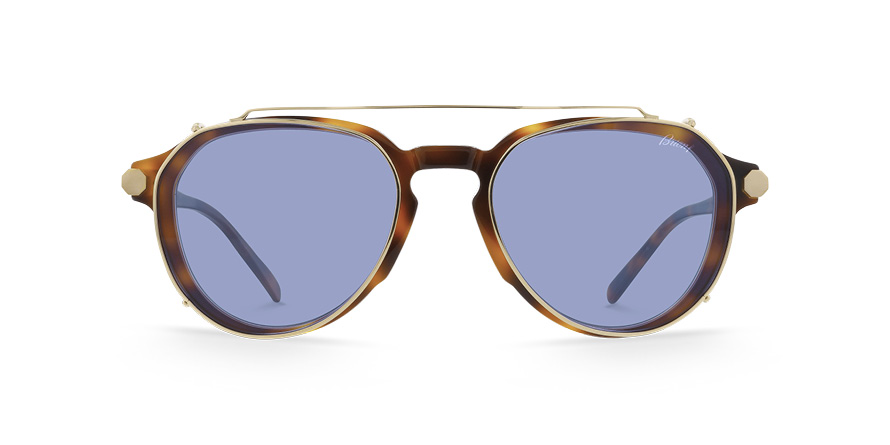 Our Edit