BRIONI Eyewear

Brioni's drive for perfection and refinement sets the tone for its eyewear collections, which reveal the brand's sophisticated approach to design through the unique balance between tradition and innovation. Comfort, functionality and flawless quality come together to enhance the house's vision of effortless masculine elegance.
Discover more on Brioni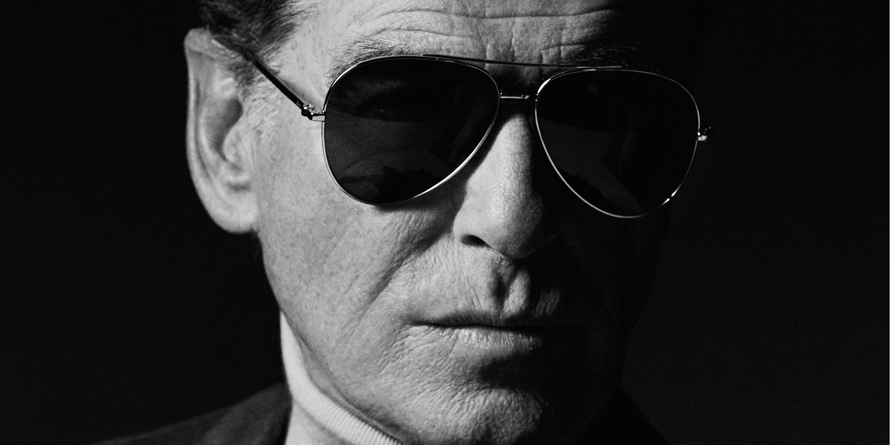 Collection
THE SS 2019 EYEWEAR WARDROBE Infusing luxurious style with effortless elegance, this season's distinctive models compose an essential "eyewear wardrobe" aimed at offering the perfect frame for any kind of outfit and attitude. The Made in Italy expertise emerges through a fresh and edgy color scheme that plays with retro-inspired nuances.
Collection
THE SS 2019 EYEWEAR WARDROBE The signature shapes are revisited with upper technical enhancements featuring ultra-light structures and streamlined combinations of different textures, while an exclusive mix of vintage vibes and sporty touches lends an authentic and unusual feel to the sunglass and optical frames.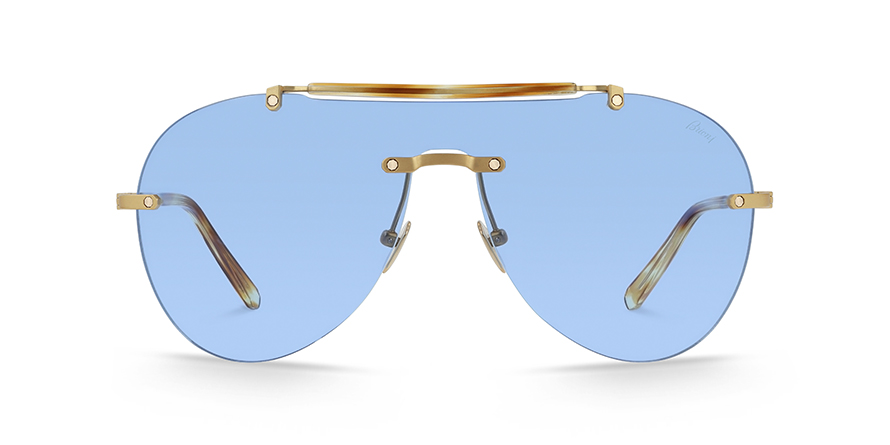 Our Edit