BRIONI Eyewear

Brioni's drive for perfection and refinement sets the tone for its eyewear collections, which reveal the brand's sophisticated approach to design through the unique balance between tradition and innovation. Comfort, functionality and flawless quality come together to enhance the house's vision of effortless masculine elegance.
Discover more on Brioni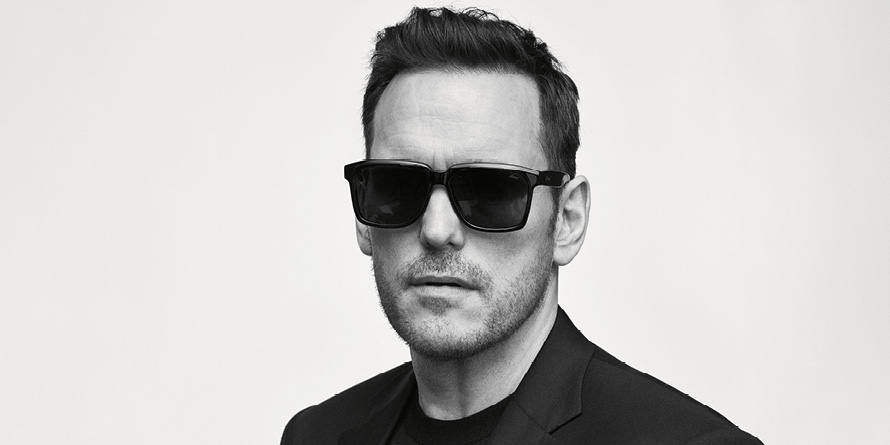 Collection
THE FW19 COLLECTION Brioni's new eyewear collection develops the brand's ideals of discreet elegance and high comfort. The sleek redefinition of the iconic shapes leads to playing with different materials, evoking the House's tailored precision. The collection is conceived to offer the perfect go-to style for every man, whether looking for bold assertive proportions or for a more understated look.
Collection
OCTAGON: THE EYEWEAR SIGNATURE The Octagon, a sign of balance and infinite perfection that has always defined Brioni's eyewear collections, stands out as a recognizable symbol of excellence in every design. Its timeless shape is interpreted in multiple ways, with painstaking craftsmanship, even with the tiniest details, to lend a distinctive three-dimensional touch to surfaces and functional elements.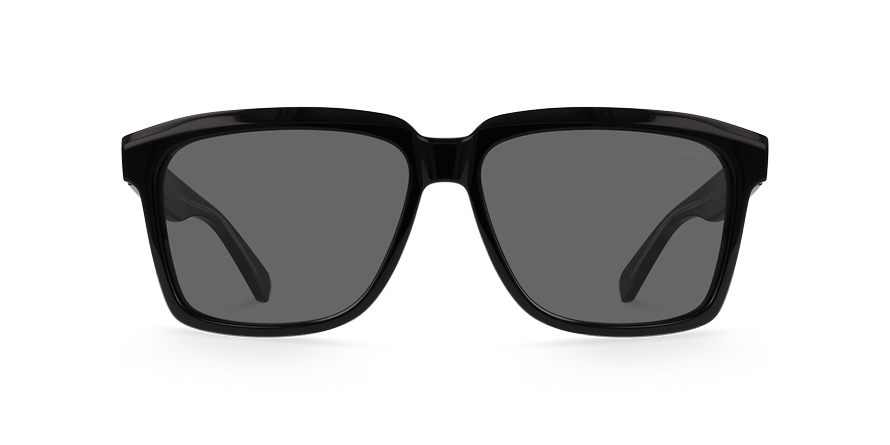 Our Edit