POMELLATO
Eyewear
The eyewear collection reflects the iconic, colorful and unconventional aesthetic of Pomellato, reinterpreting its voluptuous shapes and precious features in a covetable selection poised on the flawless balance between artisanal precision and timeless elegance.
Discover more on Pomellato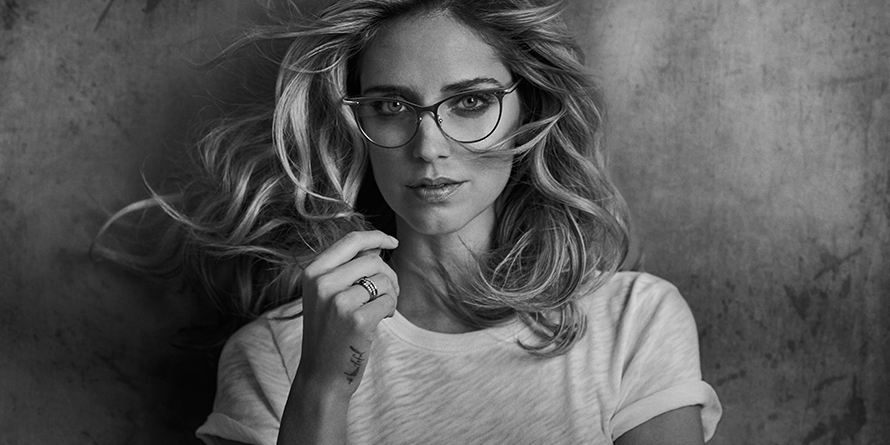 Collection
Pomellato's Spring/Summer 2019 eyewear collection plays with two of the brand's iconic pillars, evoking the attractive simplicity of the Nudo collection and the lively sparkle of the M'Ama Non M'ama rings on a sophisticated range of feminine shapes.
Style
The attractive feel of the M'ama Non M'ama theme is echoed in the rimless frames embellished with griffe end pieces set with small cabochon rhinestones. These intriguing decorations pair with the luminous finish of the slim metal temples to enhance the season's glamorous and seductive feel.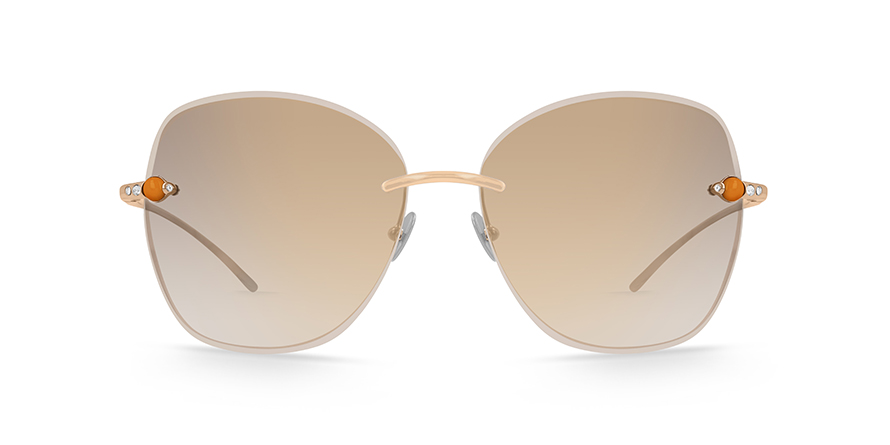 Our Edit