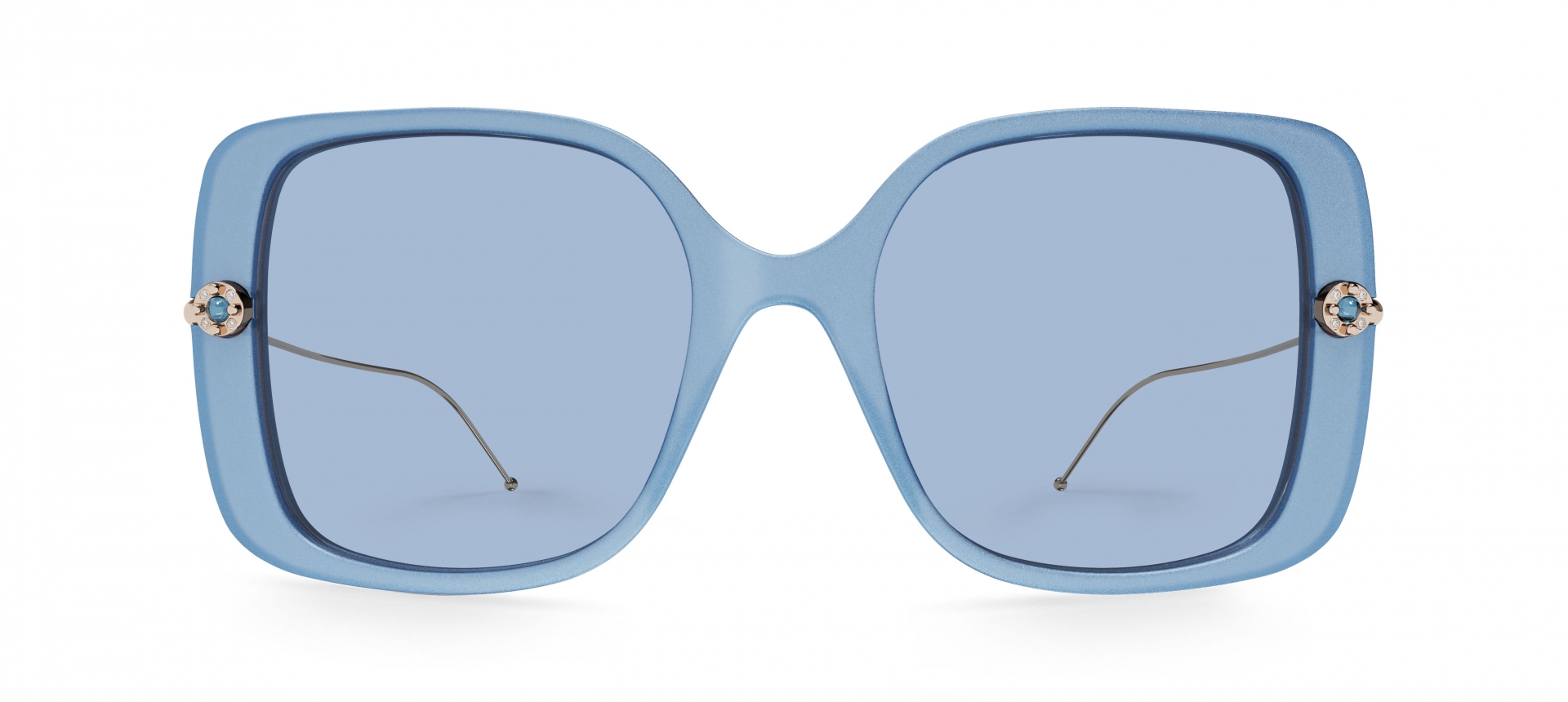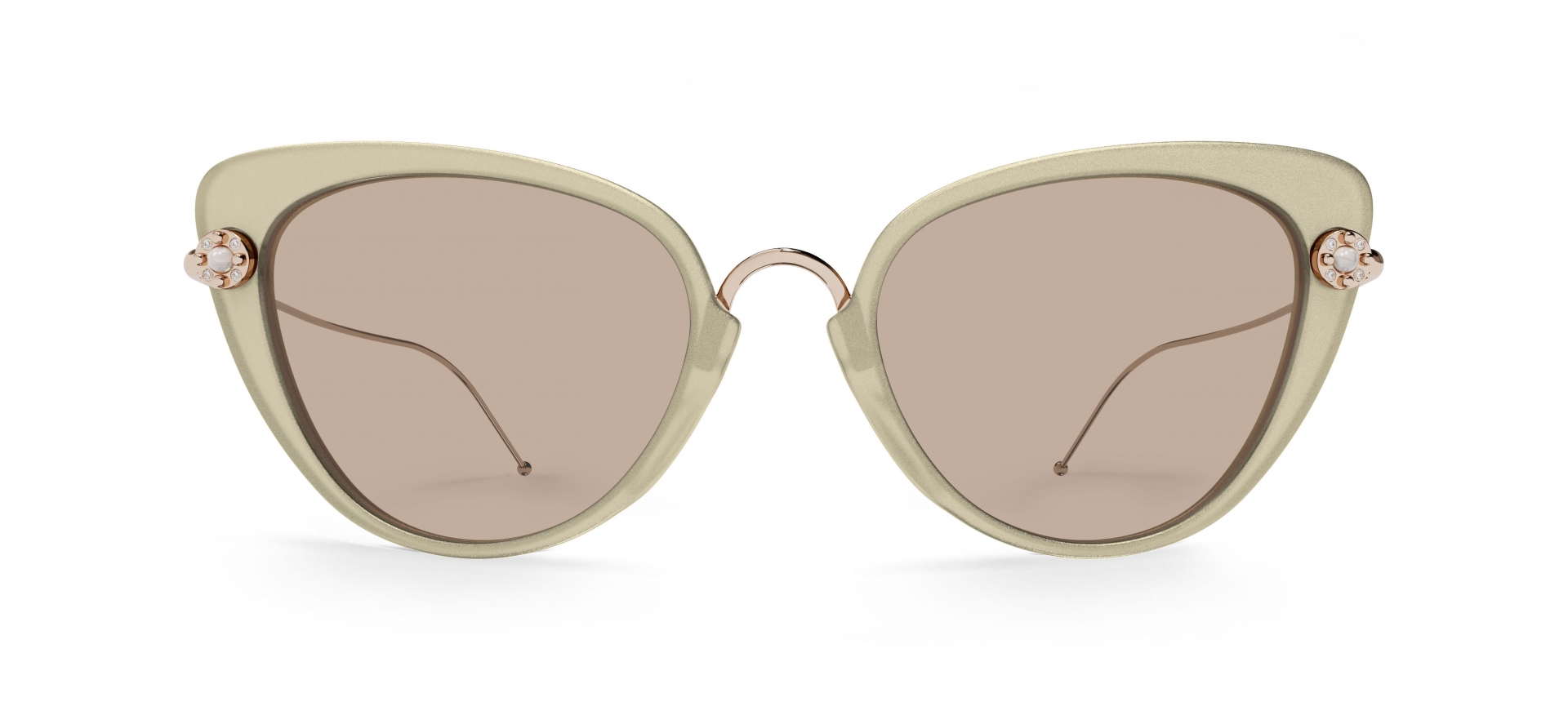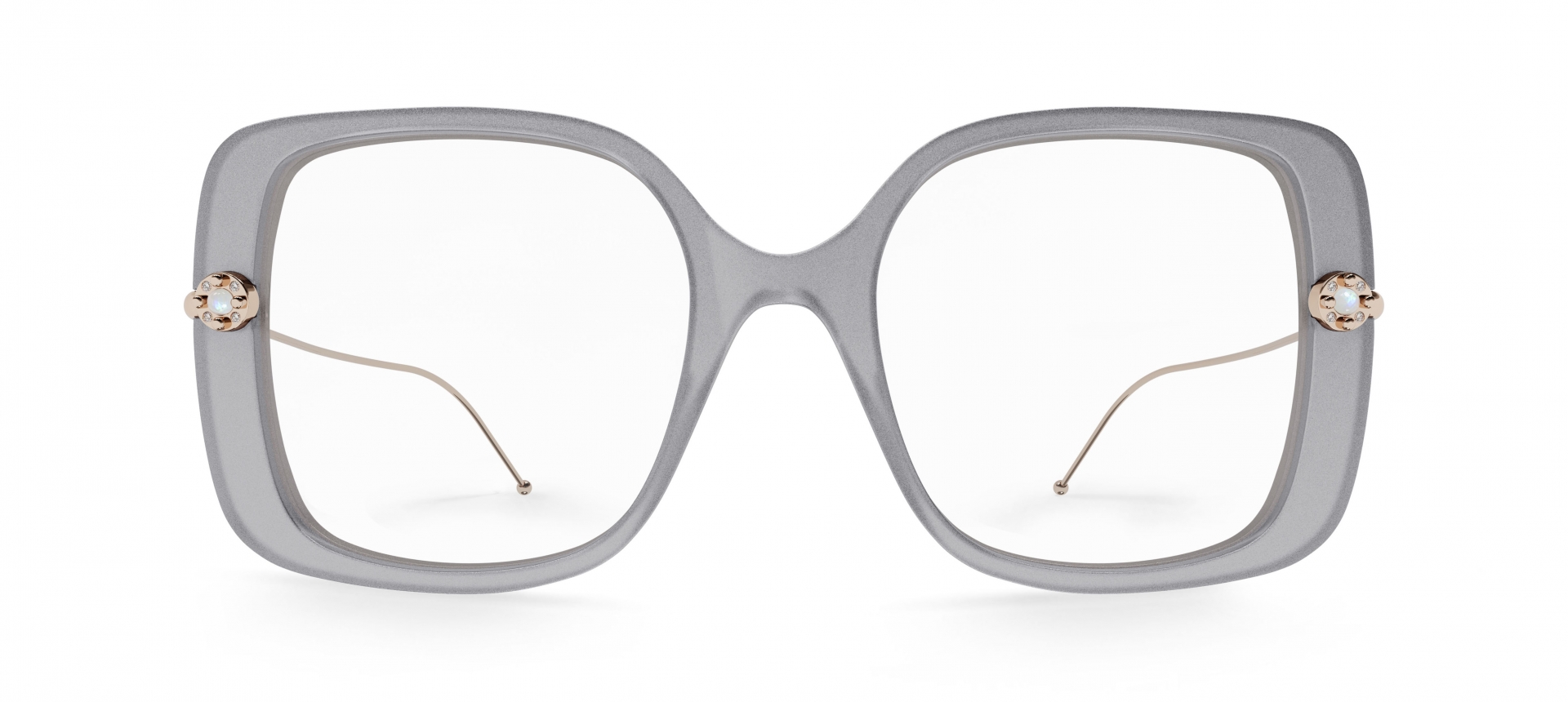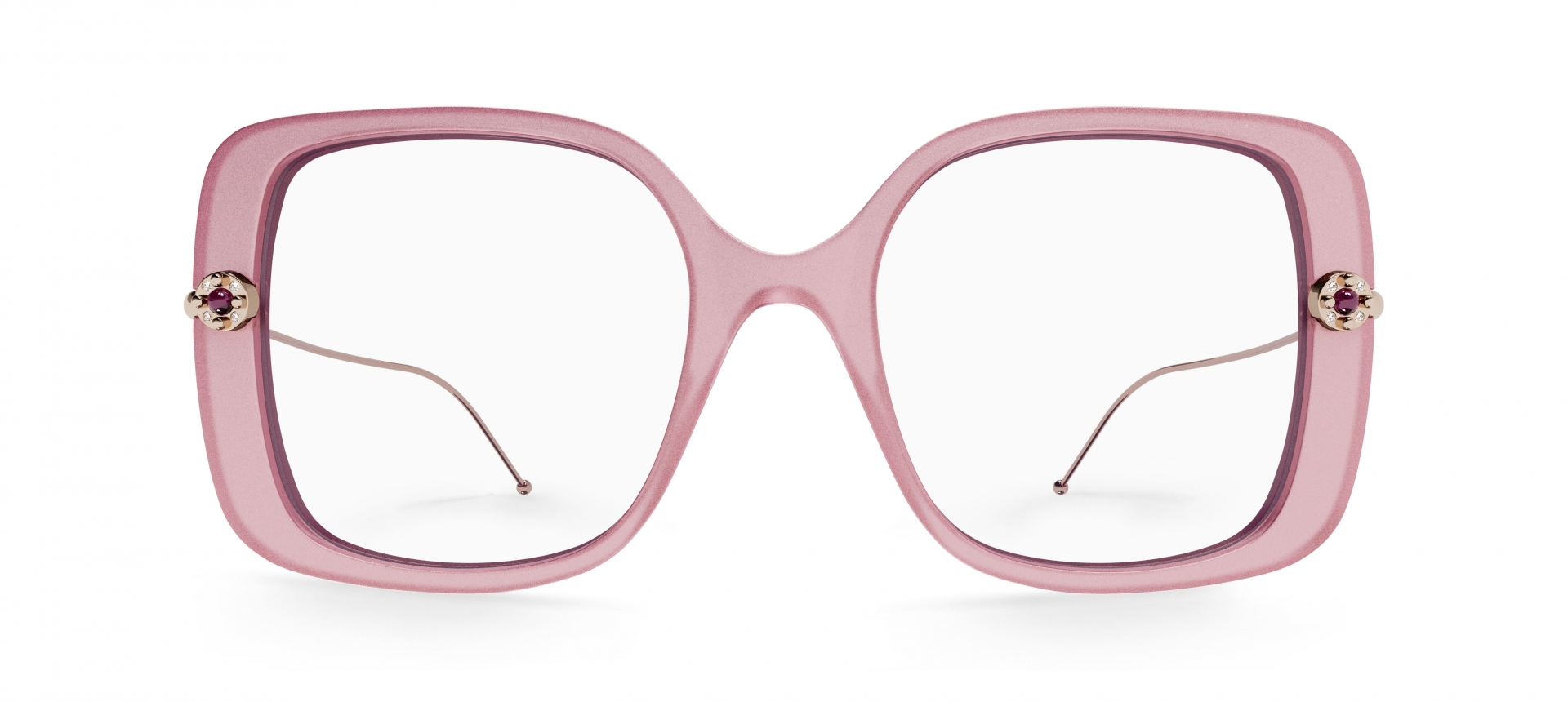 POMELLATO
Eyewear
The eyewear collection reflects the iconic, colorful and unconventional aesthetic of Pomellato, reinterpreting its voluptuous shapes and precious features in a covetable selection poised on the flawless balance between artisanal precision and timeless elegance.
Discover more on Pomellato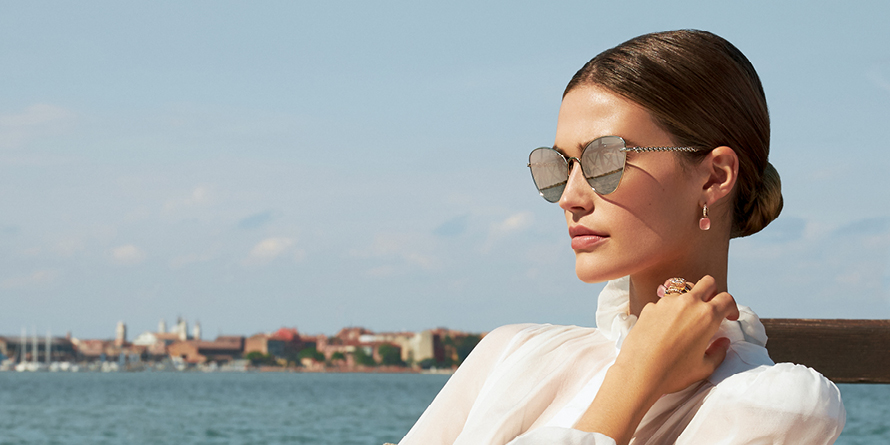 Collection
Pomellato's artisan excellence and distinctive refinement inspire an edited selection of new eyewear designs that evoke the fashionable colors at the heart of the iconic M'Ama non M'Ama jewelry collection. Modern femininity is expressed through sophisticated constructions in mixed materials glowing with style and grace. Polished blends of colorful yet sophisticated tones enhance the voluptuous contours adding light and lightness to each frame. Exquisite ornaments recall the precious, emotional touch of the colored gemstones seen on the brand's prêt-à-porter pieces.
Collection
Essential profiles in luminous metal unveil striking embellishments evoking the outstanding beauty of the Nudo sautoir chain. The distinctive chain motif and loop closure are recreated along the temples using the micro fusion technique typical of the goldsmith world. Dazzling crystals capture the light recalling the diamond pavé seen on the necklace.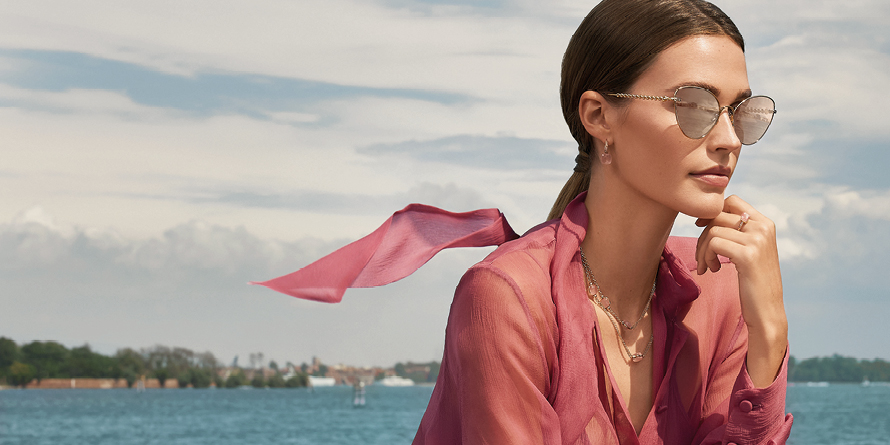 Our Edit