POMELLATO
Eyewear
The eyewear collection reflects the iconic, colorful and unconventional aesthetic of Pomellato, reinterpreting its voluptuous shapes and precious features in a covetable selection poised on the flawless balance between artisanal precision and timeless elegance.
Discover more on Pomellato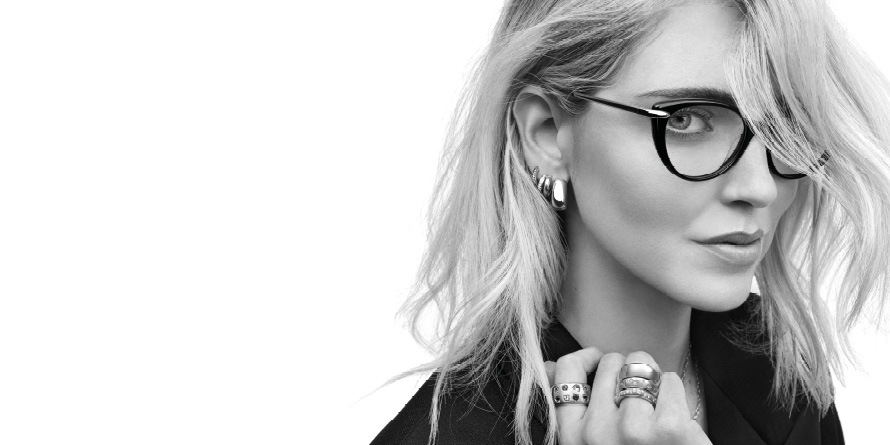 Collection
NUDO COLLECTION Sparkling motifs inspired by colored stones bloom on the delicate frames to illuminate the face in ever-changing ways. Precious griffe appliques adorn the distinctive mixes of rose gold metal and smooth acetate, giving a feminine touch to all styles through the Nudo contemporary simplicity.
Collection
BRERA COLLECTION The new Brera motif, shaped like the miniature links of a delicate chain, evokes and celebrates Pomellato's authentic origins while lending instant allure to the unconventional frames. A tiny P initial also appears on the tip of the temples as an unmistakable sign of sophistication.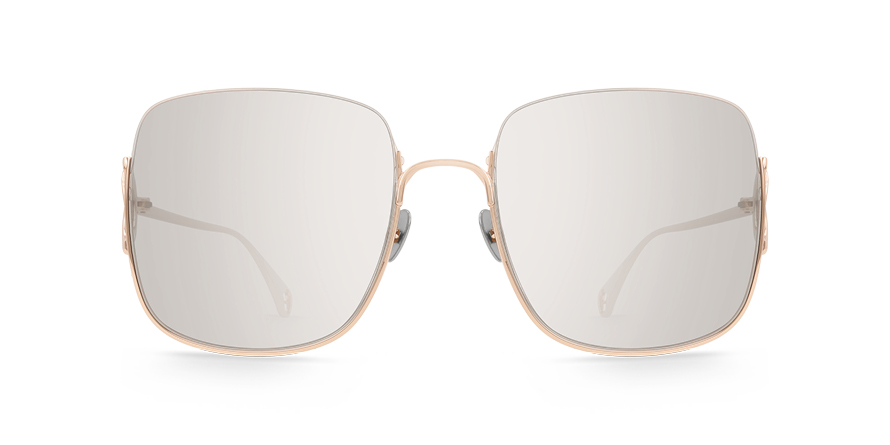 Our Edit